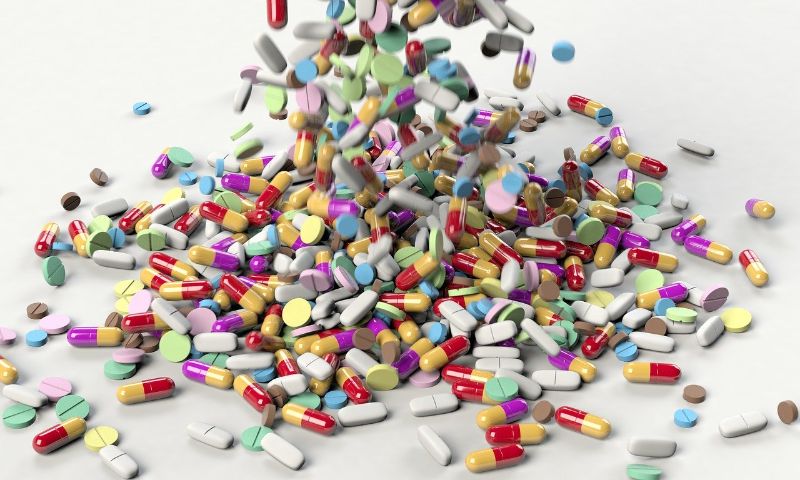 Visit our Covid-19 microsite for the latest coronavirus news, analysis and updates
---
Follow the latest updates of the outbreak on our timeline.
Eli Lilly has announced that the company is not expecting coronavirus-related drug shortages, including all forms of insulin.
The company does not source active pharmaceutical ingredients from China for any of its approved drugs. Also, its insulin manufacturing facilities in the US and Europe have not been affected by the coronavirus epidemic.
Lilly added that the company is in contact with its key suppliers to ensure adequate supplies of raw materials. The company's global manufacturing network is also said to be fully operational.
In a statement, Eli Lilly said: "Among the concerns raised due to the impact of the novel coronavirus is whether patients can count on a reliable supply of medicine. Lilly does not anticipate shortages for any of our products, including all forms of insulin.
"Lilly insulin and other medicines are available, as normal, in US pharmacies. Pharmacies that don't have certain medicines in-stock can order them from wholesalers, with delivery in 1-2 days.
"As the global situation evolves, we will continue to take the steps necessary to safeguard the reliable supply of our medicines."
Last month, US officials raised concerns over drug supply in the country due to the coronavirus outbreak in China.
The US Food and Drug Administration (FDA) identified 20 drugs with coronavirus-related shortage risks and later announced the first drug shortages in the country, but did not disclose the drug's name.
Meanwhile, Novartis subsidiary Sandoz said it would keep prices stable for a basket of medicines, which may have the potential to treat patients infected by the coronavirus.