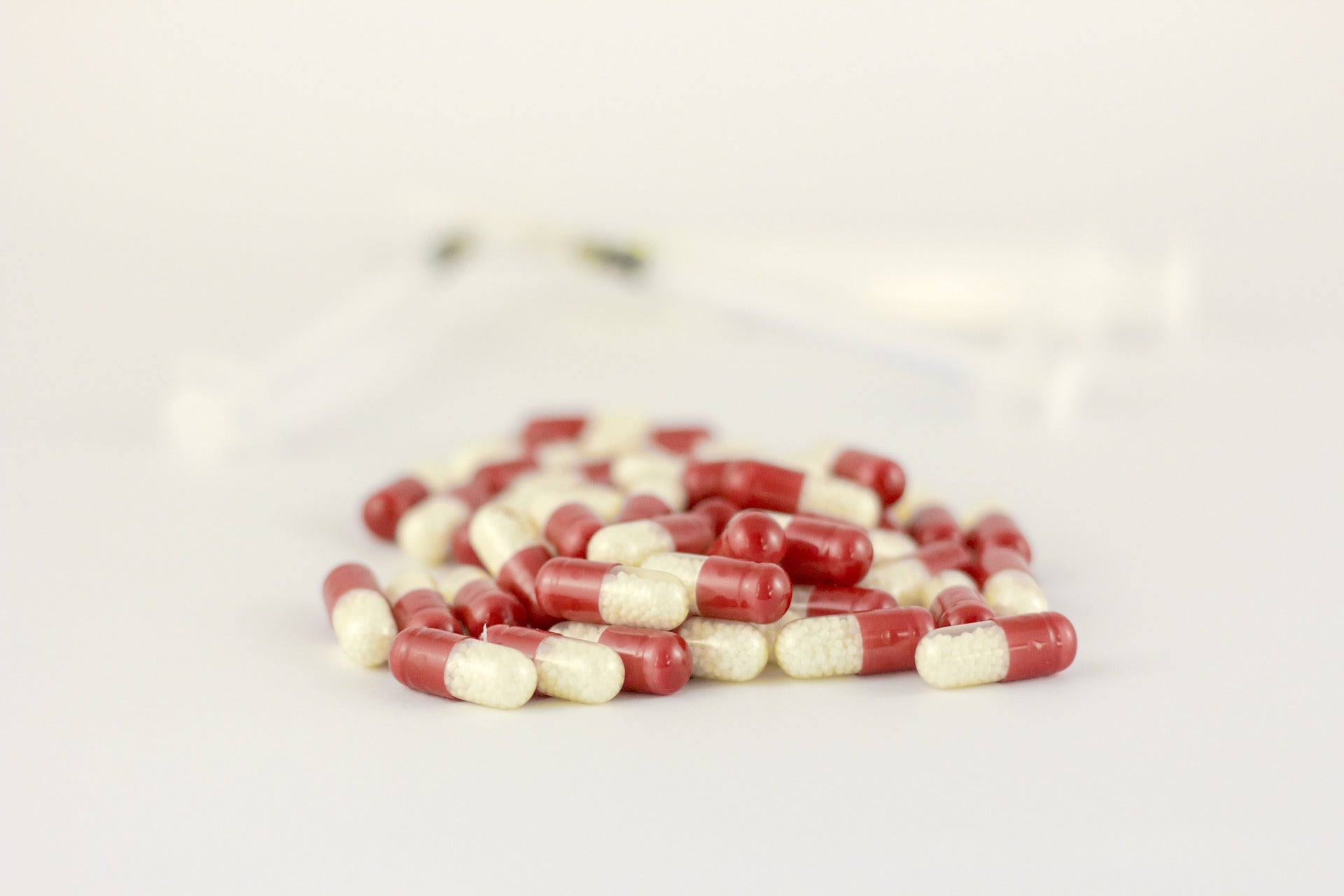 Eli Lilly and MiNA Therapeutics have entered a global research partnership to develop new drug candidates using the latter's small activating RNA (saRNA) technology platform.
The partnership will leverage MiNA's saRNA platform to explore up to five targets chosen by Lilly to treat diseases across its key therapeutic areas.
Lilly will handle the preclinical and clinical development of the candidates that arise out of the partnership. The company will also hold exclusive marketing rights to those products.
Eli Lilly new therapeutic modalities vice-president Andrew Adams said: "Small activating RNAs are a promising new technology, which will expand the breadth of Lilly's RNA therapeutics platform and the targets we can pursue.
"We are excited about the potential of combining MiNA's leading saRNA platform and our expertise in new modalities to accelerate the development of RNA-based medicines in areas of high unmet medical need."
According to the deal, Lilly will pay $25m as an upfront payment to MiNA and up to a total of $245m as potential development and commercialisation milestone payments for each target.
The agreement also includes tiered royalties ranging from the low-single to low-double digits on the sale of the drugs developed.
MiNA Therapeutics CEO Robert Habib said: "This collaboration with Lilly is an important validation of our saRNA platform.
"Together, we aim to unlock new targets in multiple therapeutic areas and to ultimately move them towards clinical development and commercialisation."
Lilly noted that this deal will reflect in the company's reported results and financial guidance as per Generally Accepted Accounting Principles (GAAP).
Last month, Lilly reported worldwide revenue of $6.806bn for the first quarter of this year, a 16% rise compared with the same quarter of last year.
The company recognised global revenue of $810.1m during the quarter for its Covid-19 antibodies.