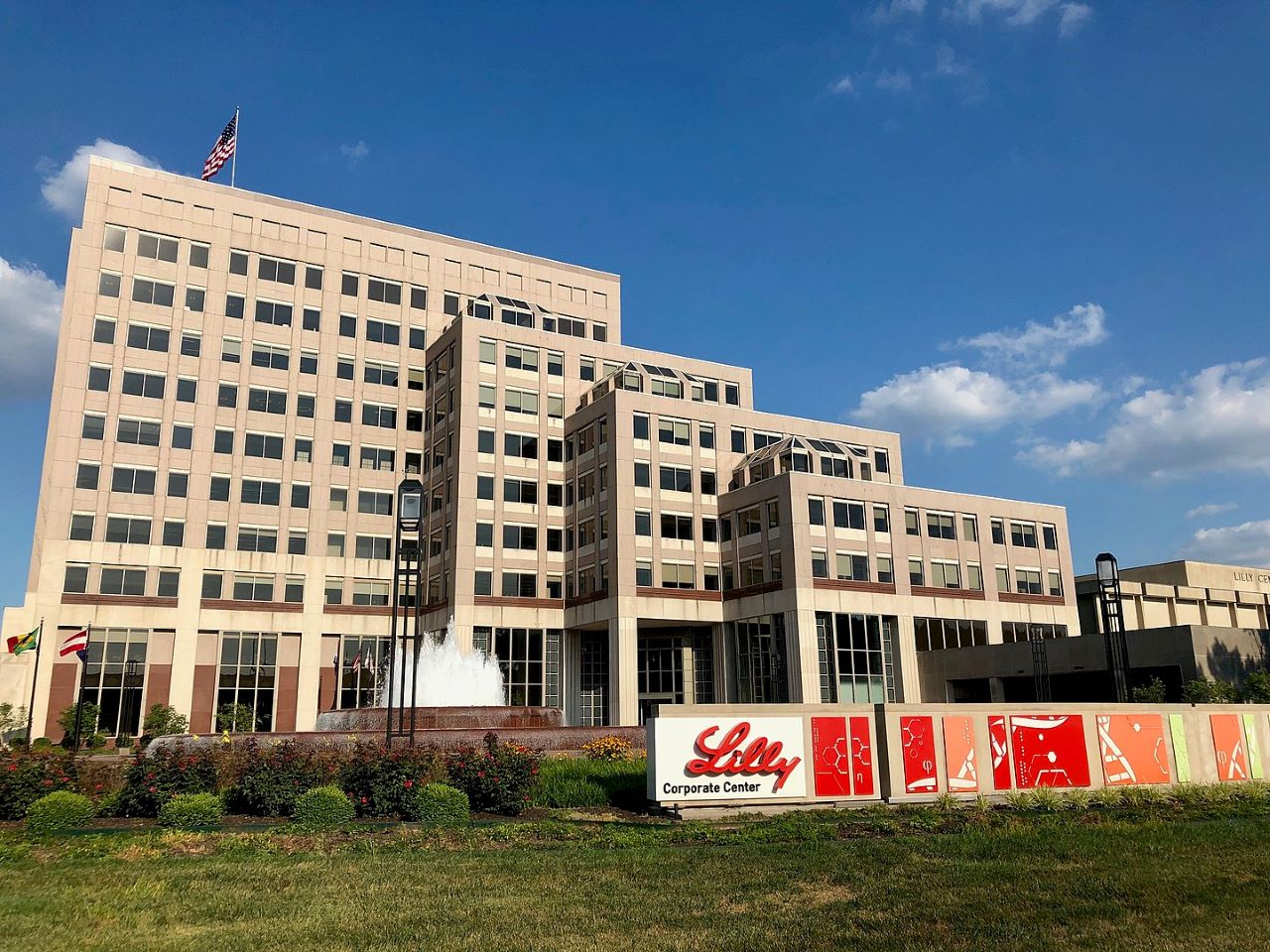 Eli Lilly and Company and Rigel Pharmaceuticals have entered into a global exclusive license agreement and strategic collaboration to co-develop and commercialise the latter's receptor-interacting serine / threonine-protein kinase 1 (RIPK1) inhibitor, R552, for all indications including autoimmune and inflammatory diseases.
R552 completed Phase I clinical trials and is entering Phase II clinical trials this year as part of the partnership.
Rigel is also conducting pre-clinical activities with its lead CNS penetrant RIPK1 inhibitor candidates.
Lilly will lead all clinical development of brain penetrating RIPK1 inhibitors in central nervous system (CNS) diseases following the collaboration.
According the deal, Rigel will receive an upfront cash payment of $125m from Lilly.
Rigel could also be eligible to get up to $835m in future development, regulatory, and commercial milestone payments and tiered royalties ranging from the mid-single-digit to high-teens.
Eli Lilly immunology vice-president Ajay Nirula said: "At Lilly, our immunology strategy is focused on the pursuit of novel targets that have the potential to develop into best-in-class medicines for patients with autoimmune conditions.
"RIPK1 inhibitors are a promising approach, and R552 is an exciting addition to our immunology pipeline."
As per the agreement, the companies will co-develop R552 at specified contribution levels. Lilly will take care of all costs regarding the global commercialisation of R552 while Rigel will have the right to co-commercialise R552 in the US.
In addition, Lilly will have sole rights to all clinical development and commercialisation of brain penetrating RIPK1 inhibitors in CNS indications.
Rigel president and CEO Raul Rodriguez said: "This collaboration will provide significant resources and expertise to support a broad investigation in multiple disease indications with our RIPK1 inhibitors.
"With Lilly's extensive knowledge in immune and CNS diseases, they are our ideal partner to ensure the clinical and commercial success of our RIPK1 inhibitor programme."
Last month, Lilly, Vir Biotechnology and GlaxoSmithKline (GSK) entered a partnership to analyse a combination of two therapies in low-risk patients with mild to moderate Covid-19.