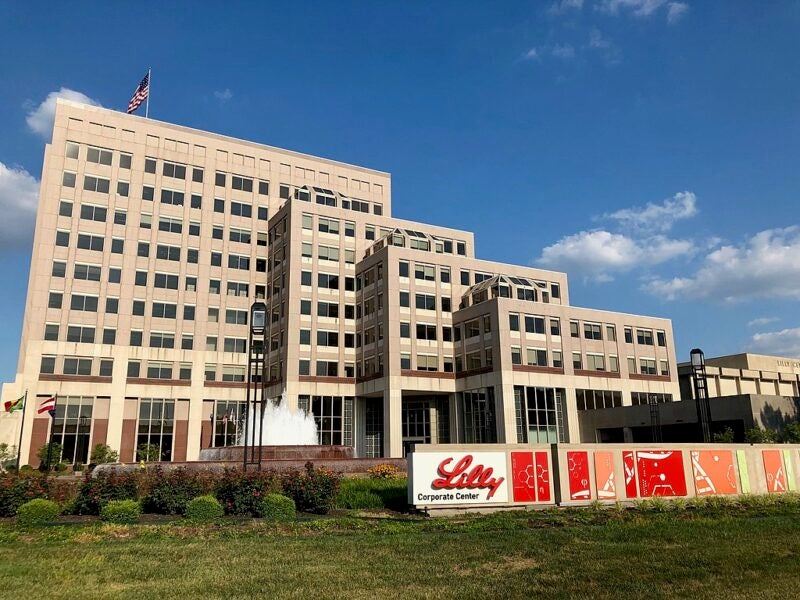 Understand the impact of the Ukraine conflict from a cross-sector perspective with the Global Data Executive Briefing: Ukraine Conflict
---
Eli Lilly and Company has suspended all investments and promotional works in Russia and will only deliver medicines for urgent medical ailments such as cancer and diabetes amid the Ukraine crisis.
The company also halted new clinical trials and the exporting of non-essential medicines to Russia.
On generating profits from the continued sales of essential drugs in Russia, Lilly intends to donate them to the organisations that provide humanitarian relief.
In a statement, the company said: "Our Russian operations are now only focused on ensuring people suffering from diseases like cancer and diabetes continue to get the Lilly medicines they need.
"We have an ethical and moral obligation to help alleviate human suffering and to protect the lives of patients."
Apart from the donations of lifesaving therapies, the tax-exempt organisation of the company Lilly Foundation is extending contributions worth $500,000.
The Lilly Foundation is also providing a $500,000 donation in two equal parts to Direct Relief and Americares to aid in their respective relief operations in Ukraine.
Furthermore, Lilly is contributing insulin worth $7.5m to a US non-profit organisation (NGO) called Project HOPE that aids healthcare professionals to tackle the world's greatest health crises.
At present, the NGO is operating in Ukraine and neighbouring nations, actively providing essential drugs and medical supplies for the people of Ukraine.
The company is also aiding in the delivery of $1.8m worth baricitinib to another US NGO, Direct Relief, which focuses on gathering essential therapies, supplies, equipment and various other crucial emergency relief works.
Baricitinib is a therapy intended to treat complications arising due to Covid-19 infection.