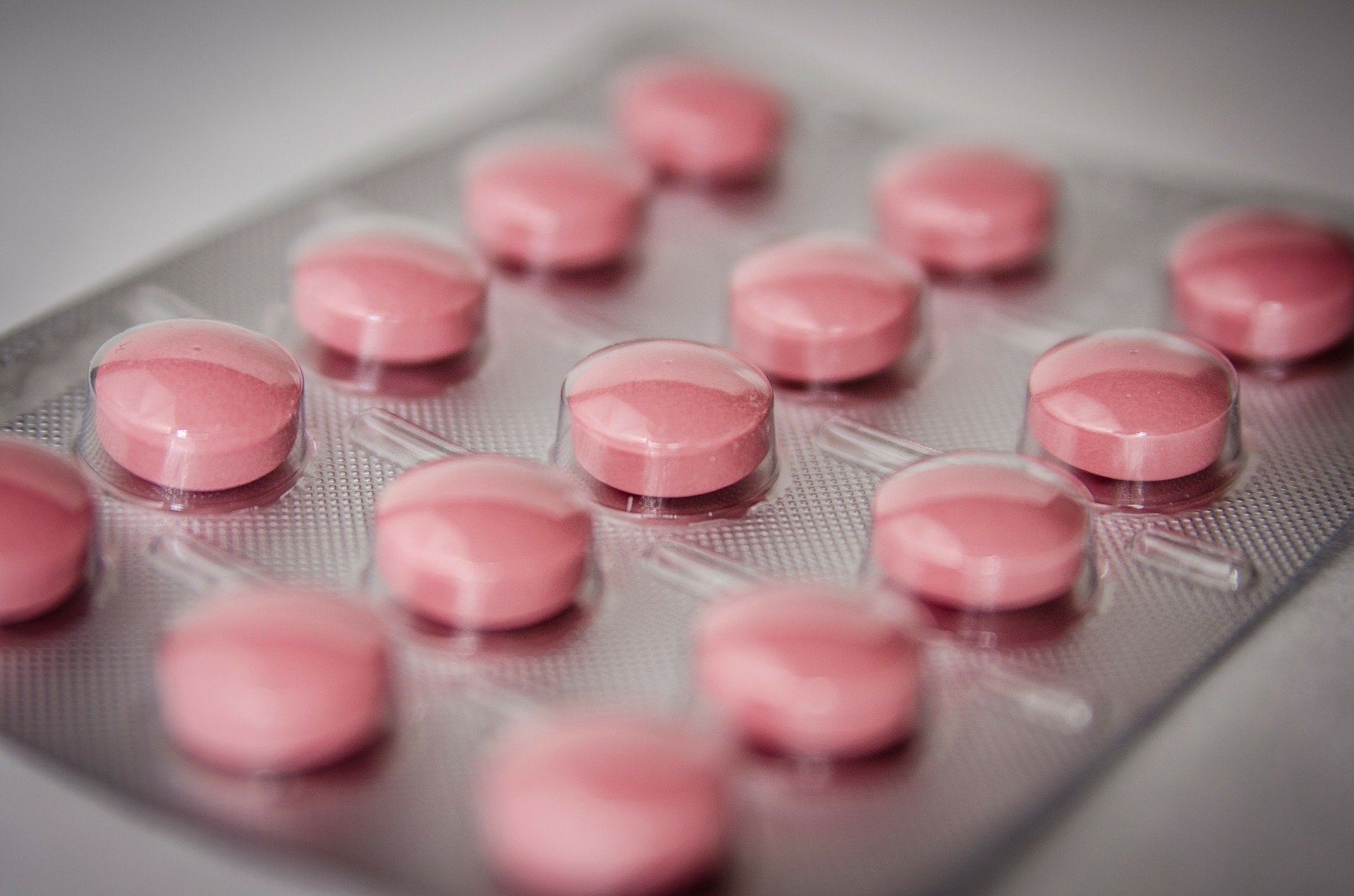 Eli Lilly and Incyte have reported new data from the Phase III COV-BARRIER sub-study, where baricitinib lowered mortality risk in Covid-19 patients receiving mechanical ventilation or extracorporeal membrane oxygenation (ECMO).
Discovered by Incyte and licensed to Lilly, baricitinib is an oral Janus kinase (JAK) inhibitor.
In November last year, the US Food and Drug Administration (FDA) granted emergency use authorization (EUA) for baricitinib, along with remdesivir to treat Covid-19 in hospitalised patients.
Last month, FDA expanded the EUA for the drug's use with or without remdesivir.
The latest sub-study data is from the COV-BARRIER trial's additional cohort comprising 101 adult subjects.
Results showed that subjects receiving baricitinib plus standard of care (SoC) had 46% and 44% reduced mortality risk by day 28 and day 60, respectively, versus those in the placebo plus SoC arm.
In the baricitinib group, the cumulative proportion of subjects who did not survive by day 28 was 39.2% as against 58% in the placebo group.
Furthermore, by day 60, the cumulative proportion of mortality was 45.1% in participants on baricitinib versus 62% in those on placebo.
These data are in line with the decline in deaths noted in the overall COV-BARRIER patient population, Lilly said.
The incidence of adverse events (AEs), serious AEs and serious infections by day 28 were consistent in the baricitinib arm as against the placebo group.
Venous thromboembolic events were observed in 6% and 6.1% of subjects who received baricitinib and placebo, respectively, without any new safety signals detected.
Eli Lilly Bio-Medicines senior vice-president and president Ilya Yuffa said: "In the interest of public health and safety, it remains a priority to provide healthcare professionals with as much information as possible about treatment options that may help improve outcomes for patients with severe disease.
"These new data add to the growing body of evidence demonstrating the important role baricitinib has and may continue to play for certain hospitalised patients with Covid-19."
The company will submit results from the COV-BARRIER sub-study to regulatory agencies in the US, EU and other territories.
Meanwhile, Lilly has reported a 23% rise in its total revenue to $6.74bn in the second quarter of 2021, compared to $5.5bn in the year-ago quarter.
For the quarter, the company's Covid-19 antibodies generated global revenue of $148.9m, a decline from $810.2m in the first quarter of 2021 due to decreasing customer demand.