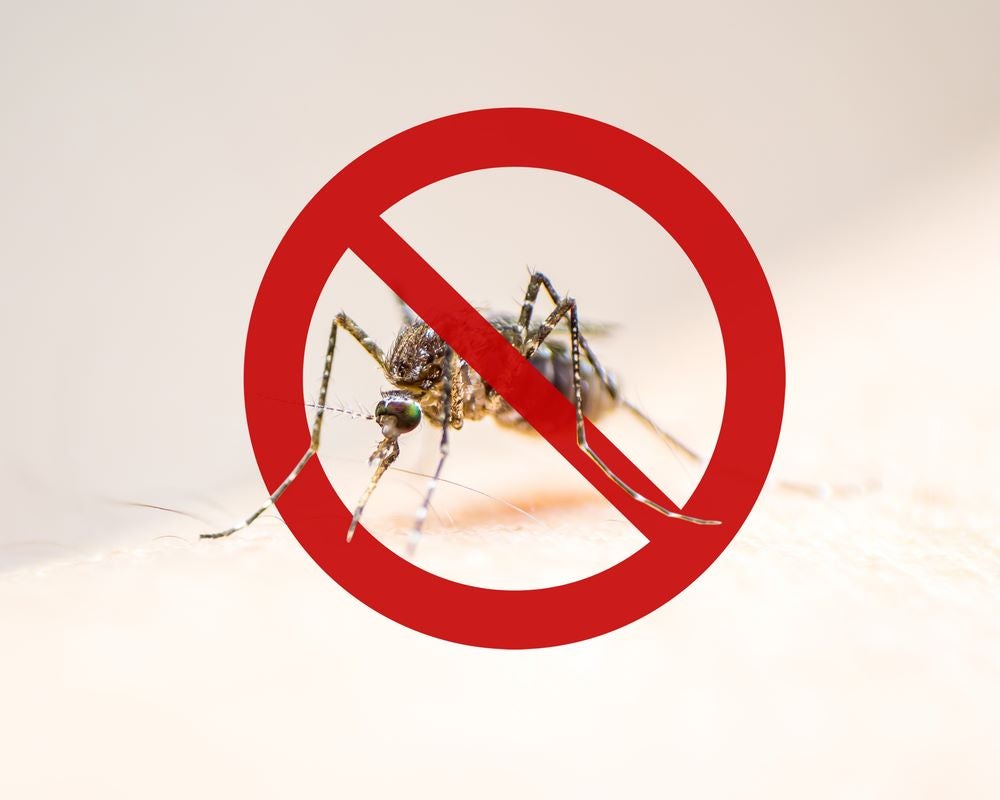 As the prophylactic landscape for malaria has changed in recent years with vaccine approvals, major issues still remain with ensuring access in remote communities.
In October 2021, the World Health Organization recommended the use of GSK's recombinant protein-based vaccine Mosquirix (RTS,S/AS01) for children at risk of contracting the infectious disease. A few months later, the board of the nonprofit Vaccine Alliance Gavi approved an initial investment of nearly $160 million, to be given between 2022 and 2025, to support the rollout of the malaria vaccine in GAVI-eligible countries.
However, making sure the vaccine reaches everyone can be challenging due to the storage requirements. The Mosquirix vaccine contains two vials. One of these is the AS01 vial which is temperature sensitive. This can be an issue while dealing with vaccine storage in tropical climates as Mosquirix must be stored between 2°C and 8°C. Storage in other conditions can cause damage to the antigen or adjuvant and reduce the vaccine's safety or efficacy.
In the backdrop of World Malaria Day, which is happening observed today on April 25, Luc Provost, CEO of a vaccine cold chain company B Medical Solutions, said issues with temperature stability need to be overcome before the vaccines can be used efficiently. "Long-term storage and delivery of vaccines are vital, especially as governments seek to vaccinate rural and remote communities. This requires cold chain infrastructure investments, workforce training and, very importantly, last mile coordination."
From 2020 to 2021, cases of malaria increased from 245 million to 247 million in 84 malaria-endemic countries. The majority of this rise came from the African region.
The Serum Institute of India's R-21 malaria vaccine may follow the success of GSK's vaccine, having received its first approval from Ghana's Food and Drug Administration on April 15. R-21 contains Matrix-M, a saponin-based adjuvant from Novavax. This approval was based on data from the Phase IIb R21 which showed that a booster dose of the vaccine maintained high efficacy against malaria one year after the treatment. This vaccine must also be stored at the same temperature as GSK's vaccine.
Provost added that while it is challenging for pharmaceutical companies to create thermostable vaccines, this creates a severe issue for areas with high ambient temperatures where maintaining a protective cold chain is challenging because of a lack of infrastructure. "The lack of proper cold chain systems can lead to a reduction in the potency and therefore efficacy of the vaccines."