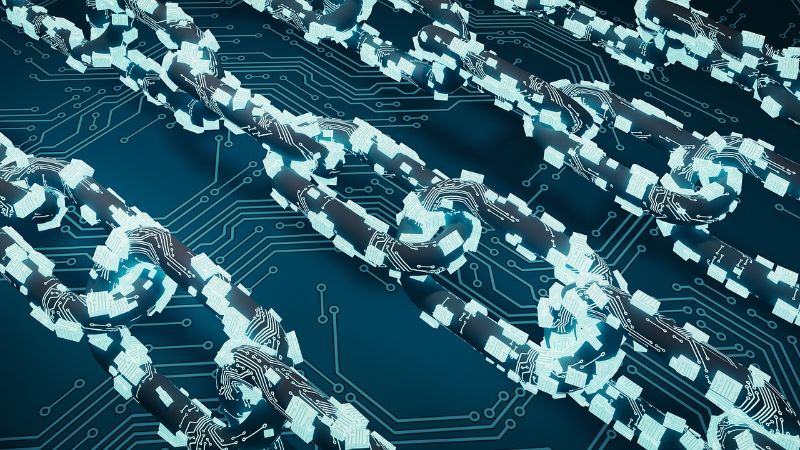 Immuno-oncology company Mateon Therapeutics has signed a definitive agreement to merge with PointR Data, a computer and artificial intelligence (AI) company, to form an AI-driven firm focused on cancer treatment.
The new firm will feature a pipeline of TGF-β immunotherapies that target late-stage melanoma, gliomas and pancreatic cancers.
Mateon, which formed due to a reverse merger with Oncotelic, develops RNA therapeutics and small molecule drugs for treating cancer.
Its lead candidate OT-101 is designed to target transforming growth factor (TGF) beta. The product showed clinically meaningful single-agent activity in adults with relapsed and refractory high-grade gliomas (HGG).
PointR portfolio includes an AI computing platform designed for pharmaceutical and healthcare industries. The company also offers blockchain support to ensure data integrity and security for clinical and manufacturing.
As per the merger agreement, PointR will become a wholly-owned subsidiary of Mateon.
The terms of the deal involve $15,000,000 in Mateon shares to PointR and two tranches of merger consideration worth $7,500,000, in value of supplementary Mateon common stock.
These tranches are based on PointR achieving a proof of concept and licensing deal for an AI-based asset valued at a minimum $100m in life-time licence fees, which a minimum of $10m has been received.
Mateon Therapeutics chief medical officer Dr Fatih Uckun said: "AI-based cognitive technologies have the potential to streamline our clinical development strategy for the portfolio drug candidates, including our lead compound OT101, by amplifying our knowledge and understanding of the target cancers, their biology, as well as structural and pharmacologic characteristics of the lead compounds."
The merger is subject to customary closing conditions and PointR providing audited financial statements for Mateon's SEC filing requirements.
Meanwhile, PointR's obligation to close depends on Mateon securing at least $10m in equity financing or $5m in a commercial deal.
PointR's obligation is also conditioned upon Mateon's grant of a licence to provide the former PointR shareholders with access to elements of the technology for use beyond the pharmaceutical area.
The companies plan to obtain additional capital to support the combined company.