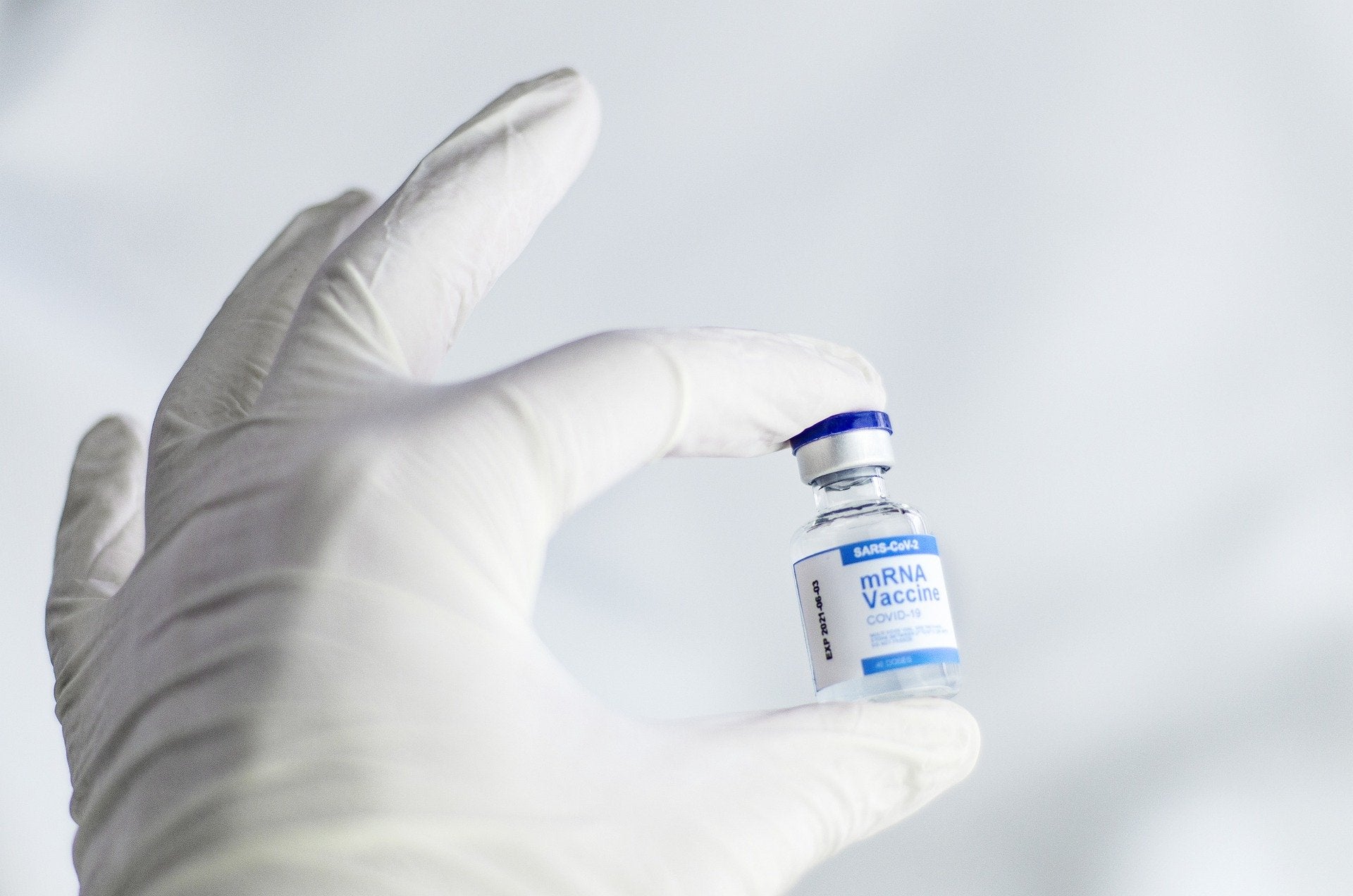 OliX Pharmaceuticals' subsidiary mCureX has entered a memorandum of understanding (MoU) with Samyang Holdings to develop a messenger ribonucleic acid (mRNA) vaccine for Covid-19.
The companies are co-developing a vaccine that could potentially target Covid-19 viral variants.
According to the deal, Samyang's drug delivery system (DDS) will be used to develop an mRNA vaccine for the disease.
Based on bioabsorbable polymer technology, DDS is made to offer protection to nucleic acids such as mRNA, which are vulnerable to degradation by some enzymes in the human body.
Bioabsorbable polymer technology facilities delivery of treatments safely and efficiently into the body.
mCureX also signed an MoU with GC Pharma to create mRNA vaccines and treatments for respiratory infections and various other diseases.
According to this deal, mCureX will carry out research and development of vaccines and therapies based on its mRNA technology.
GC Pharma will offer its clinical development and manufacturing capabilities and support.
mCureX CEO Sun Woo Hong said: "Vaccines and therapeutics based on mRNA hold great promise in preventing and treating human diseases given their relatively short development timelines.
"Our collaborations with Samyang Holdings and GC Pharma will enable us to rapidly develop mRNA vaccines and therapeutics to fulfil urgent and unmet medical needs in Korea and beyond."
In a separate development, Moderna and Medison Pharma have signed an agreement to market the former's Covid-19 vaccine across Central Eastern Europe and Israel.
Under the deal, countries including Poland, Czech Republic, Romania, Hungary, Bulgaria, Slovenia, Slovakia, Croatia and Israel, among others, will be covered.
Medison Pharma founder and CEO Meir Jakobsohn said: "We are excited to partner with Moderna in 20 markets, covering over 175 million lives across the entire Central Eastern Europe region and in Israel."
Moderna has also sought authorisation in Health Canada and the EU for the use of its Covid-19 vaccine in adolescents.
Last week, Moderna signed a new agreement with Lonza to create a new production line at the latter's Geleen facility in the Netherlands, which will support drug substance production for its international supply chain.