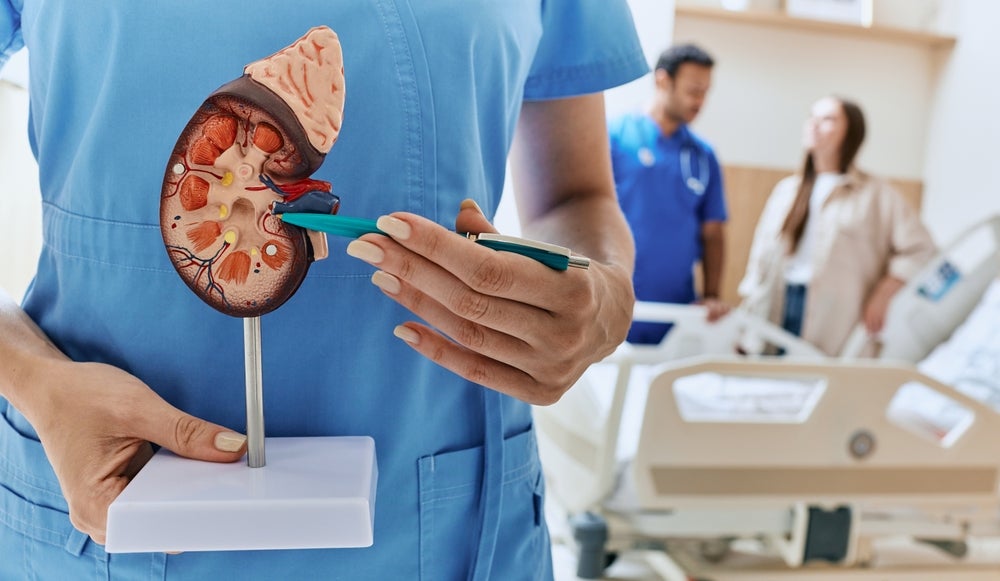 Memo Therapeutics has announced that the FDA has awarded a fast track designation for its BK polyomavirus (BKV) drug AntiBKV (MTX-005).
This FDA decision was based on data from the Phase I Safe Kidney I clinical study (NCT05358106). This drug is the Swiss biotech's lead antibody therapy and is currently being evaluated in a Phase II/III trial that is being run in the US.
BK infections mostly arise in childhood and remain dormant throughout later life. However, BK polyomavirus infections commonly occur in renal transplant patients and can cause serious complications such as hemorrhagic cystitis, BKV-associated nephropathy (BKVAN) and ureteric stenosis. This is due to the immunosuppressive drug regimen associated with renal transplants that can trigger BKV infections in 40–50% of kidney transplant patients. There are currently no FDA-approved antiviral agents available for disease modification of BKV infection. Memo expects to potentially launch AntiBKV in 2025.
In a Phase I partially randomised placebo-controlled Safe Kidney I trial, no relevant adverse events occurred up to the highest given dose, and the drug's pharmacokinetics were deemed standard, as per a January 24 release. The FDA gave the company clearance to study the drug further in the currently recruiting Phase II/III SAFE Kidney II clinical study (NCT05769582), which will enroll approximately 180 patients.
Memo screened several BKV-infected kidney transplant patients to then identify antibodies that affected the viral response, eventually homing in on AntiBKV. This screening platform was also the center of Memo's November 2022 partnership with the Japanese company Ono Pharmaceutical.
In a May 2 press release, Memo Therapeutics' CEO Dr. Karsten Fischer said, "Receiving Fast Track designation from the FDA is a significant achievement for Memo, validating the potential of AntiBKV and expediting its development. We believe AntiBKV could be a first- and best-in-class treatment option for kidney transplant patients suffering from BKV infection".