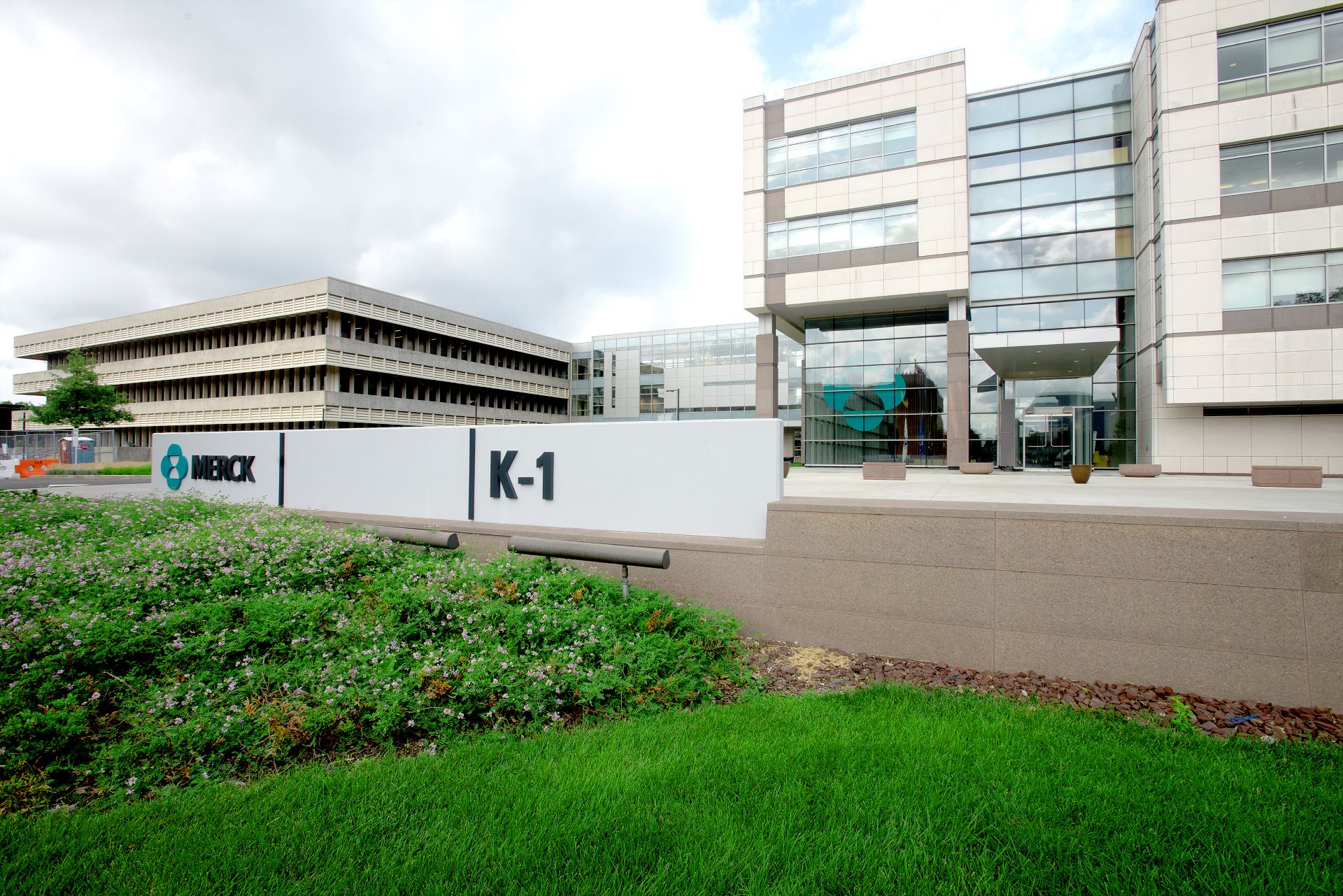 Merck (MSD) has signed a definitive agreement for the acquisition of Acceleron Pharma's outstanding shares for a per-share amount of $180 in cash and an $11.5bn total equity value.
Under the agreement, Merck, through a subsidiary, will initiate a tender offer for the acquisition of Acceleron shares.
On concluding the acquisition, Merck's acquisition subsidiary will be merged into Acceleron, which will complement and boost Merck's cardiovascular pipeline.
Furthermore, any remaining shares of Acceleron's common stock will be cancelled and transformed into the right to receive the deal price per-share value of $180 payable in the tender offer.
Merck CEO and president Rob Davis said: "Strategic business development is a top priority for Merck as we look to drive sustainable growth and further bolster and balance our pipeline with breakthrough science.
"Acceleron's innovative research has yielded an exciting late-stage candidate that complements and strengthens our growing cardiovascular portfolio and pipeline and holds the potential to build upon Merck's proud legacy in cardiovascular disease."
With the takeover, Merck will gain access to Acceleron's lead therapeutic candidate, sotatercept.
The therapy possesses a new mechanism of action to potentially boost short-term and/or long-term clinical results in pulmonary arterial hypertension (PAH) patients, a progressive and life-threatening blood vessel disorder.
At present, sotatercept is being analysed in Phase III clinical trials as an add-on therapy to the existing standard of care to treat PAH patients.
In addition to sotatercept, Acceleron's portfolio comprises Reblozyl (luspatercept-aamt), a first-in-class erythroid maturation recombinant fusion protein.
Reblozyl has received approval for use in the US, Europe, Canada and Australia for treating anaemia in certain rare blood disorders.
The drug is being developed and marketed through an international partnership with Bristol Myers Squibb.
The acquisition is anticipated to conclude in the fourth quarter of this year once it receives approval.
Acceleron focuses on leveraging the transforming growth factor-beta superfamily of proteins that are known to be important in managing cell growth, differentiation and repair.
Earlier this year, Merck announced the acquisition of Germany-based, mRNA contract development and manufacturing organisation (CDMO) AmpTec.