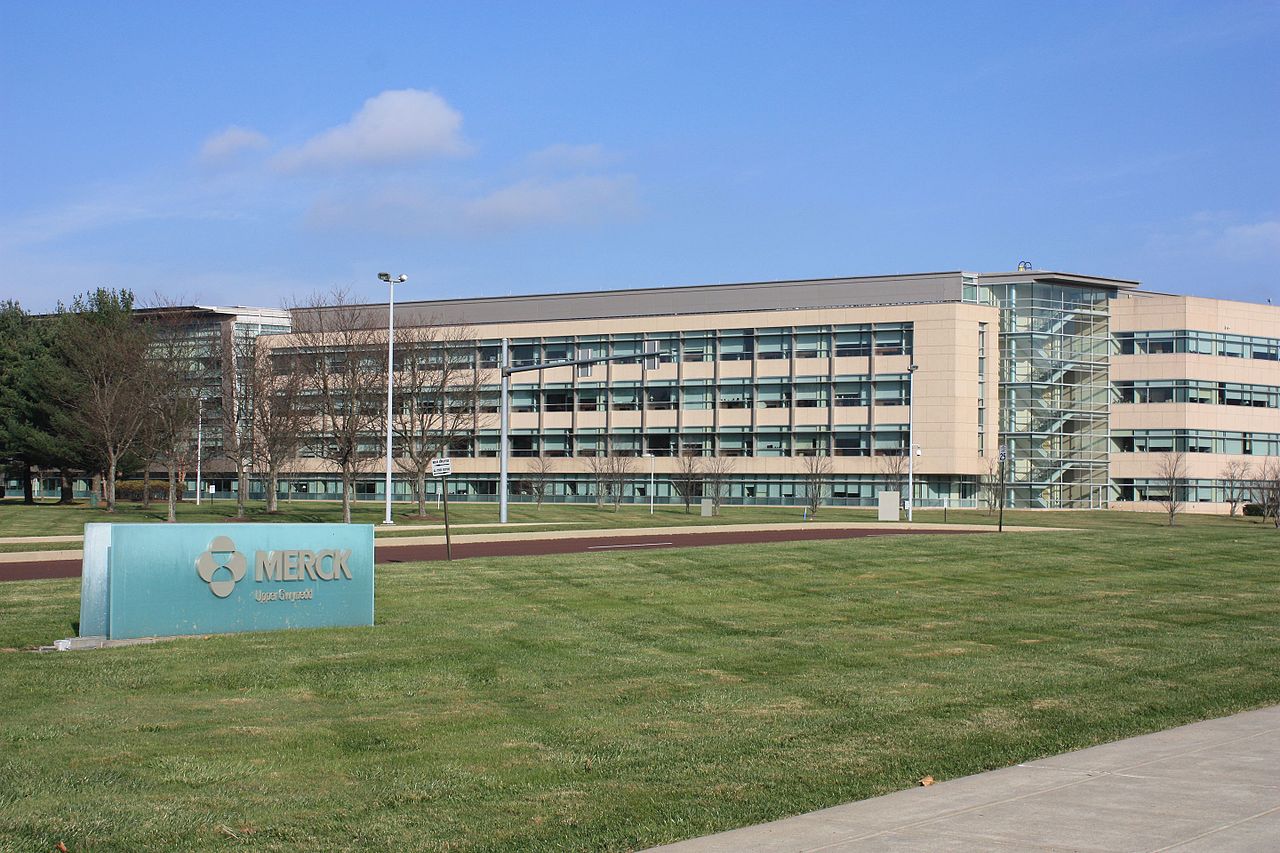 Merck has announced the acquisition of Germany-based, mRNA contract development and manufacturing organisation (CDMO) AmpTec.
The deal will enhance Merck's expertise in developing and manufacturing mRNA for its customers for use in vaccines, treatments and diagnostics applicable in Covid-19 and various other diseases.
Merck CEO and executive board chairman Stefan Oschmann said: "The success of mRNA-based vaccines for Covid-19 lays the path to accelerate the development of these therapeutics for many other diseases.
"By combining AmpTec's PCR-based mRNA technology with Merck's extensive expertise in lipids manufacturing, we are able to provide a truly differentiated and integrated offering across the mRNA value chain, which will significantly decrease supply chain complexity and enhance speed-to-market."
Merck's Life Science business sector's SAFC portfolio includes lipids, which serve as major components for mRNA therapeutics formulation including for Covid-19 vaccines.
The company is partnering with over 50 vaccine manufacturers to aid in Covid-19 vaccine, treatment and service development and production efforts.
Another vital component of mRNA manufacturing is PCR technology. AmpTec utilises a distinguished PCR-based technology for producing mRNA.
As compared to others, PCR-based manufacturing technology has benefits such as homogeneity, purity, activity and flexibility, increased quality, better performance, as well as adaptable capping options to reach specific performance needs.
Apart from its specialisation in mRNA technology, AmpTec has a diagnostics business focused on making customised long RNAs and DNAs for in vitro diagnostics, which will complement existing Merck portfolio.
AmpTec managing directors and founders Guido Krupp and Peter Scheinert said: "AmpTec's more than 40 employees are thrilled to join Merck and are confident that our PCR-based technology and combined expertise will allow us to offer customers innovative technologies, products and services to help advance life-enhancing therapeutics."
Financial terms of the deal remain undivulged.
Last November, Merck signed a definitive agreement to acquire all outstanding shares of clinical-stage biopharmaceutical firm OncoImmune through a subsidiary, for an upfront payment of $425m in cash.