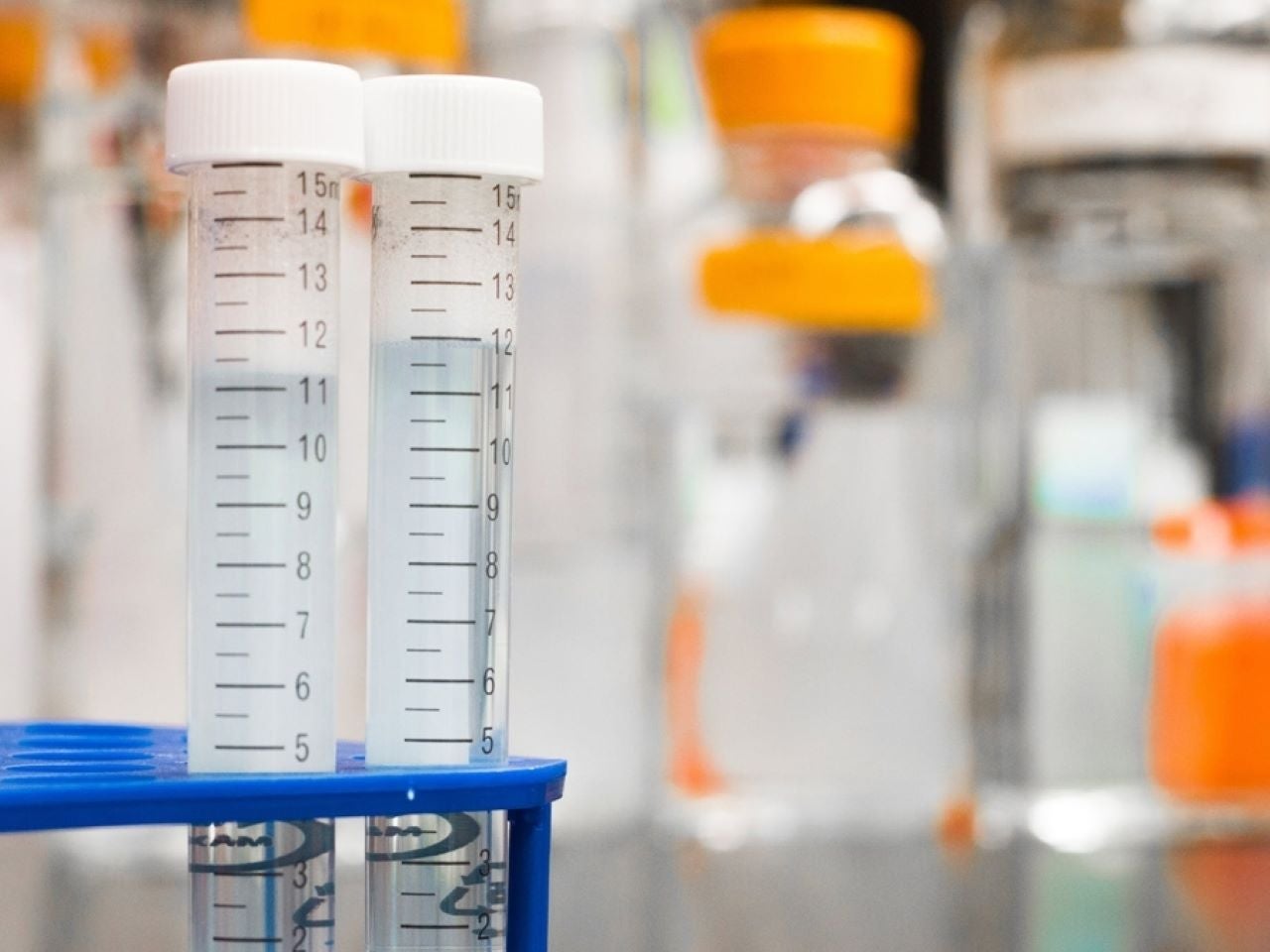 Merck (MSD) has signed a definitive agreement to acquire all outstanding shares of clinical-stage biopharmaceutical firm OncoImmune through a subsidiary, for an upfront payment of $425m in cash.
Under the deal, OncoImmune shareholders will receive sales-based payments and payments contingent on achieving certain regulatory milestones.
With this deal, Merck will add OncoImunne's clinical programmes in response to Covid-19 to its suite.
The company will also accelerate the development of the Covid-19 therapeutic candidate, CD24Fc.
In September, OncoImmune reported positive top-line findings from an interim efficacy analysis of a Phase III SAC-COVID trial of CD24Fc for treating severe or critical Covid-19 patients.
Results showed that patients with severe or critical Covid-19 given a single dose of CD24Fc showed a 60% higher probability of improvement in clinical status versus placebo.
Merck Research Laboratories president Dr Roger Perlmutter said: "Meaningful new therapeutic options are desperately needed for possibly millions of people around the world who will develop severe or critical Covid-19 disease.
"Recent clinical investigations support the view that CD24Fc may provide benefit beyond standard of care therapy for Covid-19 patients requiring oxygen support, and hence will represent an important addition to the Merck pipeline of investigational medicines and vaccines designed to address the Covid-19 pandemic."
Before the closing of the deal, expected before this year-end, OncoImmune will spin-out certain rights and assets unrelated to the CD24Fc programme to a new entity.
In addition, Merck will invest $50m and become a minority shareholder in the new entity owned by the OncoImmune's existing shareholders.
In April, the US FDA gave approval to OncoImmune to conduct a Phase III trial of CD24Fc to treat patients with Covid-19.