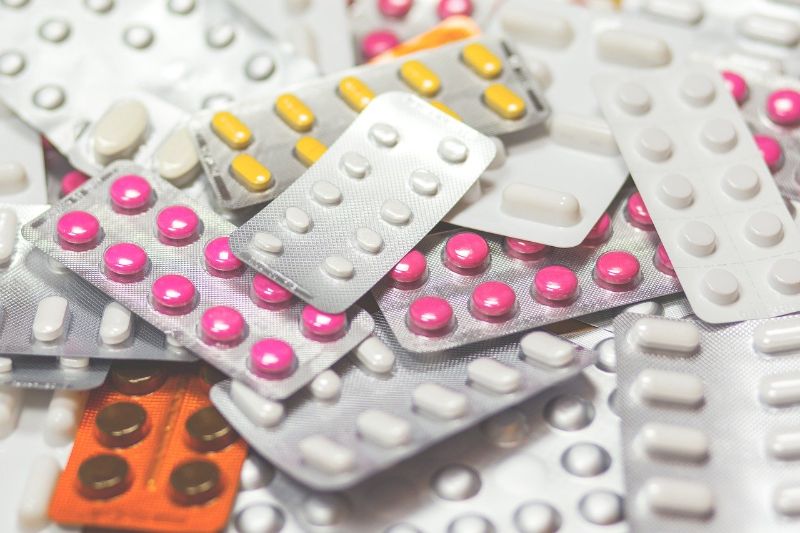 Merck (MSD) has completed its previously announced acquisition of US-based biopharmaceutical company ArQule.
The $2.7bn deal closed following completion of the cash tender offer that involved acquiring ArQule's outstanding shares of common stock at $20 per share.
As agreed, a Merck unit merged with and into ArQule, which will now operate as a wholly owned subsidiary of Merck.
The deal completed more than a month after the two companies entered a definitive agreement to execute the merger.
ArQule is engaged in the development of kinase inhibitor therapies for cancer and other rare diseases. The acquisition strengthens Merck's oncology pipeline with the addition of potential drug candidates from ArQule.
Overall, ArQule's clinical-stage pipeline comprises four drug candidates under various stages of development.
It includes its lead candidate ARQ 531, an investigational, oral Bruton's tyrosine kinase (BTK) inhibitor to treat B-cell malignancies.
At the time of the deal announcement, Merck Research Laboratories president Roger Perlmutter said: "ArQule's focus on precision medicine has yielded multiple clinical-stage oral kinase inhibitors that have novel and important properties.
"This acquisition strengthens Merck's pipeline with the addition of these strategic assets including, most notably, ARQ 531, a compelling candidate for the treatment of B-cell malignancies."
Headquartered in New Jersey, Merck is a global biopharmaceutical firm with operations in 140 countries.
Last month, the company secured the US Food and Drug Administration (FDA) approval for its Ervebo vaccine to prevent Ebola virus disease (EVD).