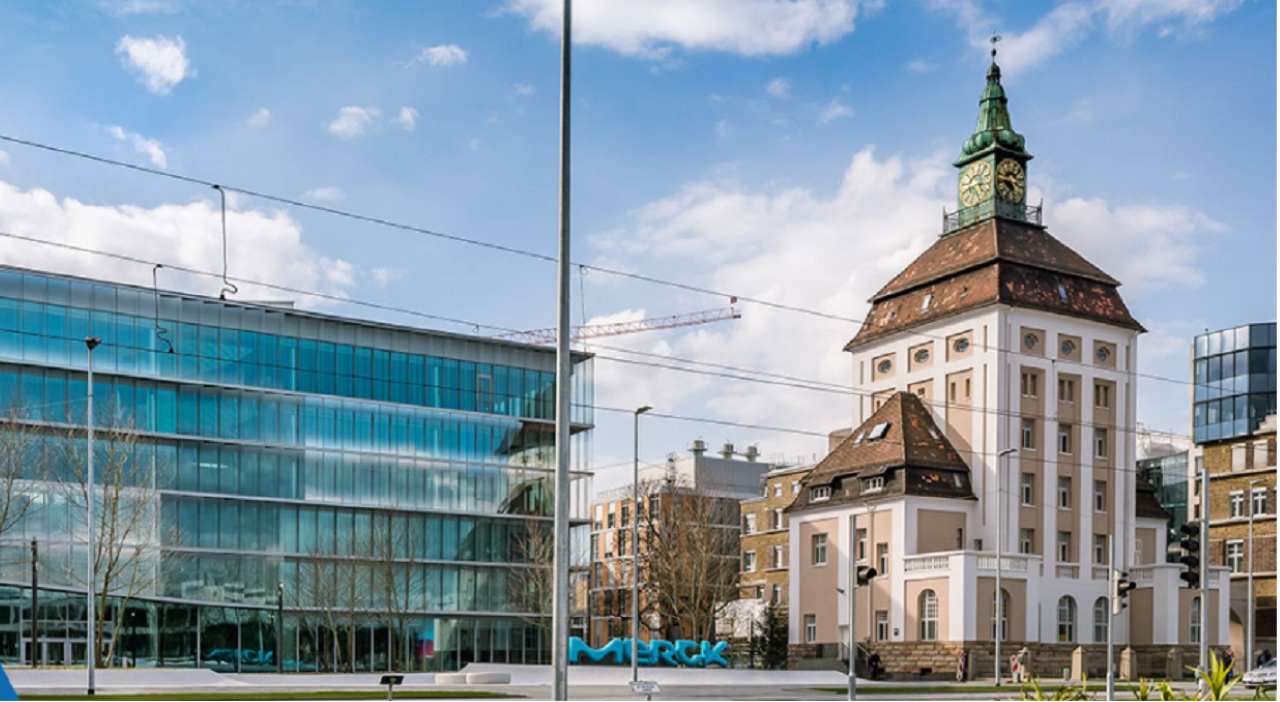 Merck and BioNTech have announced a further expansion of their strategic partnership to accelerate the supply of urgently needed lipids and boost the amount of their delivery by the year-end.
The lipids will be used for producing the Pfizer and BioNTech Covid-19 vaccine (BNT162b2).
Lipids are vital to the drug delivery system of mRNA therapies to the body for a vaccine to be effective.
At present, only some companies across the globe are able to produce custom lipids in significant quantities and according to the greatest quality requirements required for vaccine production.
Merck Executive Board chairman and CEO Stefan Oschmann said: "What unites BioNTech and Merck is our strong belief in mRNA technology and our trustful collaboration in vaccine development.
"Extraordinary times like these require bold steps, and we are ready to take these steps to tackle one of the biggest challenges of humanity."
The Life Science business sector is currently backing more than 50 vaccine projects worldwide with products and technologies.
Furthermore, with its recently announced acquisition of AmpTec, Merck strengthened its capabilities and capacities for mRNA development and production.
In a separate development, South Africa is suspending the use of AstraZeneca's Covid-19 vaccine in its vaccination programme.
The move comes after data showed that the vaccine provided minimal protection against mild-to-moderate infection caused by the country's dominant SARS-CoV-2 variant, Reuters reported.
The news agency quoted Health Minister Zweli Mkhize as saying that the government would wait for scientists' advice on how best to proceed after a trial showed the AstraZeneca vaccine failed to reduce the risk of mild or moderate Covid-19 from the 501Y.V2 variant.
Before the new variant emerged, the vaccine demonstrated an efficacy of 75%, researchers said.
Meanwhile, the UAE temporarily restricted Covid-19 vaccinations to residents, as well as citizens who are elderly or have some health conditions.
The UAE news agency WAM quoted the health ministry as saying that the temporary policy change was made after a spike in Covid-19 cases over the past weeks 'to ensure acquired community immunity and contain the disease'.