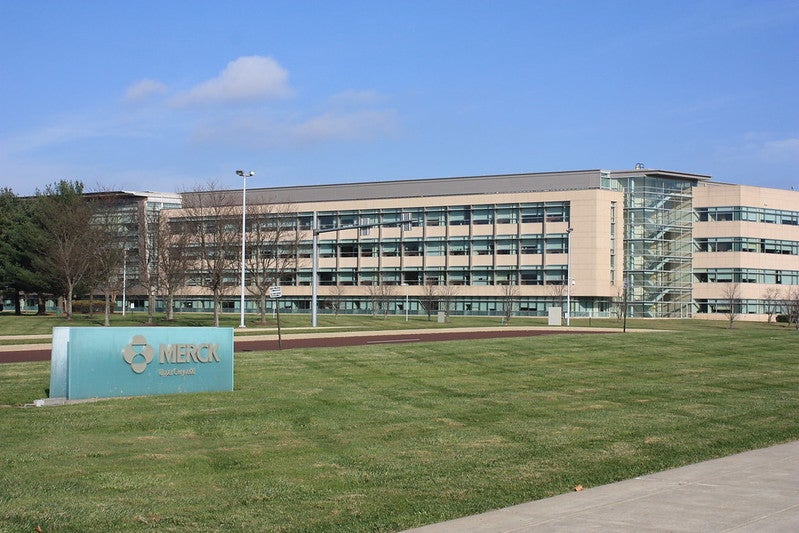 Merck (MSD) has acquired small molecule therapies developer Calporta Therapeutics for a total consideration of approximately $576m.
The terms of the deal cover an upfront payment and additional milestone payments.
Calporta Therapeutics is a portfolio company of COI Pharmaceuticals, a venture-pharma entity established by venture capital firm Avalon Ventures.
The company develops small molecule agonists of transient receptor potential cation channel, mucolipin subfamily, member 1 (TRPML1) to treat lysosomal storage diseases and neurodegenerative disorders.
TRPML1 is involved in lysosomal function and promotes autophagy and lysosomal exocytosis. Impaired function of TRPML1 is linked to various pathological conditions.
TRPML1 agonists are expected to restore calcium efflux and normalise lysosomal function. These therapies may help treat lysosomal storage diseases, as well as various neurodegenerative diseases and dystrophies.
Merck research laboratories neuroscience discovery vice-president Fiona Marshall said: "Increasing evidence points to the accumulation of toxic proteins as a common mechanism in neurodegenerative conditions such as Parkinson's disease, amyotrophic lateral sclerosis (ALS) and Alzheimer's.
"We look forward to conducting further research to evaluate the potential of TRPML1 agonists to activate a natural clearance mechanism the brain employs to clear toxic proteins."
COI Pharmaceuticals expects the deal to bring Calporta Therapeutics' candidates into clinical trials.
COI Pharmaceuticals president and CEO Jay Lichter said: "As early as 2014, our scientists identified TRPML1 as an important target for improving lysosomal function. We saw the potential to treat a number of diseases by activating this ion channel, and we launched Calporta in early 2015.
"Now four years later, we have an agreement with Merck, an industry leader in biopharmaceutical research and development, which is key to advancing these therapies to clinical trials and patients."
In September, GlaxoSmithKline (GSK) agreed to buy Sitari Pharmaceuticals from Avalon Ventures. Sitari was incubated at COI Pharmaceuticals and is developing a therapy to treat coeliac disease.