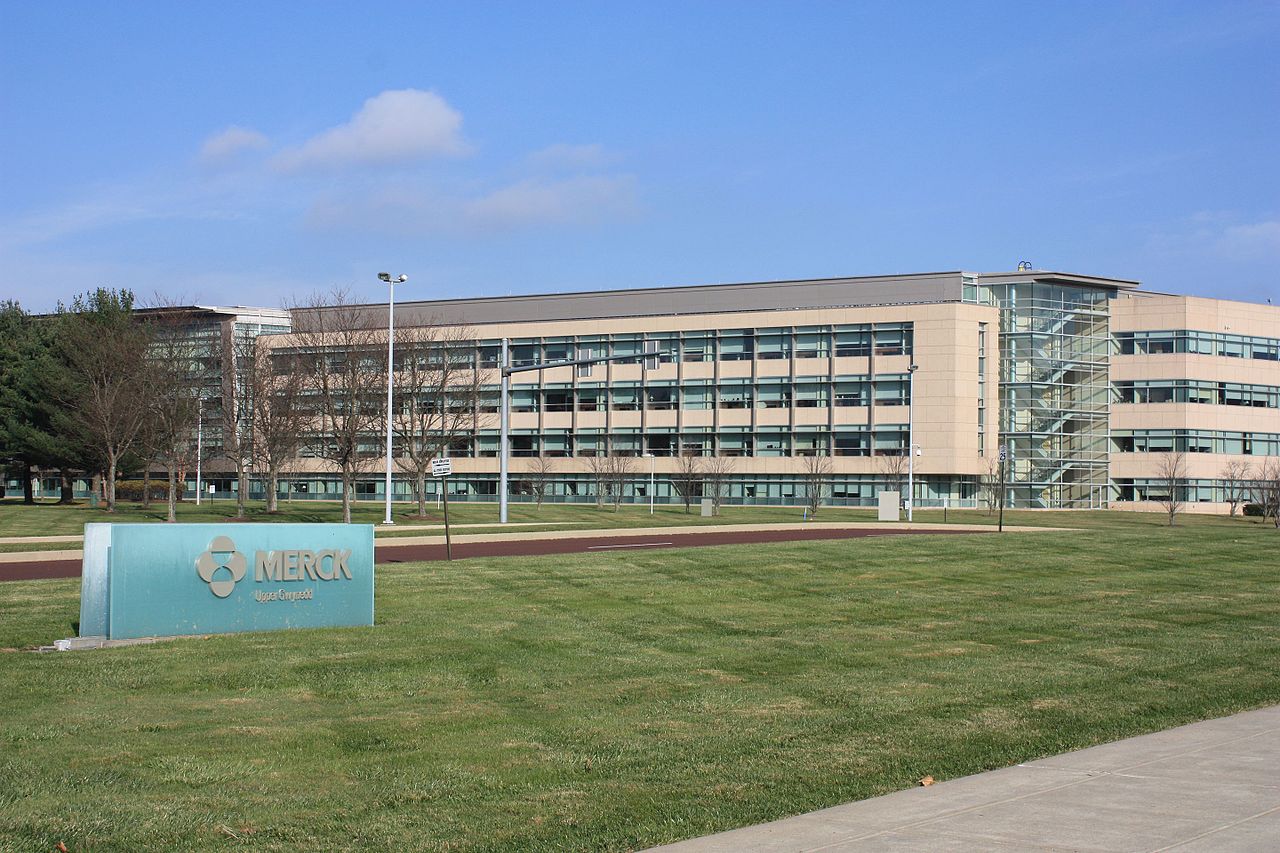 Merck (MSD) has secured approval from the US Food and Drug Administration (FDA) for its Keytruda in combination with chemotherapy for treating patients with locally recurrent unresectable or metastatic triple-negative breast cancer (TNBC) whose tumours express PD-L1.
Keytruda is an anti-PD-1 treatment that can potentially increase the ability of the body's immune system to help detect and fight tumour cells.
TNBC is an aggressive type of breast cancer with high chances of recurrence within the first five years after diagnosis.
The latest approval is supported by results from the Phase III KEYNOTE-355 trial.
The multi-centre, double-blind, randomised, placebo-controlled trial enrolled 847 patients with locally recurrent unresectable or metastatic TNBC, regardless of tumour PD-L1 expression.
Merck noted that the patient population comprised people who were not previously treated with chemotherapy in the metastatic setting.
Patients were randomly given either Keytruda 200mg or placebo on day one every three weeks in combination with chemotherapy.
The trial data showed Keytruda with chemotherapy reduced the risk of disease progression or death by 35% in patients with tumours expressing PD-L1 as compared with chemotherapy regimens alone.
The chemotherapy regimens included paclitaxel (pac), paclitaxel protein-bound known as nab-paclitaxel or gemcitabine (gem) and carboplatin (carbo).
As of now, this indication is approved under accelerated approval based on progression-free survival (PFS).
Merck Research Laboratories global clinical development senior vice-president and chief medical officer Dr Roy Baynes said: "Today's approval is a significant milestone, as it represents the first approval for Keytruda in the breast cancer setting.
"In the study supporting this approval, Keytruda, in combination with paclitaxel, nab-paclitaxel or gemcitabine and carboplatin, significantly improved progression-free survival for patients with advanced triple-negative breast cancer whose tumours express PD-L1 with CPS greater than or equal to ten compared with the same chemotherapy regimens alone."