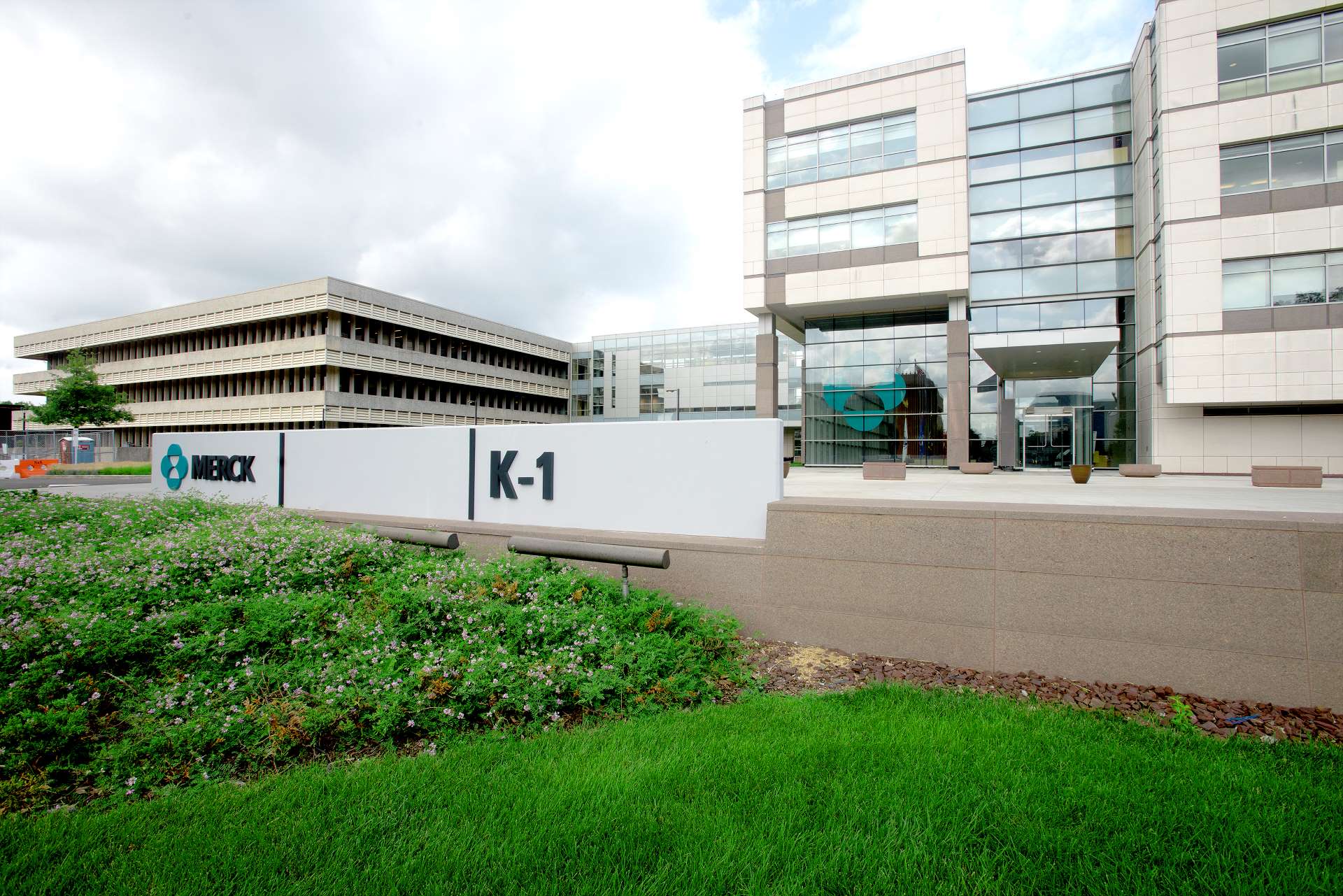 Merck (MSD) and the Medicines Patent Pool (MPP) have entered a voluntary licencing agreement to offer affordable international access for the former's experimental oral antiviral, molnupiravir (MK-4482/EIDD-2801), to treat Covid-19.
Invented at Emory University and licenced to Ridgeback Biotherapeutics, molnupiravir is an orally administered potent ribonucleoside analogue that can prevent the SARS-CoV-2 virus replication.
The drug is currently being developed by Merck in partnership with Ridgeback Biotherapeutics.
It is intended to treat mild-to-moderate Covid-19 in adult patients at risk of the disease progressing to severity and/or hospitalisation.
With the latest deal, MPP will be able to provide non-exclusive sublicenses to manufacturers and expand the production base for the distribution of molnupiravir to various nations.
Following necessary regulatory clearances, the alliance will offer expanded access to usage of the antiviral in 105 low- and middle-income countries.
As long as Covid-19 is considered as a Public Health Emergency of International Concern by the World Health Organization (WHO), Merck, Ridgeback and Emory University will not be eligible for royalty payments for molnupiravir sales.
Merck Human Health executive vice-president and president Frank Clyburn said: "This agreement with MPP is another important element in our multi-faceted strategy to accelerate broad, affordable access to molnupiravir, if approved or authorized, for patients no matter where they live, including in countries where governments face greater challenges to finance healthcare."
Earlier this month, Merck and Ridgeback submitted an emergency use authorization (EUA) application to the US Food and Drug Administration for molnupiravir.
The companies are also pursuing authorisation from various other regulatory authorities across the globe.
Furthermore, the European Medicines Agency (EMA) has commenced a rolling review for the drug to treat Covid-19 in adult patients.