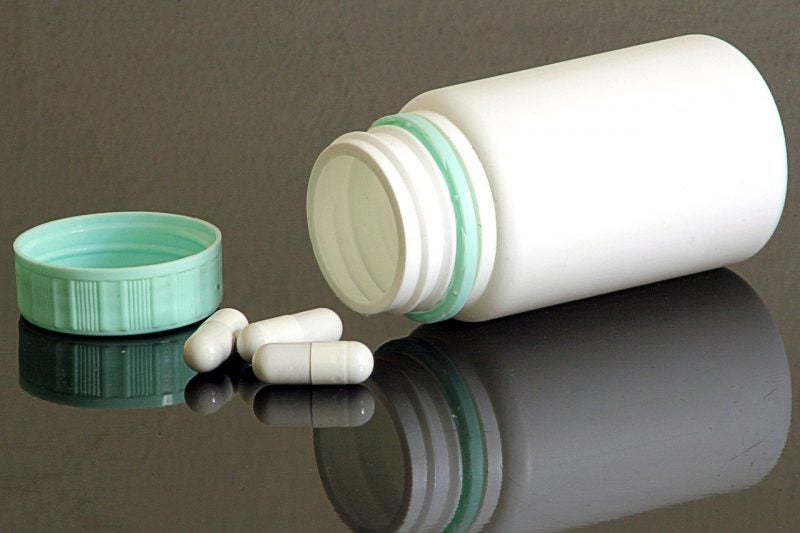 US-based pharmaceutical company Merck, known as MSD in Europe, is set to build a $1.3bn (£1bn) research hub on a 25,000m2 site in London, England, UK.
Originally announced in 2017, the project has been delayed due to difficulties in finding space in London, as well as Merck's desire to be in the life sciences hub near the Francis Crick Institute.
MSD signed a five-year deal with the Francis Crick Institute in August last year to identify drug targets for motor neurone disease or amyotrophic lateral sclerosis (ALS).
The hub, London Discovery Research Centre, is the first early research centre by Merck outside of the US. Most staff are expected to relocate from the company's smaller labs in London and business hub in Hoddesdon, Hertfordshire.
In addition, the project could create approximately 120 new jobs for scientists and technicians; a total of 800 people could be employed at the 25,000m2 site.
The company's research in London will focus on diseases of ageing, primarily neuroscience.
The Financial Times quoted MSD UK and Ireland managing director David Peacock as saying: "We currently view the UK as a world leader in developing science, driven by the long-term emphasis on building a strong research and development infrastructure.
"We look forward to being an active participant in the UK's bioscience community."
If Camden council grants planning permission for the new research hub, construction work will begin late next year and the company expects to begin operations during 2025.
Financial Times added that MSD is collaborating with Precis Advisory, the company that owns the proposed site for the hub.
Heritage and conservation groups may oppose the planning application when it is submitted later this month.