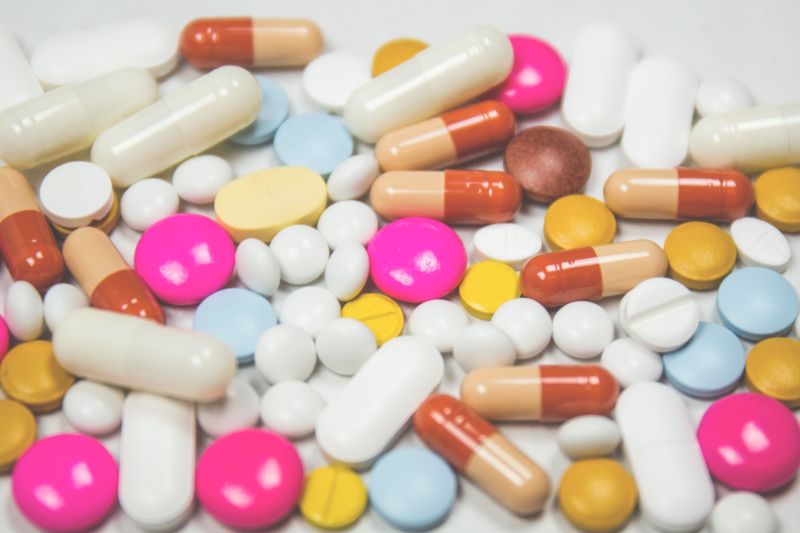 Merck (MSD) has announced plans to establish some of its businesses into an independent, publicly traded company, for core area focus.
The company's women's health, 'legacy brands' and biosimilars assets will become part of the new business, expected to generate revenue of around $6.5bn within Merck in 2020.
Merck will continue to work on its oncology, vaccines, hospital and animal health businesses, along with investment in research and development (R&D) of new medicines.
The spin-off is expected to drive the growth of both Merck and the new company.
Merck chairman and CEO Kenneth Frazier said: "By optimising our human health portfolio, Merck can move closer to its aspiration of being the premier research-intensive biopharmaceutical company, while also properly prioritising a set of products at NewCo that are important to public health and the patients who rely on them, and which present real opportunities for growth."
The company expects that the retained assets, including Keytruda and diabetes drugs, will offer benefits at commercial scale.
Merck estimates the spinoff will reduce the company's human health manufacturing footprint by nearly 25%, as well as the number of manufactured and exchanged human health products by around 50%.
Meanwhile, the company will focus on supporting the women's health industry by expanding Nexplanon (etonogestrel implant) franchise, contraceptive and fertility businesses.
The company will also work with its partner Samsung Bioepis to boost the biosimilars business.
Furthermore, the firm will have a global presence with about 75% of sales generated from markets outside the US and almost 10,000 to 11,000 employees.
The company is estimated to have $8.5bn-$9.5bn in initial debt. Merck expects to obtain a tax-free dividend of $8bn to $9bn from the business.
Last July, Pfizer announced the spin-off of its off-patent branded and generic medicines division Upjohn, which will merge with Mylan to form a new company.