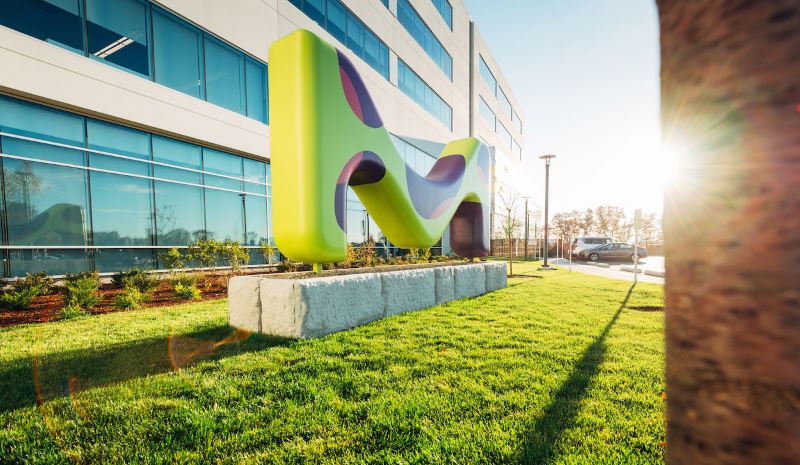 Merck has entered a definitive agreement for the acquisition of biopharmaceutical contract development and manufacturing organisation (CDMO) Exelead in a deal worth nearly $780m in cash.
Exelead focuses on complex injectable formulations such as lipid nanoparticle-based drug delivery technology.
This technology is crucial in messenger ribonucleic acid (mRNA) therapies for Covid-19 and various other indications.
Exelead CEO John Rigg: "The business combination will further strengthen our renowned technological know-how and unique expertise that we bring to the CDMO space."
The Exelead takeover will potentially boost the mRNA and lipid manufacturing expertise of Merck and expedite new modalities service offering.
Merck aims to keep investing in mRNA as a modality and will build up the technology at the current Indianapolis facility of Exelead.
Furthermore, the acquisition will speed up innovation in Merck's Process Solutions business unit, one among its three growth engines, through directed smaller to medium-sized high-impact takeovers.
The transaction is subject to customary closing conditions and regulatory approvals and is anticipated to conclude in the first quarter of this year.
Merck Executive Board chair and CEO Belén Garijo said: "Novel modalities, particularly mRNA, present a highly attractive business opportunity as pharma and biotech pipelines are increasingly building on them beyond Covid-19.
"The acquisition of Exelead will further enable Merck to capture the significant potential of the fast-growing market for mRNA therapies by providing leading CDMO services to our customers."
The latest agreement comes after Merck announced the acquisition of German mRNA CDMO, AmpTec, last year.
The acquisition of AmpTEc is expected to boost the capabilities of Merck in developing and producing mRNA for its customers.