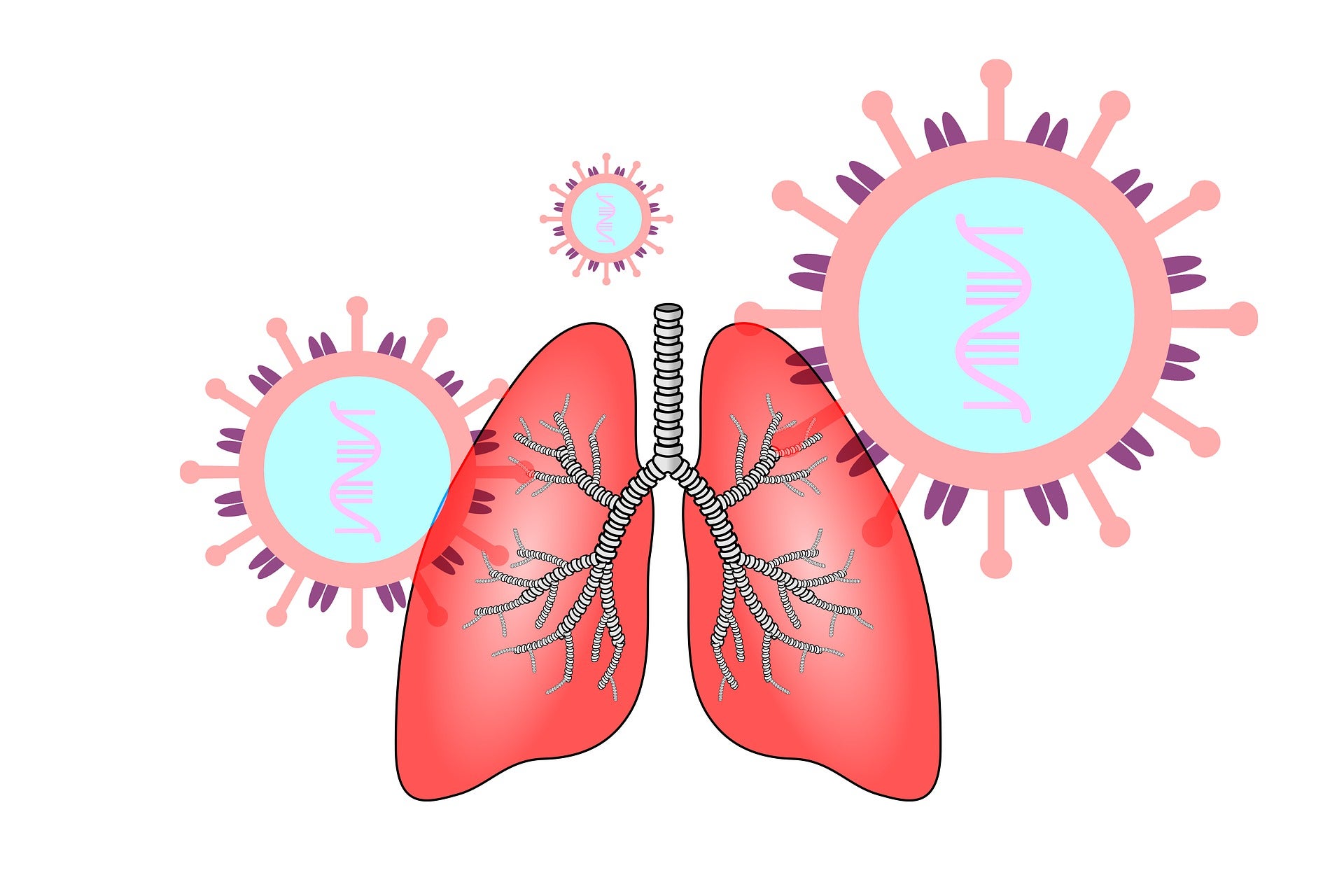 Mesoblast has reported that results from a trial showed remestemcel-L reduced mortality in ventilator-dependent Covid-19 patients aged below 65 years with moderate/severe acute respiratory distress syndrome (ARDS) through day 60 by 46%.
An investigational therapy, remestemcel-L contains culture-expanded mesenchymal stromal cells obtained from an unrelated donor's bone marrow.
The randomised, controlled trial enrolled a total of 222 mechanically ventilated Covid-19 patients with moderate/severe ARDS in the US.
About 217 of them were randomly given either standard of care alone or standard of care plus two intravenous 2 million cells/kg doses of remestemcel-L three to five days apart.
Data showed that the therapy lowered mortality through day 60 in the pre-specified group below the age of 65 years, but not in those aged 65 years or above.
Furthermore, remestemcel-L in combination with dexamethasone lowered mortality by 75% and increased days alive without mechanical ventilation in subjects under 65 as compared with controls on dexamethasone.
The combination treatment also cut down the time to discharge from initial hospitalisation versus controls in these patients.
Mesoblast chief executive Silviu Itescu said: "Reduction in mortality in mechanically ventilated patients under 65 years old remains a critical unmet need since as many as 72% of currently hospitalised patients across the US with Covid-19 are in this age category.
"The reduction in mortality seen with remestemcel-L in this age group highlights the potential to make a meaningful difference in the treatment of diseases of excessive inflammation."
This trial is currently analysing additional secondary endpoints, including days in intensive care, cardiac, neurological, and pulmonary organ damage, measures of circulating cytokines and inflammatory markers. Results will be reported on concluding the trial.
In November last year, Mesoblast and Novartis entered a license and collaboration agreement to develop, manufacture and market remestemcel-L for the treatment of ARDS, including that linked to Covid-19.