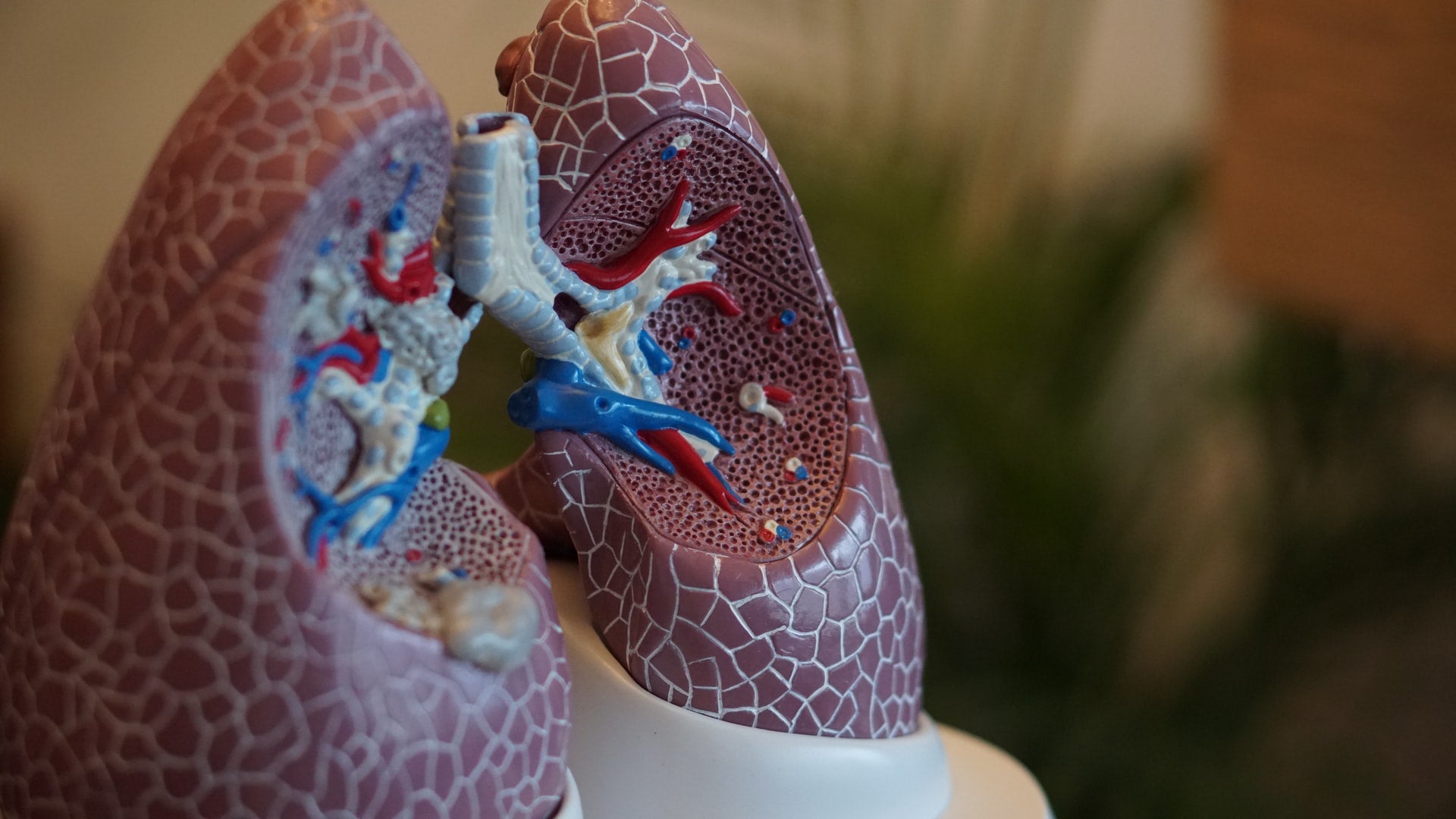 The UK Medicines and Healthcare products Regulatory Agency (MHRA) has granted approval to Amgen's sotorasib (Lumykras) for treating adults with non-small cell lung cancer (NSCLC) with KRAS G12C mutation.
Administered as a tablet, sotorasib attaches with the KRAS G12C mutation and inactivates it, thereby hindering cell division and cancer growth.
The latest development follows a four-decade search for a therapy for the mutation which is dubbed as 'undruggable', the NHS noted.
With the approval, the National Health Service (NHS) in England will start providing sotorasib to eligible lung cancer patients in the country soon.
The move comes after NHS England, the National Institute for Health and Care Excellence (NICE) and Amgen signed a national access agreement to facilitate quick access to the drug on a budget-neutral basis to the NHS.
Nearly 600 NHS patients in England are anticipated to benefit from the treatment every year.
Furthermore, it will be available as an optional therapy for patients whose tumours have started to spread and have received platinum-based chemotherapy and/or immunotherapy.
Final NICE guidance on the drug is anticipated in March next year.
The MHRA approved sotorasib through Project Orbis, a global collaboration between drug regulators in the UK, the US, Australia and other countries to accelerate the approval process for promising cancer drugs.
Sotorasib is the second therapy to obtain approval under the project.
In May, MHRA granted first authorisation under Project Orbis to AstraZeneca's osimertinib (Tagrisso) to treat post-surgery mid and later stage NSCLC patients with EGFR gene mutation.
A Phase III clinical trial assessing sotorasib against docetaxel for adult NSCLC patients with G12C KRAS mutation is set to commence soon shortly.
Amgen also secured the US Food and Drug Administration (FDA) approval for Lumakras (sotorasib) to treat adults with KRAS G12C-mutated locally advanced or metastatic NSCLC in May.