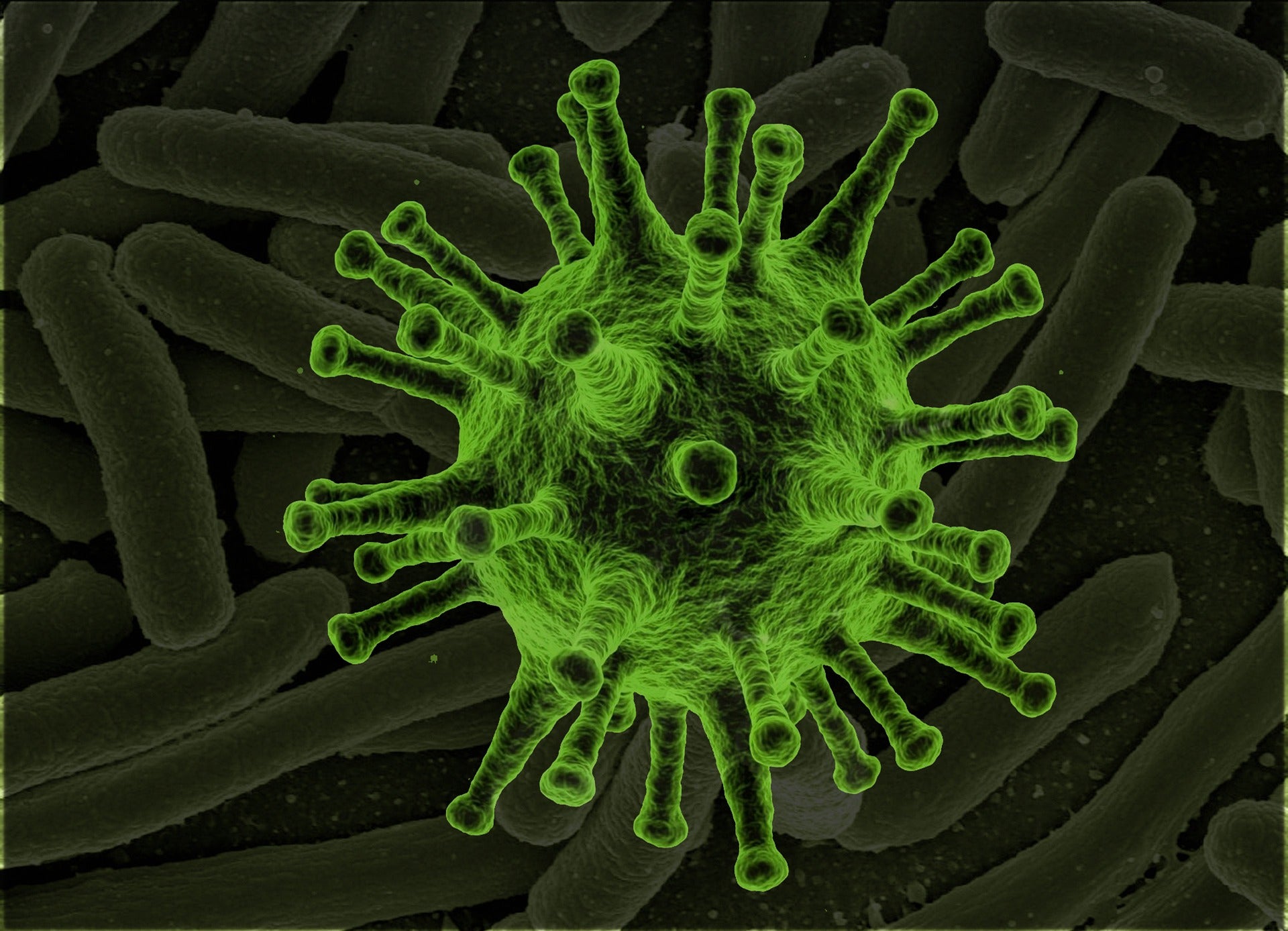 The UK Medicines and Healthcare products Regulatory Agency (MHRA) has granted approval to Pfizer's oral antiviral, Paxlovid (PF-07321332 and ritonavir), for the treatment of Covid-19.
Paxlovid is a mixture of two active ingredients, PF-07321332 and ritonavir, that acts by hindering a protease needed for the virus to replicate.
These two active ingredients are available as separate pills that are packed together and administered together by mouth twice daily for five days.
It is indicated for use in adults aged 18 years and above with mild to moderate Covid-19 and a minimum of one risk factor for severe disease development.
The approval comes after the regulator found the oral drug to be safe and effective in lowering hospital admission and mortality risk in mild to moderate Covid-19 patients who are at high disease progression risk.
The MHRA carried out a thorough analysis of the antiviral's safety, quality and efficiency while the Commission on Human Medicines, an independent scientific advisory body of the government provided a recommendation.
A five-day regimen of Paxlovid administered within three days of the symptom development lowered the Covid-19 associated hospitalisation and mortality risk within 28 days by 89% versus placebo in a clinical trial that enrolled increased risk, symptomatic patients.
Furthermore, in the Paxlovid arm, the number of hospitalisations and deaths were observed to be 0.8% as against 7% in the placebo arm.
In subjects who received the oral drug within five days of Covid-19 symptom onset, comparable results were reported.
The clinical trial data showed that Paxlovid is effective when received during the initial stages of infection.
The MHRA recommended the treatment as soon as possible and within five days of the symptom onset.
MHRA chief executive Dr June Raine said: "We now have a further antiviral medicine for the treatment of Covid-19 that can be taken by mouth rather than administered intravenously.
"This means it can be administered outside a hospital setting before Covid-19 has progressed to a severe stage."
In December last year, the US Food and Drug Administration granted an emergency use authorization for Paxlovid for treating mild-to-moderate Covid-19 in people aged 12 years and above.
Separately, Bahrain's National Authority for Regulating Health Professions and Services granted emergency use authorization to Paxlovid for use in adults, Reuters reported.