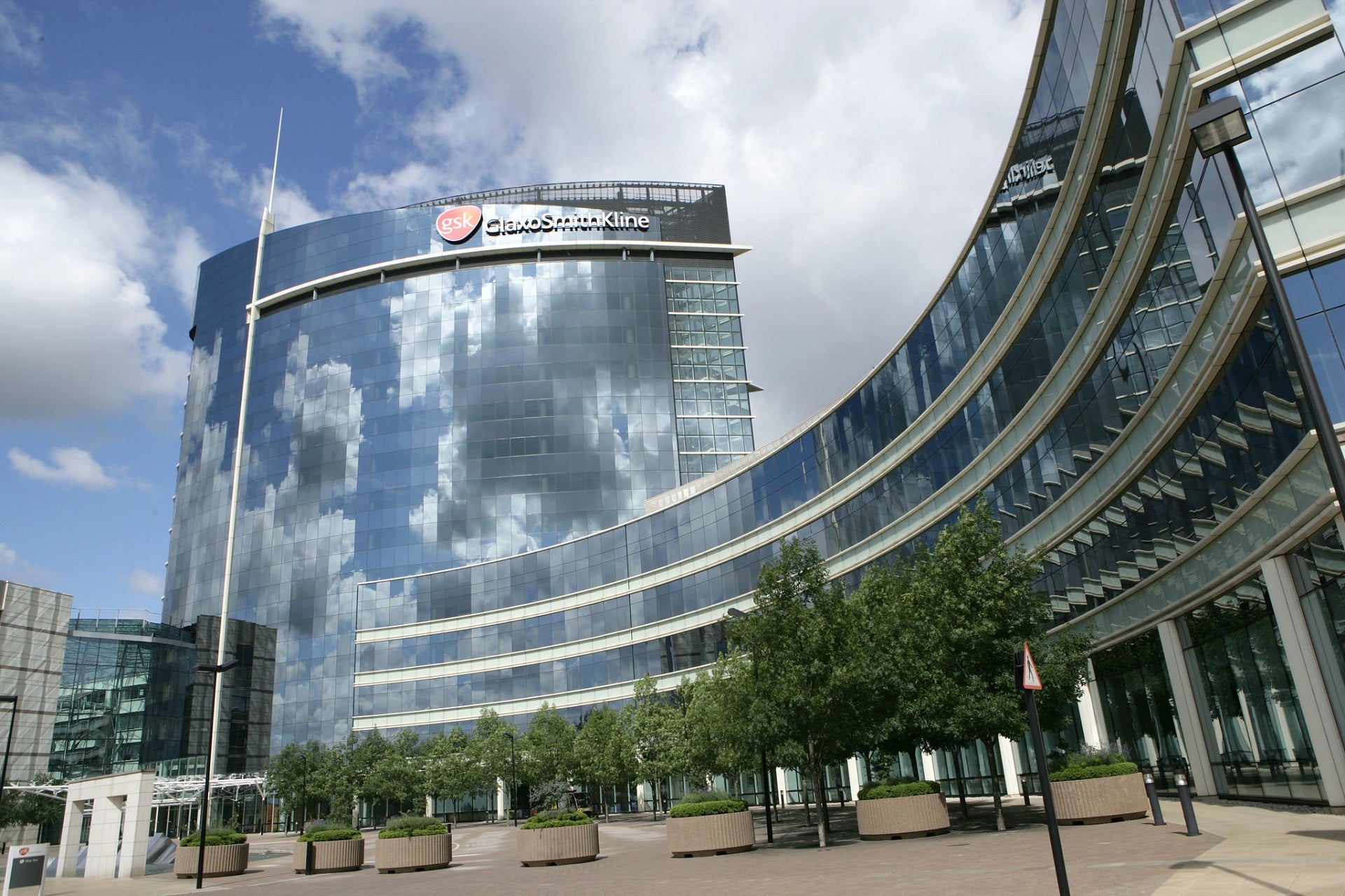 The UK Medicines and Healthcare products Regulatory Agency (MHRA) has granted conditional marketing authorisation for GSK and Vir Biotechnology's investigational Covid-19 therapy, Xevudy (sotrovimab).
The neutralising monoclonal antibody has been authorised to treat symptomatic mild-to-moderate Covid-19 adults and adolescents aged 12 years and above, who are at high risk of developing severe disease.
Prior to granting the authorisation, the MHRA and the Commission on Human Medicines rigorously reviewed the quality, efficacy and safety of the Covid-19 drug.
MHRA's authorisation was based on the data obtained from the Phase III COMET-ICE trial conducted on 1,057 participants.
It was observed that the drug reduced 79% of hospitalisation and death risk in mild-to-moderate Covid-19 adult patients.
The UK regulator has recommended administering Xevudy (sotrovimab) within five days of Covid-19 symptoms onset in the early stages of infection.
GSK Europe senior vice-president George Katzourakis said: "The conditional marketing authorisation in Great Britain, coupled with the supply agreement, is a testament to the critical need to make sotrovimab available in the UK as the pandemic continues to progress.
"We believe it is important to ensure that we have treatments ready and available, especially early treatment options, for a broad group of patients at increased risk of progressing to severe Covid-19."
The authorisation allows the availability of the drug in Wales, England and Scotland.
Incorporating Xencor's Xtend technology, sotrovimab binds to an epitope on the SARS-CoV-2 virus to delay resistance development.
The antibody can achieve increased concentration in the lungs for penetrating into Covid-19-affected airway tissues and increasing antibody elimination half-life.
Last month, GSK and Vir Biotechnology secured contracts from the US Government to deliver sotrovimab doses for nearly $1bn.