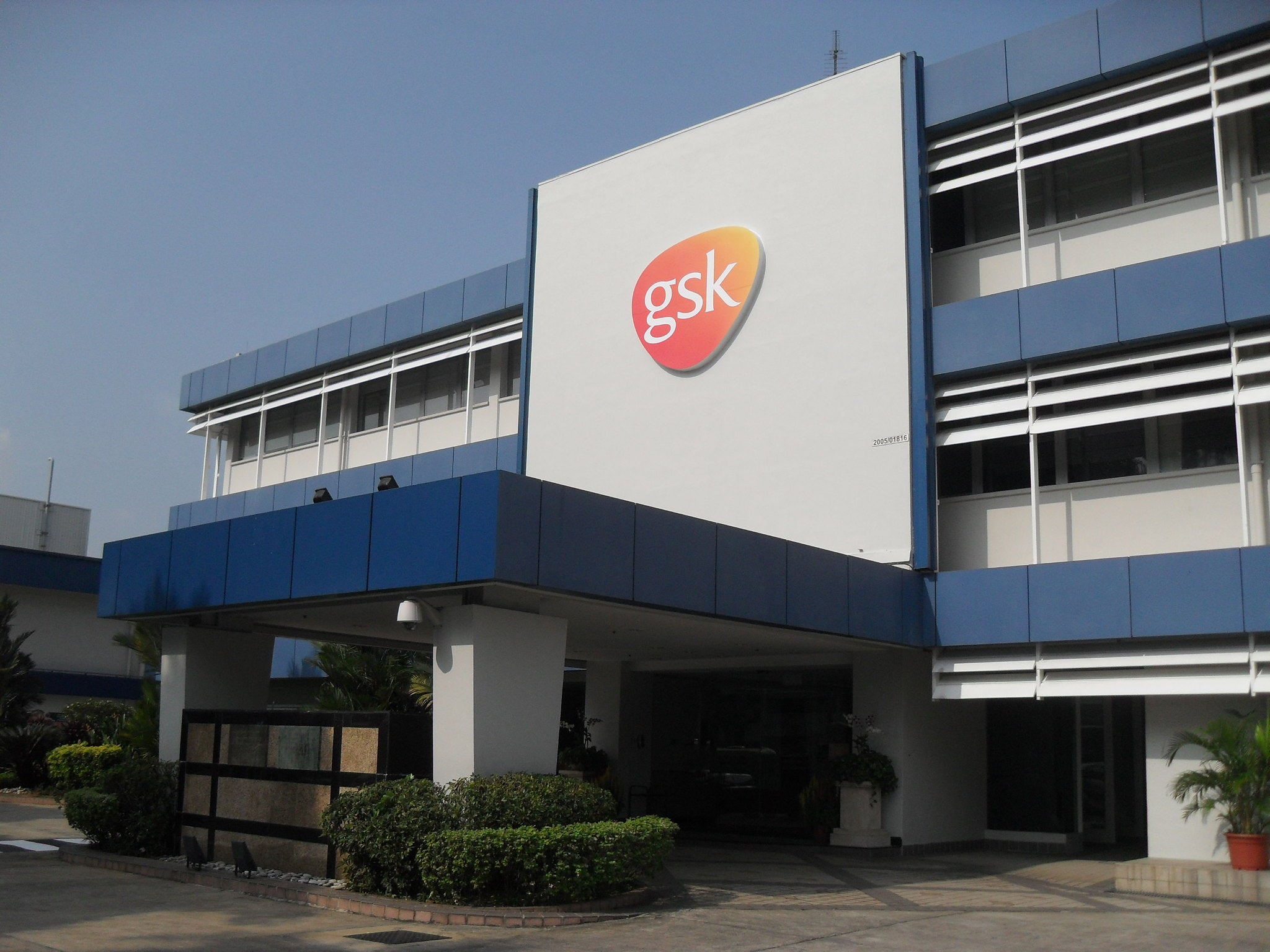 The US Government has entered an agreement to procure doses of GlaxoSmithKline (GSK) and Vir Biotechnology's experimental Covid-19 therapy, sotrovimab, for nearly $1bn.
A Covid-19 neutralising monoclonal antibody, sotrovimab, attaches to an epitope present on the SARS-CoV-2 virus.
In May, the US Food and Drug Administration (FDA) granted Emergency Use Authorization (EUA) for single intravenous dose sotrovimab to treat mild-to-moderate Covid-19 in individuals aged 12 years and above and are at increased risk of disease progression.
According to the agreement, GSK will deliver the doses of sotrovimab to the US government by 17 December, aiding in broader access to patients.
Furthermore, the government holds an option to procure further doses till March next year.
The US Biomedical Advanced Research and Development Authority funded the purchase of the drug doses.
Vir Biotechnology CEO George Scangos said: "Monoclonal antibodies play an essential role in the treatment of certain patients with Covid-19 and we're grateful that this agreement will allow more healthcare providers and patients who are at high risk for progression to severe Covid-19 to access sotrovimab.
"Given ongoing evidence, which demonstrates its ability to maintain activity against the tested circulating variants of concern, including Delta, we are confident sotrovimab will continue to be important in the fight against Covid-19."
To date, GSK and Vir received contracts to supply over 750,000 doses of the therapy globally.
Last month, GSK entered an agreement with the Government of Canada to supply 10,000 doses of sotrovimab.
According to data from the Phase III COMET-ICE trial, sotrovimab offered a 79% decline in hospital admission for over 24 hours or mortality due to any reason by day 29 versus placebo.