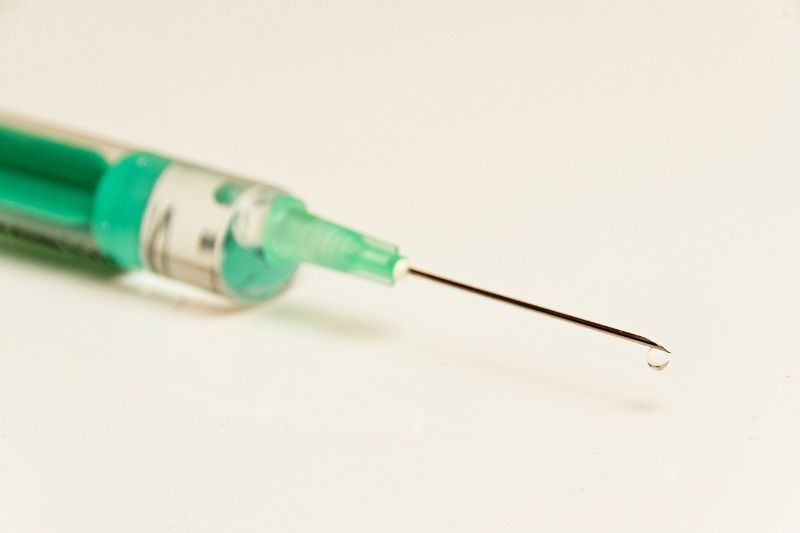 Moderna has collaborated with manufacturing solutions provider Catalent for large-scale, commercial fill-finish manufacturing of its Covid-19 vaccine candidate, mRNA-1273.
The manufacturing will be carried out at Catalent's biologics facility in Bloomington, Indiana, US.
Catalent agreed to deliver vial filling and packaging capacity, and additional staffing required for 24×7 manufacturing activities at the site to facilitate the production of an initial 100 million doses.
The aim is to begin the supply of the vaccine candidate to the US market beginning in the third quarter of this year. The companies are also in talks for the finish-fill capacity to continue producing millions of additional doses.
As part of the collaboration, Catalent will also offer clinical supply services from its facilities in Philadelphia, Pennsylvania, including packaging and labelling.
In addition, the company will provide storage and distribution services for Moderna's Phase III clinical trial of the vaccine candidate.
Catalent chair and CEO John Chiminski said: "Catalent's proven expertise in manufacturing scale-up and commercial production are well suited to support Moderna's efforts to prepare for wide-scale supply of this vaccine candidate so that it is available if appropriate to address the pandemic."
Catalent's 875,000ft2 biologics facility in Bloomington will carry out this vial filling work using barrier isolator technology. Also, Moderna will utilise the site's recent packaging expansion.
Currently in Phase II trial, Moderna's Covid-19 vaccine candidate secured fast-track designation from the US Food and Drug Administration (FDA) last month. The vaccine is expected to enter Phase III trials next month.
In May, Moderna signed a ten-year agreement with Lonza for large-scale manufacture of its Covid-19 vaccine candidate and other products in the future.
Under the agreement, the companies will create manufacturing suites at Lonza's facilities in the US and Switzerland to produce mRNA-1273.