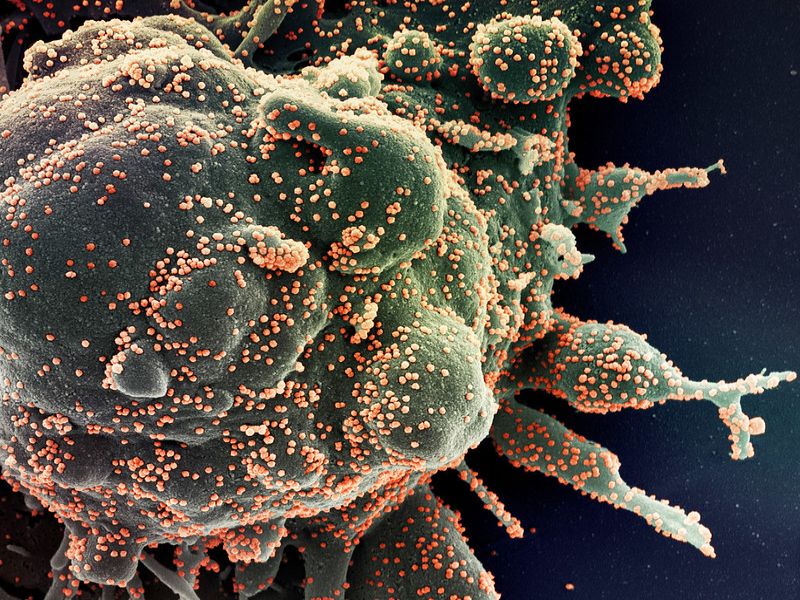 Moderna has signed a ten-year agreement with Lonza for large-scale manufacture of its vaccine candidate, mRNA-1273, against Covid-19 and other products in the future.
Under the deal, the companies will create manufacturing suites at Lonza's facilities in the US and Switzerland to produce mRNA-1273.
With technology transfer scheduled to start next month, the partners plan to manufacture the first batches of the Covid-19 vaccine candidate at Lonza's US sites in July.
The aim is to gradually establish production suites across Lonza facilities globally to enable the manufacture of material equivalent to up to one billion doses of the vaccine per year.
Lonza's facilities are expected to support Moderna's US manufacturing efforts, being boosted to prepare for further clinical development and commercialisation of mRNA-1273.
Lonza chairman and CEO ad interim Albert Baehny said: "The current pandemic illustrates the need to combine the best science with resilient supply chains that can scale.
"We are fully committed to leveraging our global network and experience in manufacturing technologies to support Moderna's manufacture of mRNA-1273 as well as collaborating on future Moderna products."
Manufacturing operations at Lonza US are partially covered by Moderna's up to $483m contract with the US Biomedical Advanced Research and Development Authority (BARDA).
BARDA agreed to support late-stage clinical development programmes of mRNA-1273.
Moderna CEO Stéphane Bancel said: "This long-term strategic collaboration agreement will enable Moderna to accelerate, by ten-times, our manufacturing capacity for mRNA-1273 and additional products in Moderna's large clinical portfolio.
"Lonza's global presence and expertise are critical as we scale at unprecedented speed. Our common goal is to potentially enable manufacturing of up to one billion doses of mRNA-1273."
Recently, Moderna filed an investigational new drug (IND) application to the US Food and Drug Administration (FDA) for Phase II and late stage studies of mRNA-1273, if the vaccine demonstrates safety data in the Phase I trial.