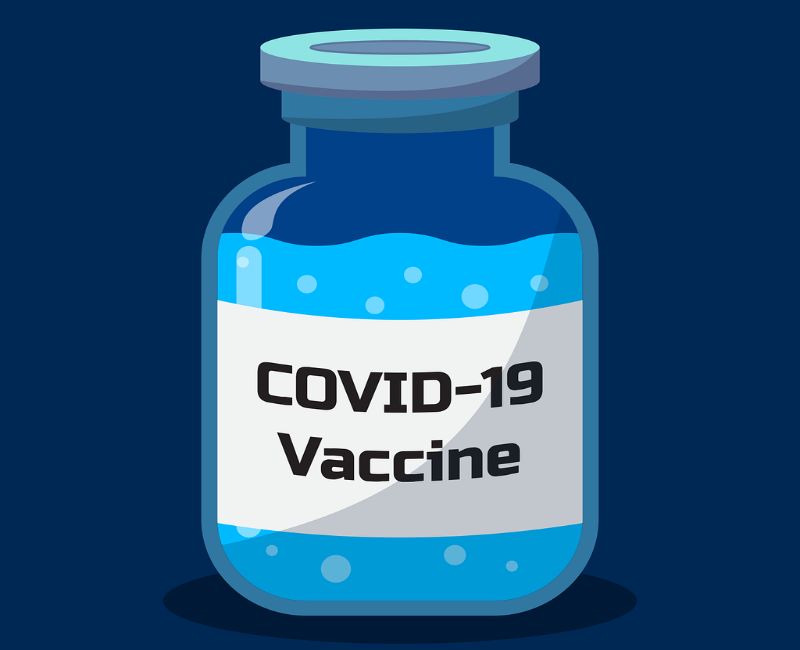 Moderna and the US Biomedical Advanced Research and Development Authority (BARDA) have updated their contract for an additional funding commitment of up to $472m.
The funding will support the late-stage clinical development of the company's Covid-19 vaccine candidate, mRNA-1273, including the expanded Phase III clinical trial.
Previously, BARDA agreed to provide up to $483m for the scale-up of the vaccine and clinical development, which was supposed to involve a smaller number of participants in the Phase III study.
After discussions with the US Food and Drug Administration (FDA) and Operation Warp Speed, Moderna has decided to expand the Phase III trial and involve nearly 30,000 participants in the US.
The amended contract brings the total value of the award to around $955m.
Moderna CEO Stéphane Bancel said: "Encouraged by the Phase I data, we believe that our mRNA vaccine may aid in addressing the Covid-19 pandemic and preventing future outbreaks."
Set to begin today, the Phase III trial, named COVE, will be in alliance with the US National Institutes of Health (NIH)'s National Institute of Allergy and Infectious Diseases (NIAID).
The randomised, placebo-controlled trial will assess 100µg dose level in the US. The primary endpoint will be the prevention of symptomatic Covid-19.
Key secondary endpoints include the prevention of severe Covid-19 disease and infection by SARS-CoV-2.
Moderna added that the company is on track to deliver around 500 million Covid-19 vaccine doses per year and potentially up to one billion doses per year, beginning next year, at its US manufacturing site and as part of the collaboration with Lonza.
The company also partnered with Catalent for large-scale, commercial fill-finish manufacturing of the Covid-19 vaccine candidate at the partner's biologics facility in Indiana, US.
In a public equity offering in May, the company received initial funding of $1.3bn from investors to start manufacturing mRNA-1273 supply at-risk.