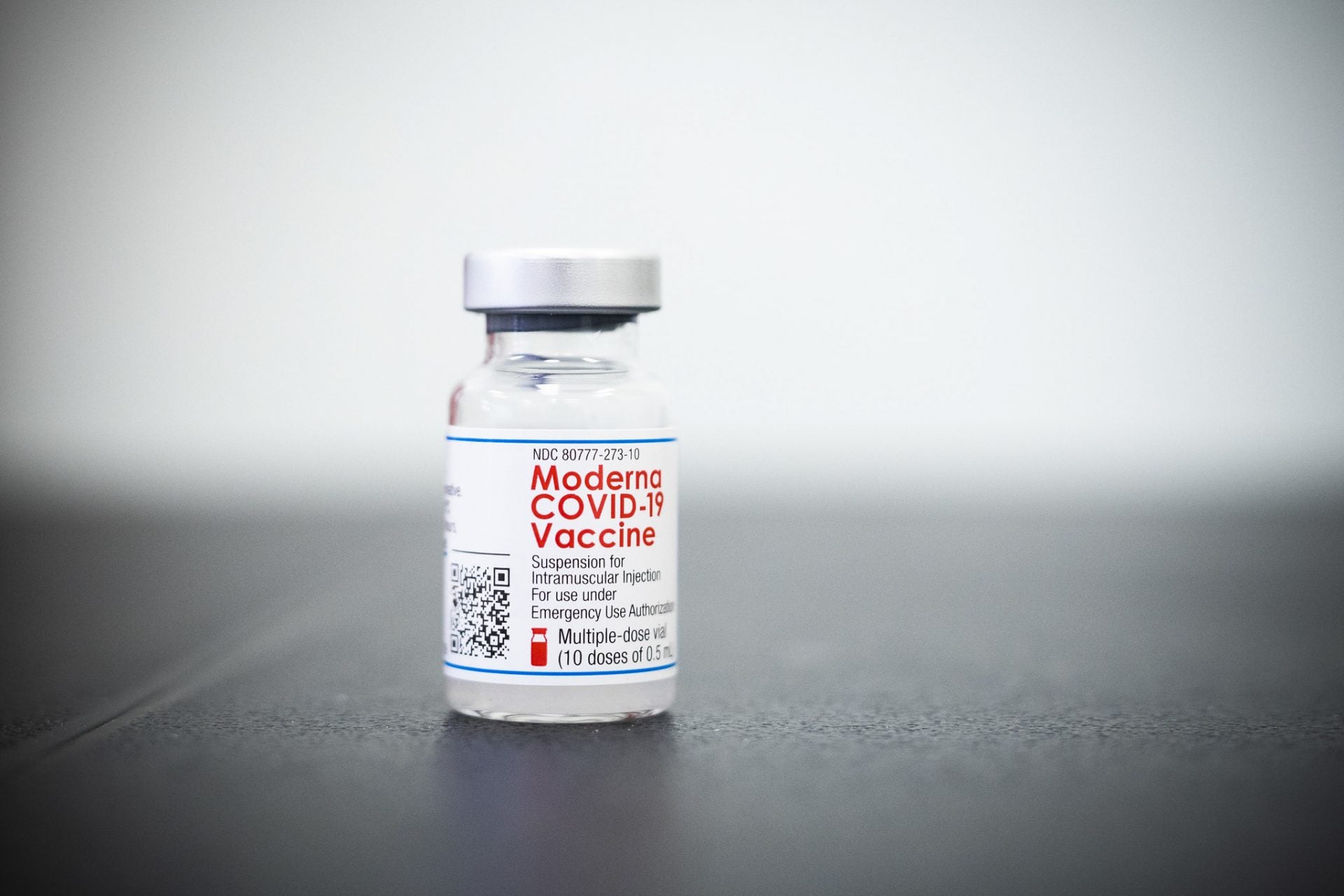 Moderna has received emergency use listing (EUL) from the World Health Organization (WHO) for its Covid-19 vaccine to prevent the disease in individuals aged 18 years and above.
Referred to in the US as the Moderna COVID-19 Vaccine, it is an mRNA vaccine against the disease encoding for a prefusion stabilised form of the Spike (S) protein.
It was co-developed by Moderna along with the National Institute of Allergy and Infectious Diseases' (NIAID) Vaccine Research Center researchers.
The EUL allows several countries across the globe to accelerate their own regulatory approval processes to procure the vaccine and inoculate people.
It aids UNICEF and the PAHO Revolving Fund to obtain the vaccine for supply to needy countries.
Furthermore, a EUL is necessary to supply Covid-19 vaccines to a global mechanism called COVAX Facility. It enables pooled vaccine procurement and supply to participating countries, including those with lower-income.
Moderna CEO Stéphane Bancel said: "We are actively participating in discussions with multilateral organisations, such as COVAX, to help protect populations around the world.
"This EUL is an incredible step forward as we continue our quest to ensure that people on every continent have access to our mRNA vaccine so that we can defeat the devastating Covid-19 pandemic."
The latest approval is based on the totality of scientific evidence submitted by Moderna, which includes data analysis from the Phase III clinical study reported in November last year.
In December last year, the US Food and Drug Administration (FDA) had authorised the Moderna COVID-19 Vaccine for emergency use in adult individuals.
In addition, the company has also received authorisation for the vaccine in the European Union, UK, Canada, Israel, Switzerland, Singapore, Qatar and Taiwan.
Last month, the company's Covid-19 variant vaccines showed an increase in neutralising titers against SARS-CoV-2 variants of concern according to the latest data from a preclinical study of its candidates mRNA-1273.351 and mRNA-1273.211.