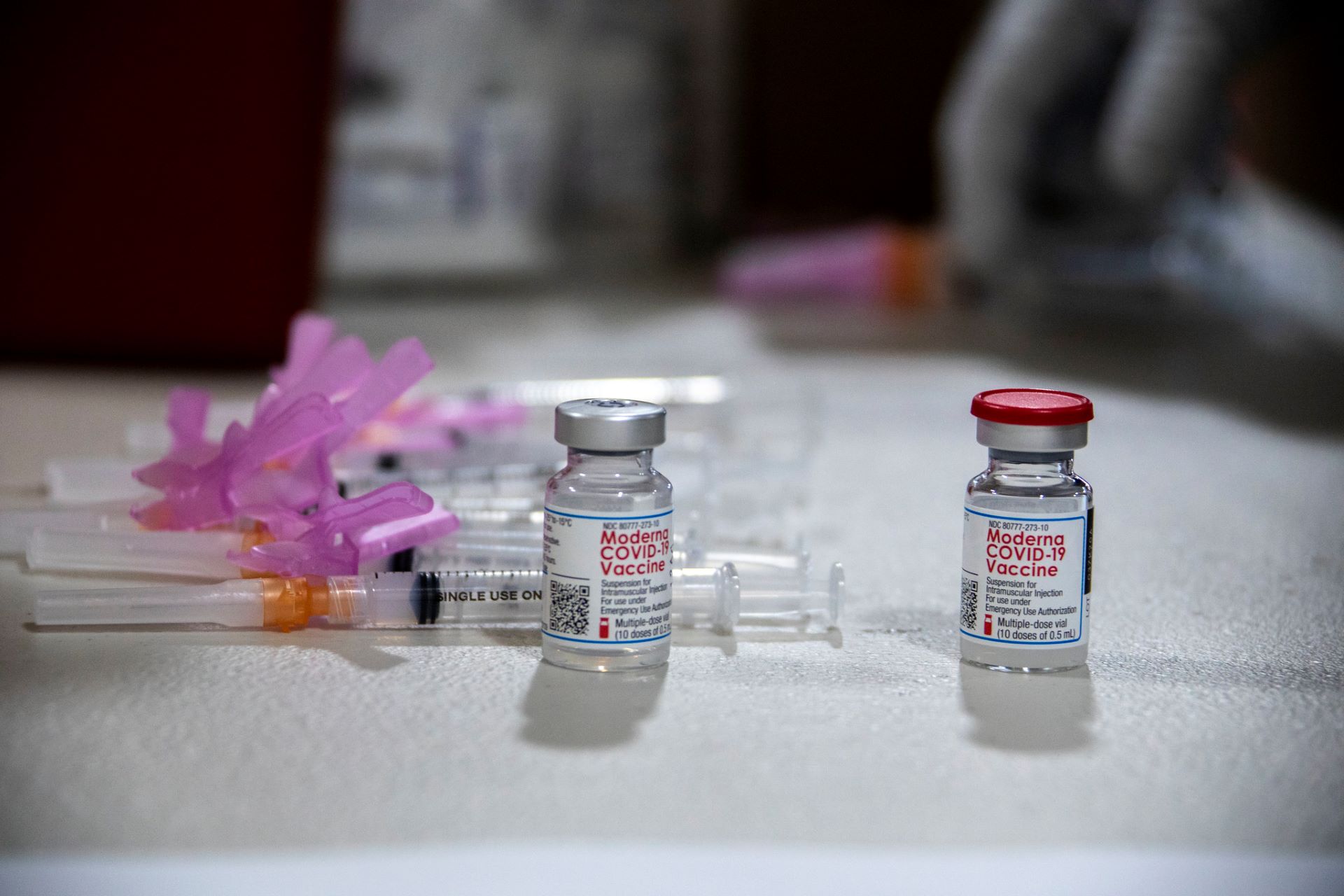 Moderna's Covid-19 variant vaccines showed an increase in neutralising titers against SARS-CoV-2 variants of concern according to the latest data from a preclinical study of its candidates mRNA-1273.351 and mRNA-1273.211.
mRNA-1273.351 is a vaccine more specifically targeted against the SARS-CoV-2 variant known as B.1.351 and first detected in South Africa.
A multivalent booster candidate, mRNA-1273.211 combines Moderna's authorised vaccine against ancestral strains (mRNA-1273) and mRNA-1273.351 in a single vaccine.
Data from the study on Balb/c mice confirmed enhanced neutralising titers with the mRNA-1273.351 vaccine primary series. A boost with mRNA-1273.351 at six months closed the neutralising titer gap for the variants.
On administering mRNA-1273.351, neutralising titers were similar between the ancestral strain (Wuhan) and the new B.1.351 variant.
Moderna CEO Stéphane Bancel said: "We are looking forward to having the clinical data from our variant-specific booster candidates, as well as clinical data from the phase II/III study of our Covid-19 vaccine in adolescents.
"The new preclinical data on our variant-specific vaccine candidates give us confidence that we can proactively address emerging variants. Moderna will make as many updates to our Covid-19 vaccine as necessary until the pandemic is under control."
The company also provided an update from the phase III COVE study of the Moderna Covid-19 vaccine, which showed a continued strong efficacy with over 90% against Covid-19 cases and over 95% against severe disease at six months median follow-up after the second dose.
Moderna has so far supplied approximately 132 million doses of the vaccine globally.
On another note, Medolife has filed its final set of data sought by the US Food and Drug Administration (FDA) for its Pre-Investigational New Drug (IND) filing on its lead drug candidate Escozine for Covid-19 treatment.
Escozine is Medolife's polarised solution of the Rhopalurus princeps scorpion peptide.