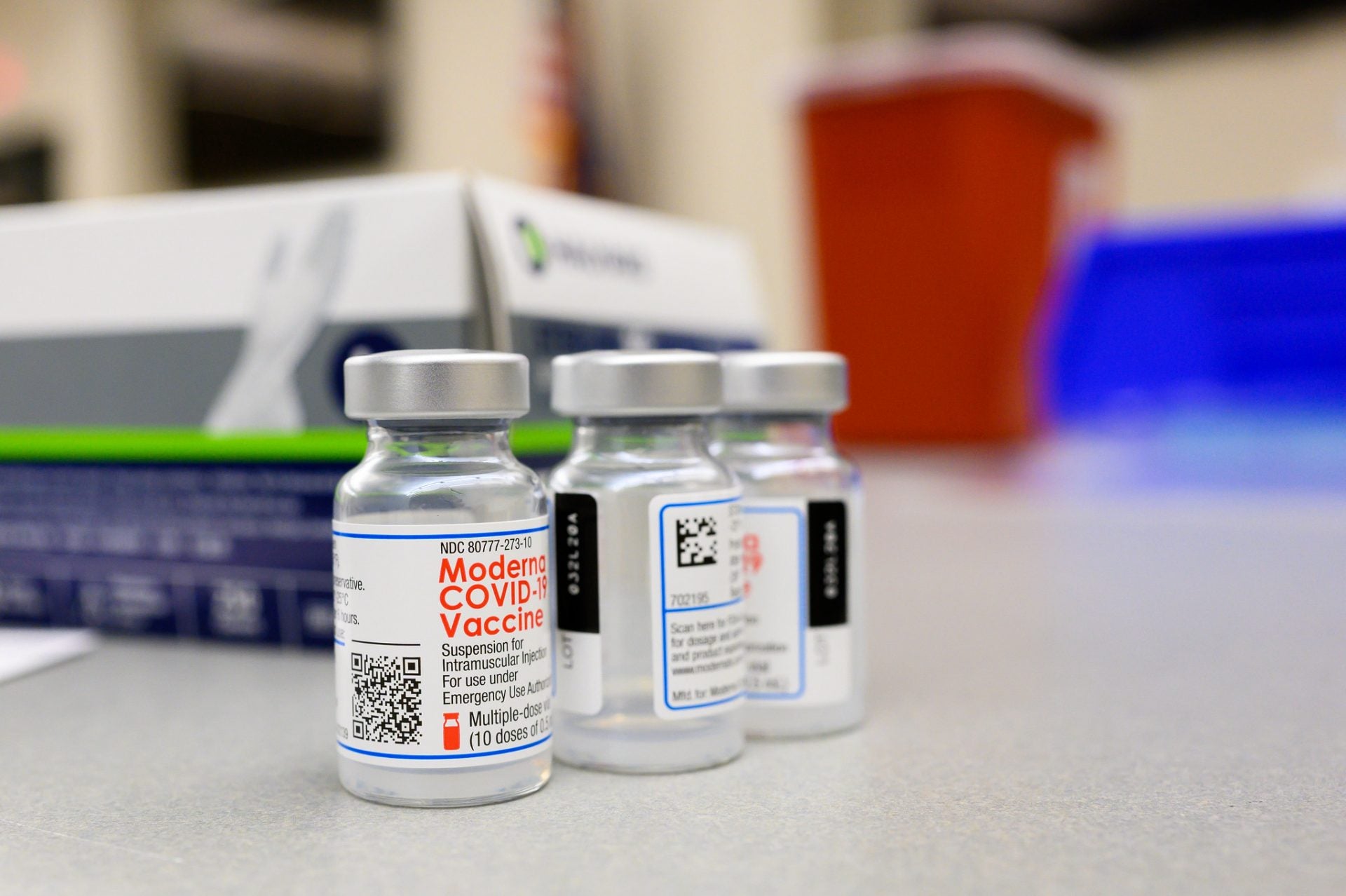 Moderna has signed a new supply agreement with Israel to provide its doses of Covid-19 vaccine candidates next year.
Israel also retains an option to buy doses of one of the variant-specific vaccine candidates of Moderna subject to regulatory approval.
The variant-specific vaccines that are being analysed are mRNA-1273.351 and mRNA-1273.211.
mRNA-1273.351 encodes for the prefusion stabilised Spike protein of the SARS-CoV-2 variant B.1.351, first detected in South Africa and is evaluated as a booster vaccine.
mRNA-1273.211 is a multivalent candidate which merges mRNA-1273 (Covid-19 Vaccine Moderna), an authorised vaccine against ancestral strains, and mRNA-1273.351 in one vaccine.
It can potentially induce an extensive immune response as a primary series and as a boost to individuals who have been vaccinated with mRNA-1273.
The Covid-19 Vaccine Moderna is an mRNA vaccine that encodes for a prefusion stabilised form of the Spike (S) protein. It is authorised for use as a two-dose regimen by the Israeli Ministry of Health earlier this year.
The latest development follows two former agreements signed between Israel and Moderna to procure ten million doses of the Covid-19 Vaccine Moderna.
Reuters quoted Israel Prime Minister Benjamin Netanyahu as saying: "Israel has signed with the company Moderna an arrangement that will allow us to buy vaccines.
"The company is advancing its development and they claim they can achieve it by the middle of next year, we hope that they succeed."
A Phase II study to analyse three approaches to boosting using booster doses of the vaccine against the variants of concern is progressing.
Moderna CEO Stéphane Bancel said: "This is an important moment for our company as the first firm order for 2022 supply and for the supply of our variant-specific booster vaccine candidates against Covid-19, currently being studied in human clinical trials.
"Recent preclinical results have shown that our variant-specific booster candidates were effective against Covid-19 variants of concerns and we hope to continue to see positive results from the clinical studies."
The company did not divulge the financial details of the agreement.
Last week, Moderna's Covid-19 variant vaccines, mRNA-1273.351 and mRNA-1273.211, showed an increase in neutralising titers against SARS-CoV-2 variants of concern in a preclinical study.