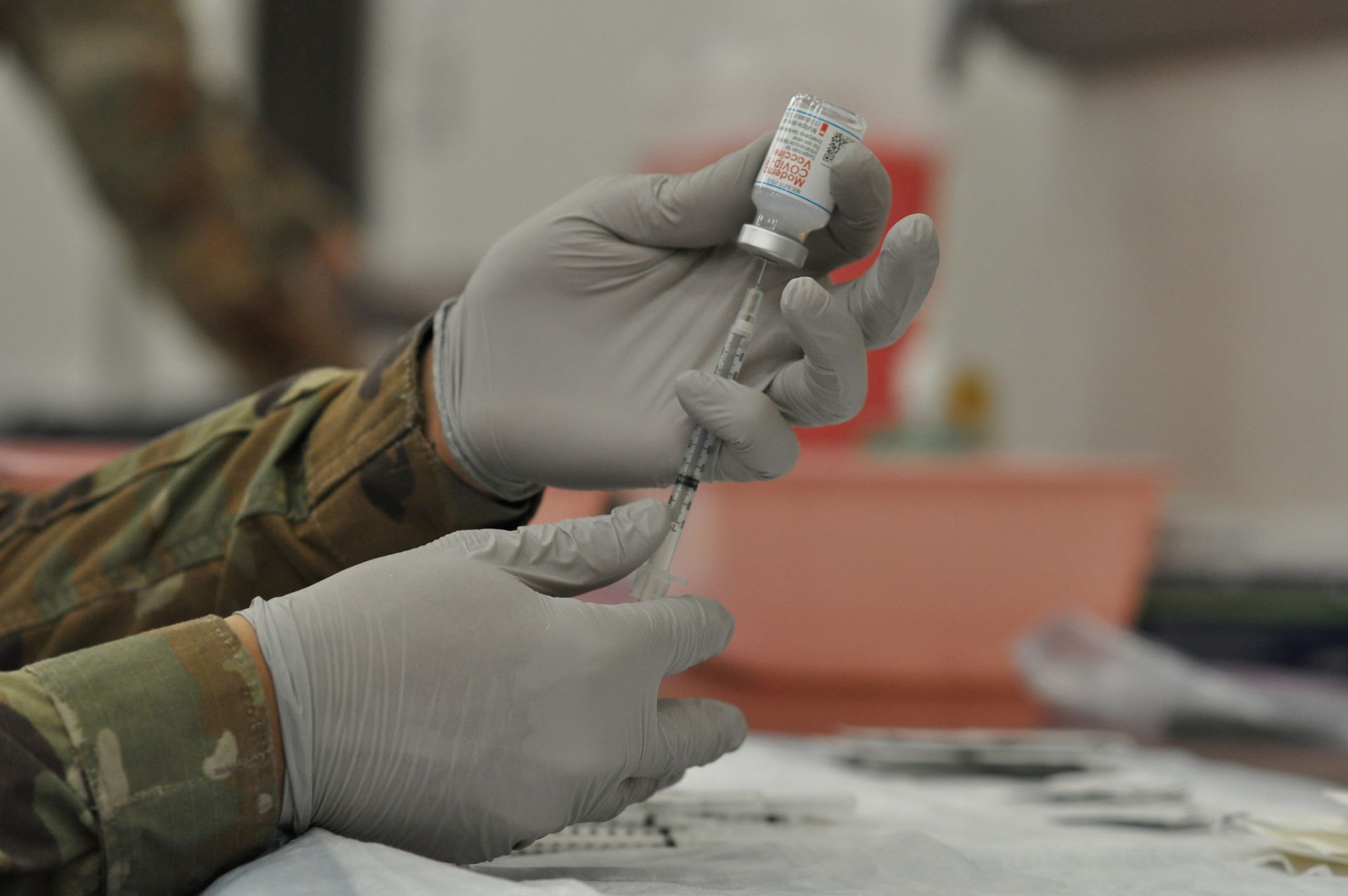 Moderna has entered an agreement with Gavi, the Vaccine Alliance, to deliver up to 500 million doses of its mRNA Covid-19 vaccine to help low- and middle-income countries fight the pandemic.
The Covid-19 vaccine Moderna, which is referred to as the Moderna Covid-19 vaccine in the US, encodes for a prefusion stabilised form of the spike protein.
Initially, Moderna will deliver 34 million vaccine doses in the fourth quarter of this year.
According to the deal signed on behalf of the COVAX Facility, Gavi also holds an option to obtain 466 million additional doses next year.
Moderna CEO Stéphane Bancel said: "We recognise that many countries have limited resources to access Covid-19 vaccines.
"We support COVAX's mission to ensure broad, affordable and equitable access to Covid-19 vaccines and we remain committed to doing everything that we can to ending this ongoing pandemic with our mRNA Covid-19 vaccine."
An international initiative, COVAX is co-led by Gavi, the Coalition for Epidemic Preparedness Innovations (CEPI) and the World Health Organization (WHO). It guarantees impartial access to Covid-19 vaccines for all countries irrespective of their income levels.
The agreement covers the 92 Gavi COVAX advance market commitment to low and middle-income countries.
The vaccine doses will be provided at Moderna's lowest tiered price that is consistent with its global access commitments.
Furthermore, the company is in talks to allocate and deliver Covid-19 vaccines to self-financing participants.
Gavi CEO Dr Seth Berkley said: "Expanding and having a diverse portfolio has always been a core goal for COVAX and to remain adaptable in the face of this continually evolving pandemic, including the rising threat posed by new variants."
Moderna received an emergency use listing from WHO for its Covid-19 vaccine to prevent the disease in individuals aged 18 years and above.