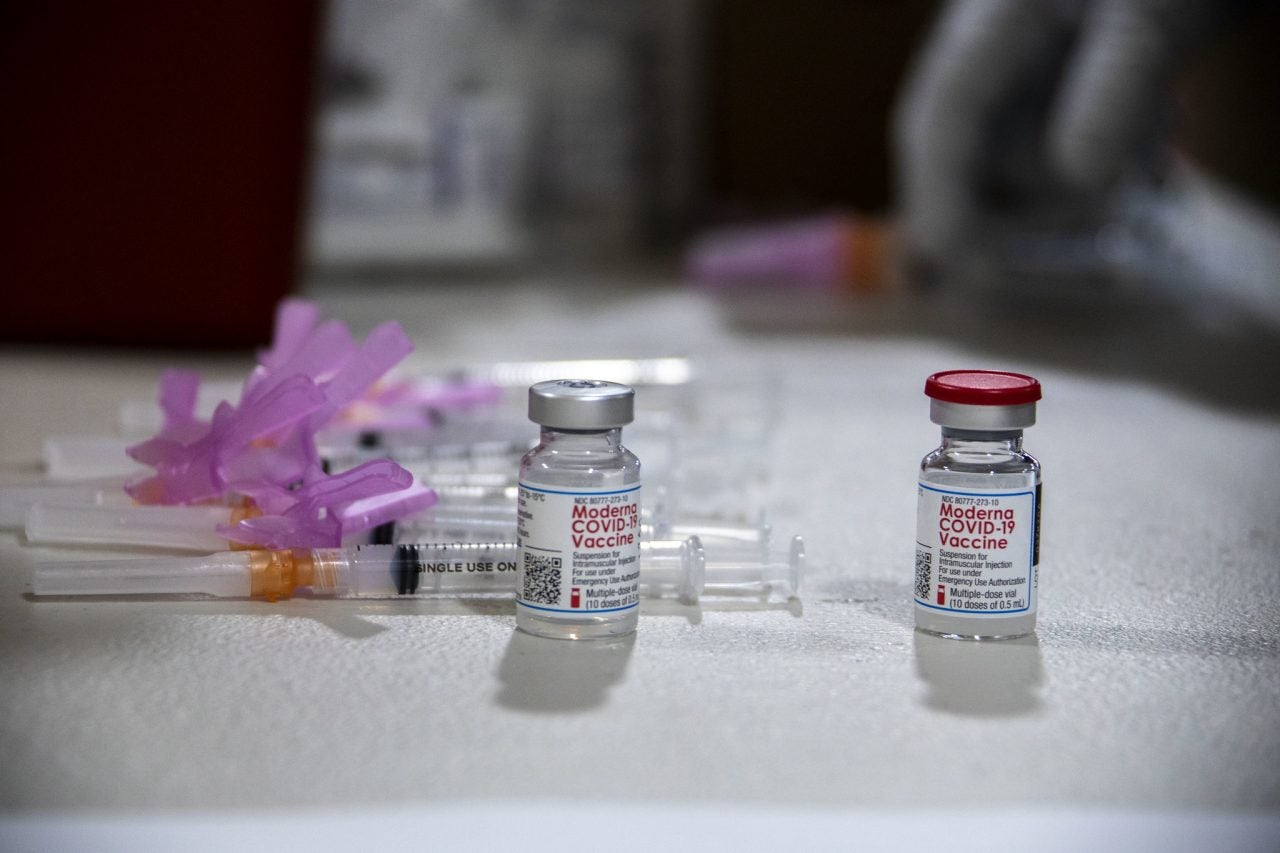 Biotechnology company Moderna is holding discussions with the US Government to supply an additional 100 million doses of its Covid-19 vaccine in the third quarter of this year.
The US agreed to buy 200 million doses of the vaccine to date. The latest development will take the government's confirmed order commitment to a total of 300 million doses.
Moderna's US-based manufacturing infrastructure will be used to supply the vaccine to the US Government.
Last month, the US Food and Drug Administration (FDA) granted emergency use authorisation (EUA) to Moderna COVID-19 Vaccine and the company has initiated supply of the vaccine to the government subsequently.
The vaccine is authorised under EUA for active immunisation to prevent Covid-19 caused by SARS-CoV-2 in people aged 18 years and above.
This month, the Swiss Agency for Therapeutic Products, Swissmedic, authorised the Moderna's Covid-19 vaccine in Switzerland.
Separately, Japan is set to procure a majority of 120 million doses of AstraZeneca's Covid-19 vaccine from domestic makers as production issues overseas may affect timely distribution.
AstraZeneca reduced supplies it had assured to the European Union and Australia, Reuters reported.
Earlier, Thailand also confirmed reduced supply from the company.
The news agency quoted Japanese Chief Cabinet Secretary Katsunobu Kato as saying that the company confirmed to the health ministry on the production of more than 90 million doses within the country.
Last December, the company signed a contract with the Japanese government to provide 120 million doses of vaccine.
Daiichi Sankyo, JCR Pharmaceuticals and other local partners had agreed to produce and distribute the shots.
Last year, AstraZeneca had initiated trials of the vaccine in Japan, even before Pfizer's Covid-19 vaccine. The company has not yet sought Japanese approval of its formula.
Japan intends to initiate its vaccination drive with the Pfizer vaccine for front-line medical staff next month.