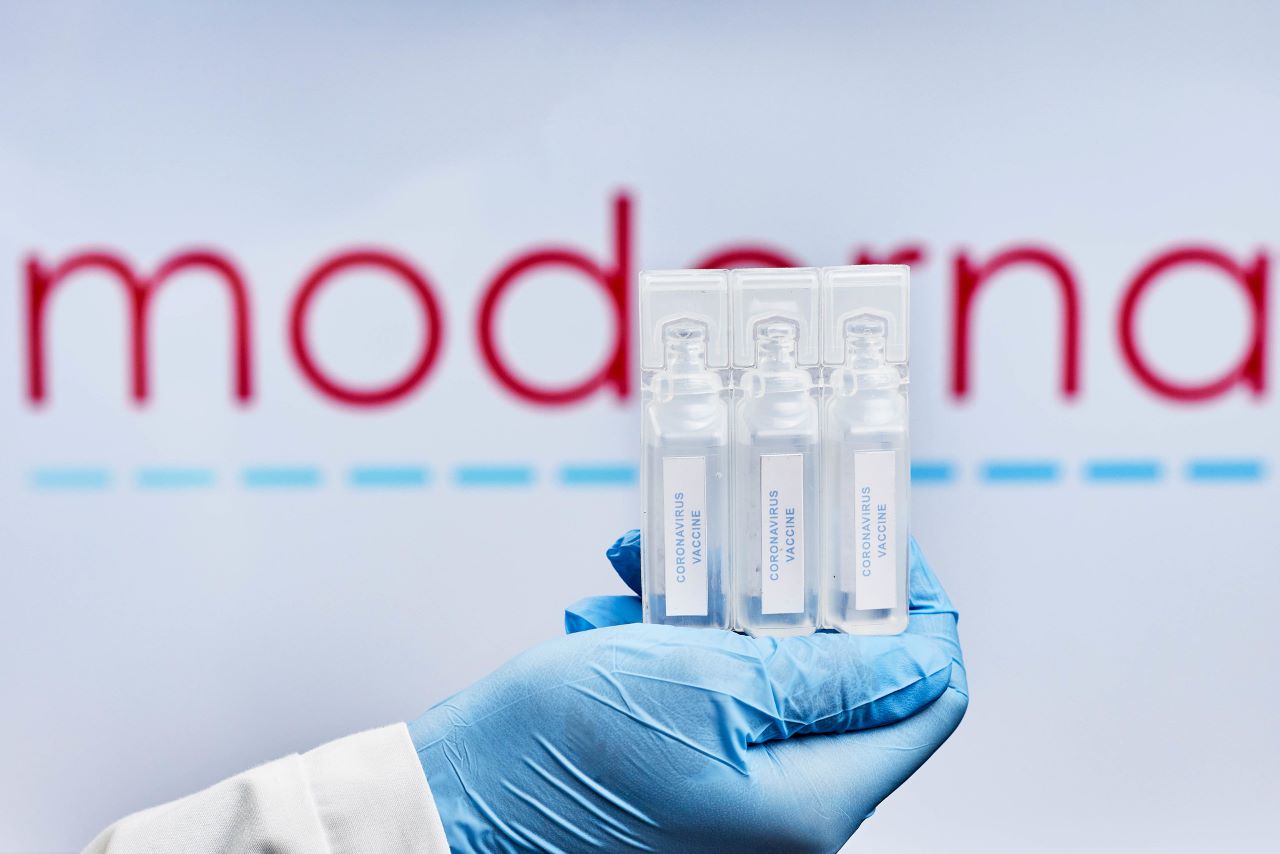 The Swiss Agency for Therapeutic Products, Swissmedic, has authorised the Moderna's Covid-19 vaccine in Switzerland.
The authorisation, as per the ordinary approvals procedure, comes after a rolling submission of data and the totality of scientific evidence submitted by Moderna.
Last month, the Swiss federal government increased its confirmed order commitment from 4.5 to 7.5 million of Moderna's Covid-19 vaccine doses.
The company noted that the first deliveries should commence in Switzerland next week.
Moderna CEO Stéphane Bancel said: "Having our Covid-19 vaccine authorised in Switzerland is an important milestone for us.
"Switzerland has played a critical role in Moderna's history since our early days and it means a lot to us that we can now provide a highly effective vaccine to help protect the citizens of Switzerland."
The vaccine so far holds authorisation in the US, Canada, Israel, the EU and the UK.
In a separate development, the US Department of Health and Human Services (HHS) and the Department of Defense (DOD) entered into a new agreement to purchase 1.25 million additional doses of Regeneron Pharmaceuticals' casirivimab and imdevimab antibody cocktail for treating non-hospitalised Covid-19 patients.
The latest deal, valued at approximately $2.625bn, is to meet the Operation Warp Speed goals and brings the total doses to be supplied to the US to more than 1.5 million.
In November, the US Food and Drug Administration had authorised antibody combination for emergency use for treating mild to moderate Covid-19 in adults and paediatric patients aged 12 years at high risk for advancing to severe Covid-19 and hospitalisation.
Separately, speciality vaccine firm Valneva is in talks with the European Commission (EC) regarding the supply of up to 60 million doses of its Covid-19 vaccine, VLA2001.
The vaccine candidate inactivated whole virus particles of SARS-CoV-2 with high S-protein density and two adjuvants, alum and CpG 1018.
It is presently in Phase I / II clinical studies and the company anticipates reporting initial safety and immunogenicity data in April.