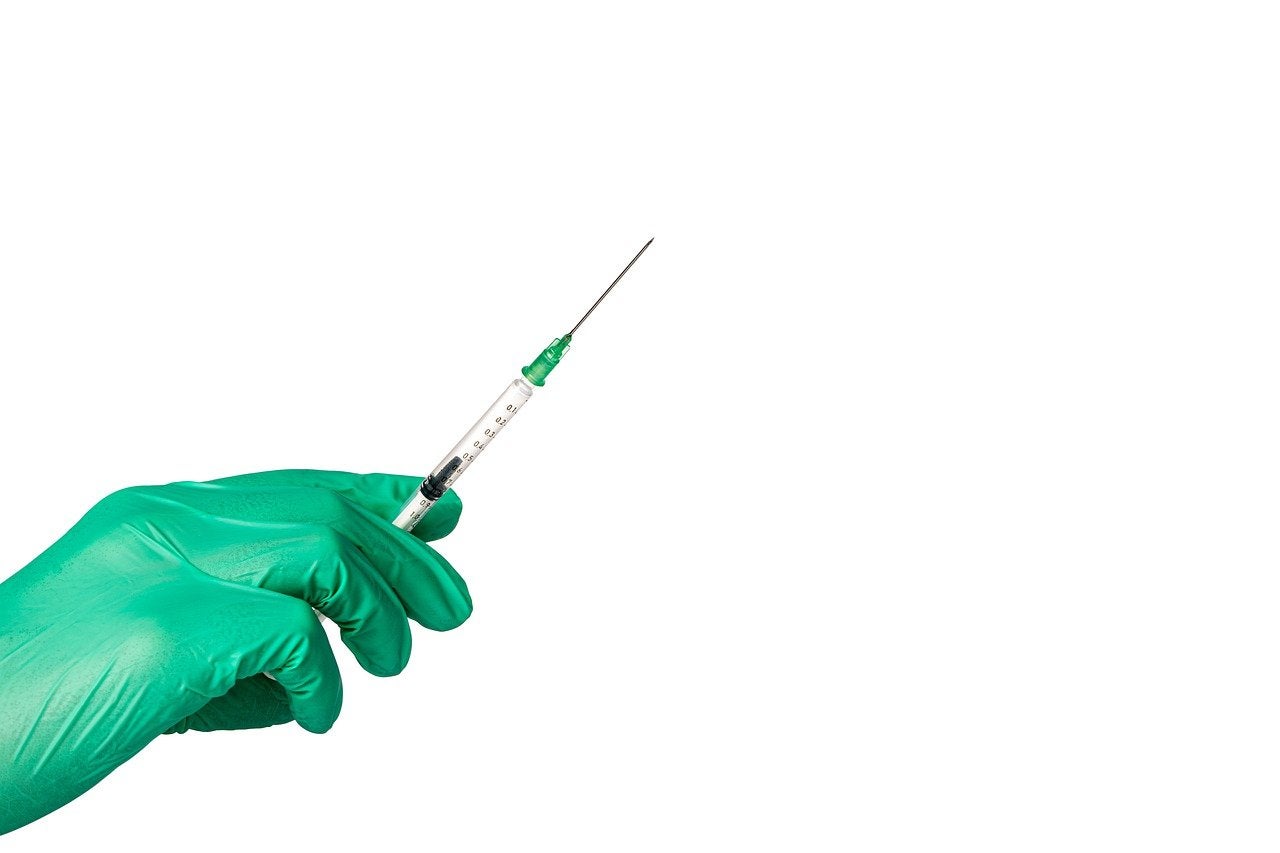 Moderna has announced that the primary efficacy analysis data from the Phase III COVE study of mRNA-1273 indicated 100% vaccine efficacy against severe Covid-19.
The study conducted on 196 cases indicated a vaccine efficacy of 94.1% against the disease.
The latest data confirms the high efficacy observed at the first interim analysis.
Moderna will submit an application to the US Food and Drug Administration (FDA) for an emergency use authorisation (EUA) and plans to seek conditional marketing authorisation (CMA) from the European Medicines Agency (EMA).
The National Institutes of Health (NIH)-appointed Data Safety Monitoring Board (DSMB) is monitoring the study, while safety data continues to accrue.
Conducted in partnership with the NIH unit NIAID and the Biomedical Advanced Research and Development Authority (BARDA), the study enrolled over 30,000 participants in the US.
The randomised, 1:1 placebo-controlled trial analysed mRNA-1273 at 100µg dose level in adult participants.
Prevention of symptomatic Covid-19 disease formed the primary endpoint of the study while prevention of severe Covid-19 and infection by SARS-CoV-2 are the key secondary endpoints.
The primary analysis data derives from 196 cases, of which researchers found 185 instances of Covid-19 in the placebo group as compared to 11 in the mRNA-1273 group, showing vaccine efficacy of 94.1%.
A secondary endpoint evaluated severe cases of Covid-19 and had 30 severe cases in this analysis.
Researchers found all 30 cases in the placebo group and none in the treatment group.
Moderna CEO Stéphane Bancel said: "This positive primary analysis confirms the ability of our vaccine to prevent Covid-19 disease with 94.1% efficacy and importantly, the ability to prevent severe Covid-19 disease.
"We believe that our vaccine will provide a new and powerful tool that may change the course of this pandemic and help prevent severe disease, hospitalisations and death."
Separately, Moderna signed a deal with the UK government to supply an additional two million doses of mRNA-1273 from March.