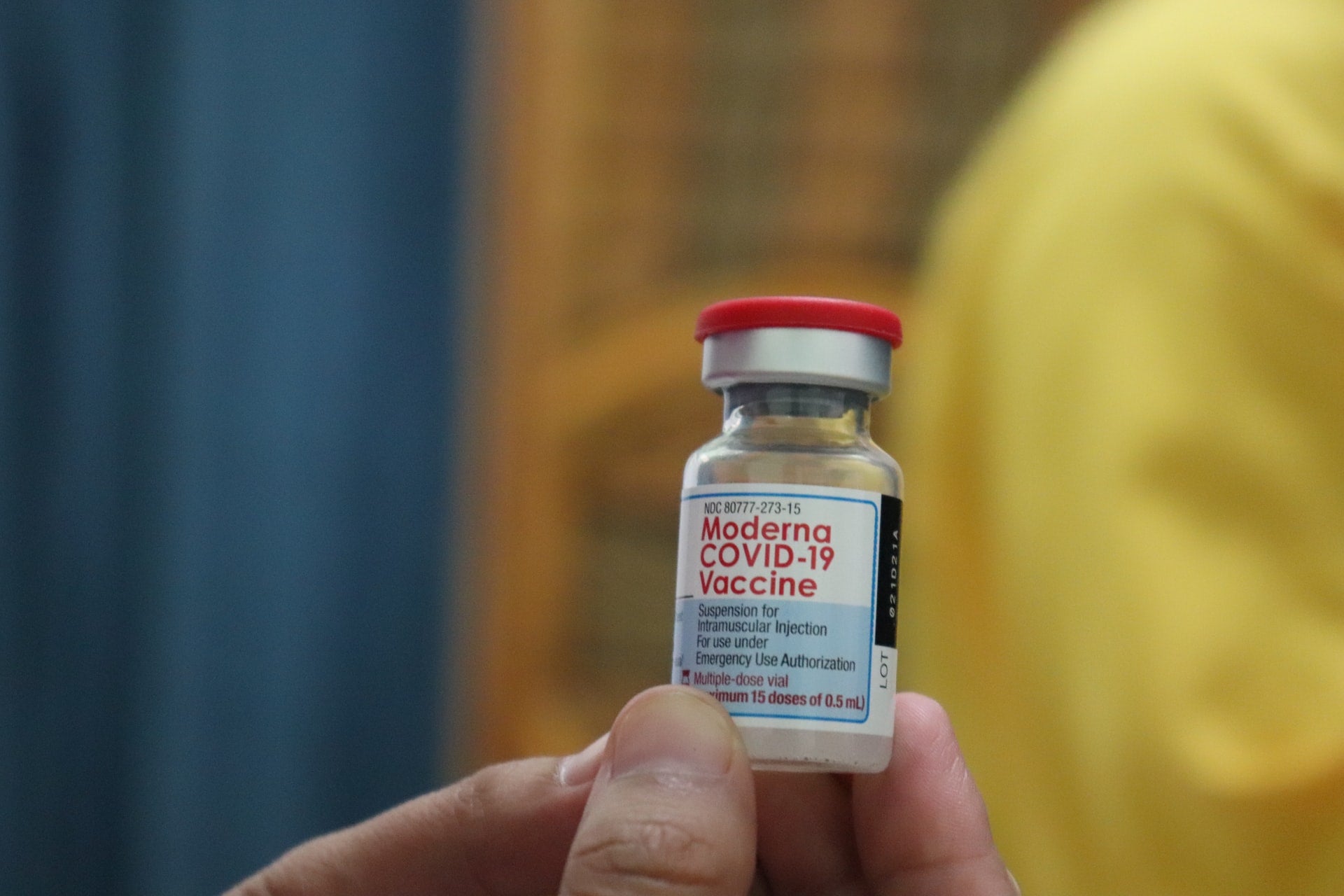 Moderna has amended an existing contract with Gavi, the Vaccine Alliance, to expedite the supply of 20 million doses of its Covid-19 vaccine to COVAX by the end of this year.
Under the deal, the company agreed to deliver a total of 54 million vaccine doses to COVAX this year.
The supply of the vaccine doses to COVAX Advance Market Commitment (AMC) nations has already been initiated. They were initially agreed to be delivered in the first quarter of next year as part of the company's prior agreement with Gavi.
Moderna intends to deliver up to 96.5 and another 116.5 million doses of the vaccine in the first and second quarter of next year, respectively.
Under the initial deal, Gavi also holds the option to secure 233 million additional vaccine doses.
Meanwhile, the company entered a new supply deal with Gavi for another 20 million doses of the Moderna vaccine to be delivered in the second quarter of next year.
This takes the total number of doses to be supplied in the second quarter of next year to up to 136.5 million.
In addition, Gavi holds options to procure 30 million additional vaccine doses in the second quarter of next year and another 100 million doses in the third quarter.
Moderna noted that these two deals will permit Gavi to buy up to 650 million doses of the company's Covid-19 shot for supply through next year.
Moderna CEO Stéphane Bancel said: "This is another important milestone as we work to ensure that people around the world have access to our Covid-19 vaccine as quickly as possible.
"We are proud that our agreement is the largest direct supply agreement with COVAX among US authorised suppliers.
"We remain committed to implementing a comprehensive strategy to ensure that low-income countries get access to our vaccine as we seek to help end the pandemic around the world."
In June this year, the US Government procured additional 200 million doses of its Covid-19 vaccine.
In a separate development, Moderna has reported positive interim results from the Phase I clinical trial of mRNA-1010, its quadrivalent seasonal flu vaccine candidate.
Findings showed that the vaccine, at all tested doses, improved hemagglutination inhibition assay geometric mean titers against all strains 29 days after inoculation in younger and older adult subjects.