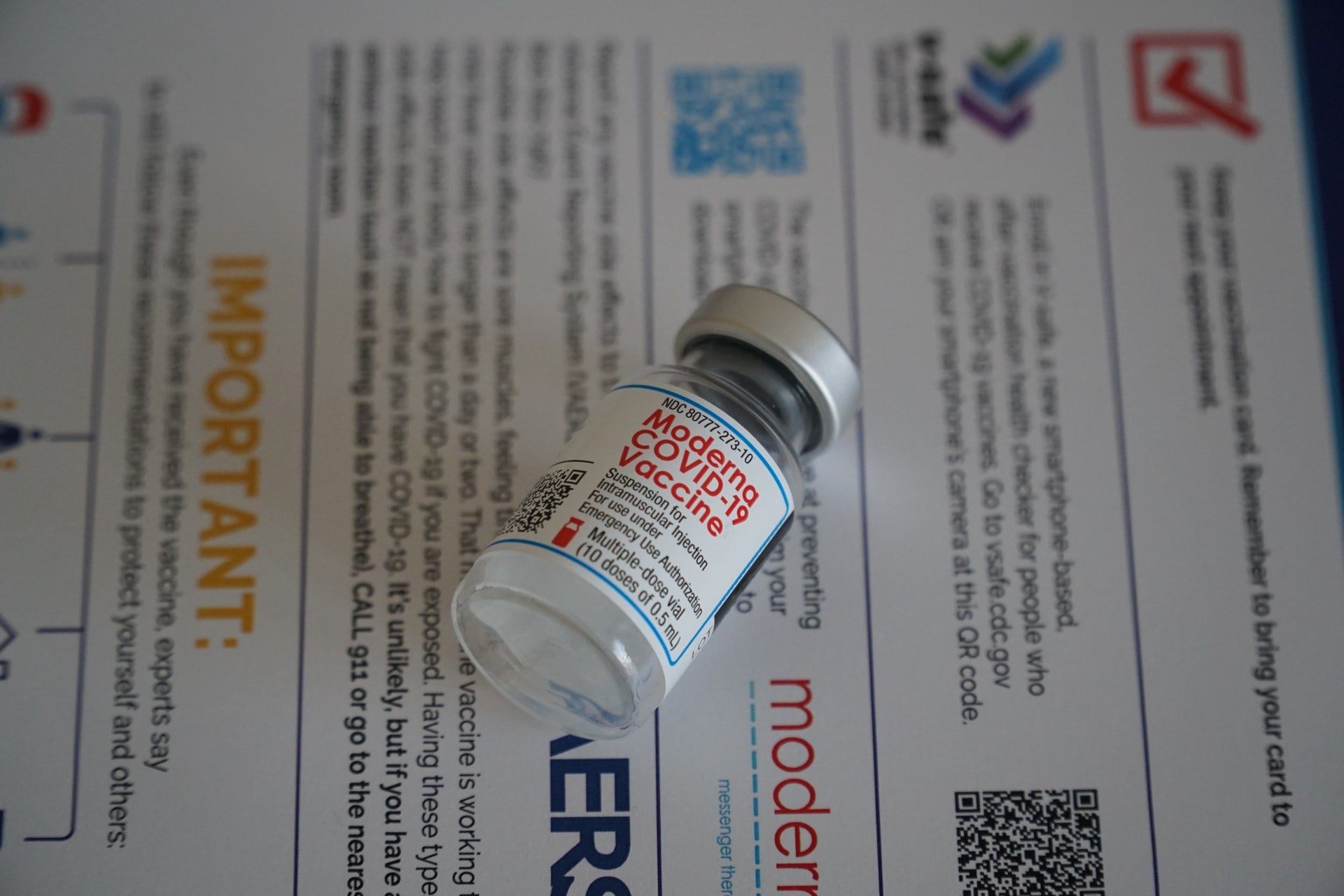 The US Government has acquired another 200 million doses of Moderna's Covid-19 vaccine and holds an option to procure other Covid-19 vaccine candidates produced by the company.
The latest contract takes the doses procured by the US Government to a total of 500 million. Of this, 110 million doses are anticipated to be delivered in the fourth quarter of this year while another 90 million will be supplied in the first quarter of next year.
Moderna noted that the company supplied 217 million doses of the vaccine to the US Government by 14 June.
Moderna CEO Stéphane Bancel said: "We appreciate the collaboration with the US Government for these additional doses of the Moderna Covid-19 vaccine, which could be used for primary vaccination, including of children, or possibly as a booster if that becomes necessary to continue to defeat the pandemic."
The mRNA vaccine is currently authorised for emergency use for active immunisation to prevent Covid-19 in adults.
In a recent pre-clinical study, a team of scientists from various institutes in the US has found that Moderna's Covid-19 vaccine and another protein-based vaccine candidate induced long-lasting neutralising antibody responses against SARS-CoV-2.
The study was conducted by researchers from the University of North Carolina (UNC) at Chapel Hill, Weill Cornell Medicine and New York-Presbyterian.
No adverse effects were noted, and robust neutralising antibody responses that lasted for 22 weeks were induced by the vaccines in 16 baby rhesus macaques.
Furthermore, the scientists will carry out challenge studies this year to gain more insights into the potential durable protection offered by these vaccines.
UNC Children's Research Institute member Kristina De Paris said: "The level of potent antibodies we observed were comparable to what has been seen in adult macaques, even though the doses were 30 micrograms instead of the 100 microgram adult doses.
"With the Moderna vaccine, we observed specific strong T cell responses as well, which we know are important to limiting disease severity."
The latest study indicates that vaccines could potentially be used in young children in a bid to contain the Covid-19 pandemic.