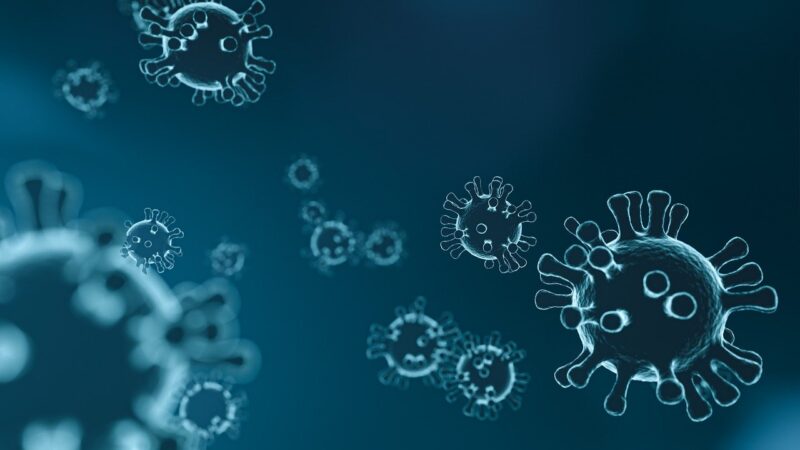 MSD (Merck in North America) has obtained interim authorisation under the Pandemic Special Access Route (PSAR) from Singapore Health Sciences Authority (HSA) for its antiviral medicine Lagevrio (molnupiravir) to treat Covid-19.
Lagevrio is the second oral antiviral therapy to obtain authorisation in the region to treat mild to moderate Covid-19 in people of the age 18 years and above.
It is intended for patients who are at risk of disease progression to severe Covid-19 and/or hospital admission and for those with no clinically appropriate substitute Covid-19 treatment options available.
As per the HSA authorisation, in discussion with its Medicines Advisory Committee, Lagevrio is indicated to be given within five days of symptom development for five days.
As per the Ministry of Health guidance, the antiviral will be prescribed for individuals who are at increased risk of severe Covid-19, on a priority basis.
The regulatory agency's review was based on clinical findings from a Phase II/III trial analysing the ability of Lagevrio in lowering the hospitalisation or mortality risk in mild-to-moderate Covid-19 patients.
According to the trial data, treatment with Lagevrio offered a relative risk reduction of 30% versus placebo.
Furthermore, the rates of progression to hospitalisation or death were 6.8% and 9.7% in the Lagevrio and placebo arms, respectively.
The data obtained till date showed that 48 hospitalisations and two deaths were reported in the Lagevrio arm while 68 hospitalisations and 12 deaths were observed in the placebo arm.
Diarrhoea, nausea and dizziness of mild severity were the common adverse events linked to Lagevrio reported in the clinical trials.
In December last year, the US Food and Drug Administration granted Emergency Use Authorization to molnupiravir to treat adults with mild to moderate Covid-19.