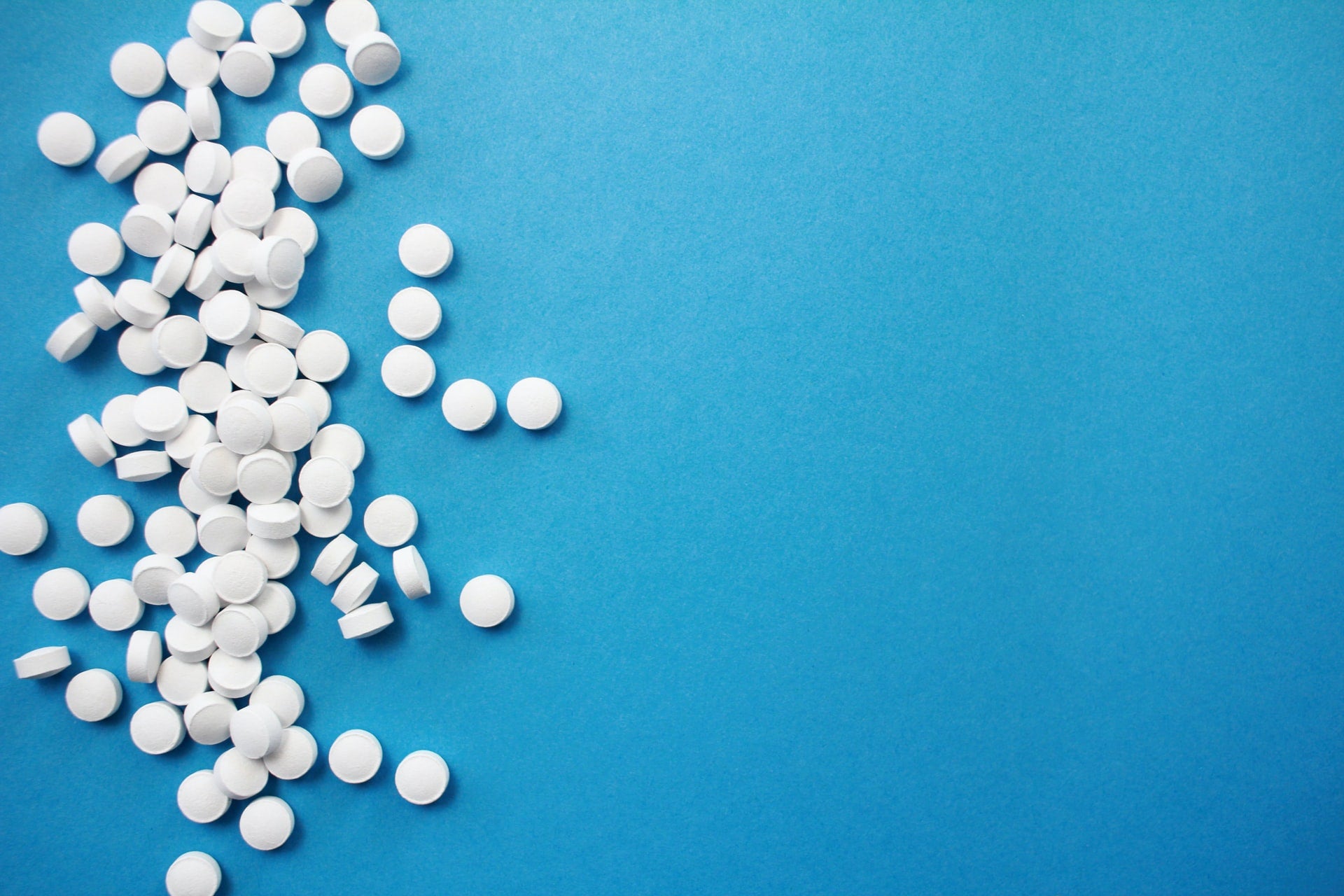 The US Food and Drug Administration (FDA) has granted Emergency Use Authorization (EUA) for Merck (MSD) and Ridgeback Biotherapeutics' oral antiviral, molnupiravir, for adult patients with mild to moderate Covid-19.
In October this year, the company sought FDA EUA for the experimental pill.
The treatment is intended for use in patients who are at greater disease progression risk, including hospital admission or mortality and for whom substitute Covid-19 therapy options are not available or suitable clinically.
Currently, the antiviral is not approved to treat people aged below 18 years, for commencing treatment in Covid-19 patients in hospital.
It is also not approved for usage for over five days consecutively, or for pre-exposure or post-exposure prophylaxis to prevent the disease.
As per the EUA, 800mg molnupiravir every 12 hours for five days should be given soon after detecting Covid-19 and within five days of symptom development.
The FDA EUA is based on results from the Phase III MOVe-OUT clinical trial of molnupiravir in adult individuals with Covid-19 in the non-hospital setting.
Findings showed that the pill lowered hospitalisation or mortality risk with 6.8% subjects treated with molnupiravir were hospitalised or died versus 9.7% in the placebo arm.
In the placebo arm, nine cases of deaths were noted with one in the molnupiravir arm.
Diarrhoea, nausea and dizziness were the most common side effects linked to molnupiravir reported in the trial.
Merck Research Laboratories president Dr Dean Li said: "Based on the strong science behind molnupiravir – a single oral medicine that interrupts replication of the SARS-CoV-2 virus, with data demonstrating a significant reduction in the risk of hospitalisations and deaths – molnupiravir has the potential to become an important tool for healthcare professionals and appropriate patients."
On obtaining the authorisation, the company plans to commence delivery of molnupiravir to the drug's distributor, AmerisourceBergen in the coming days.
Earlier, Merck signed an agreement with the US Government to deliver nearly 3.1 million courses of molnupiravir.
Currently, molnupiravir is being analysed for post-exposure prophylaxis in a Phase III MOVe-AHEAD trial.