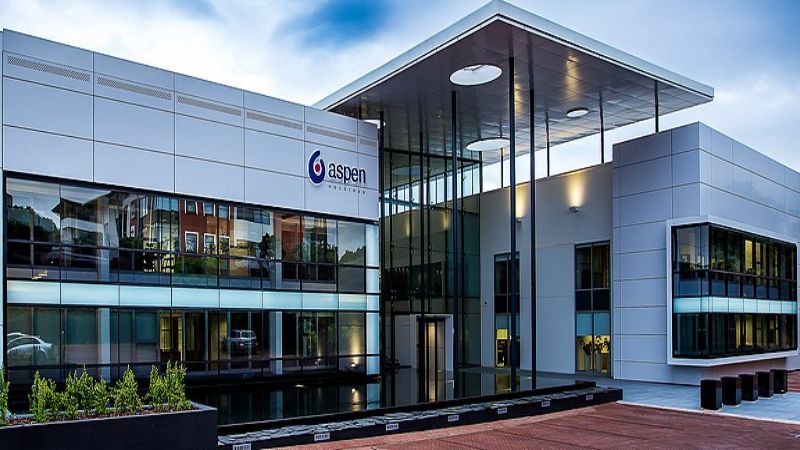 Mylan has agreed to acquire Aspen Pharmacare's thrombosis business-related intellectual property and commercialisation rights in Europe for €641.9m ($757m).
Upon deal closure, Mylan plans to make an upfront payment of €263.2m with existing cash, expecting to use the cash generated from operations to make the final deferred payment of €378.7m on 25 June 2021.
Aspen's thrombosis portfolio comprises injectable anticoagulants available in Europe under the brand names, as well as the brand name variations, Arixtra, Fraxiparine, Mono-Embolex and Orgaran.
For the 12 months before 30 June, these products together generated €231m in net sales.
Mylan expects the acquisition to boost its business in Europe while expanding its complex injectables offering and presence in hospitals.
Mylan president Rajiv Malik said: "The acquisition of this thrombosis portfolio is a significant addition to Mylan's European business that will not only make Mylan the second largest supplier of these products to patients in Europe, according to IQVIA but also bolster our existing commercial infrastructure to further expand access to complex injectables.
"By adding to our highly experienced sales and marketing team, we will further strengthen our current reach in hospitals and enhance the future growth of our biosimilars franchise in Europe."
The transaction, subject to customary closing conditions and European regulatory clearances, is anticipated to be immediately accretive to Mylan upon completion.
It could also be accretive to Viatris upon the closing of Mylan's previously announced Upjohn merger, set to complete in the fourth quarter of this year.
Mylan signed a definitive agreement last July to merge with Pfizer's off-patent branded drugs unit Upjohn, the closing of which became postponed due to the Covid-19 pandemic.
Meanwhile, the closing of the deal with Aspen should take place before 31 December. Mylan expects that the transaction will not impact its target of approximately $1bn of the year's debt repayments.