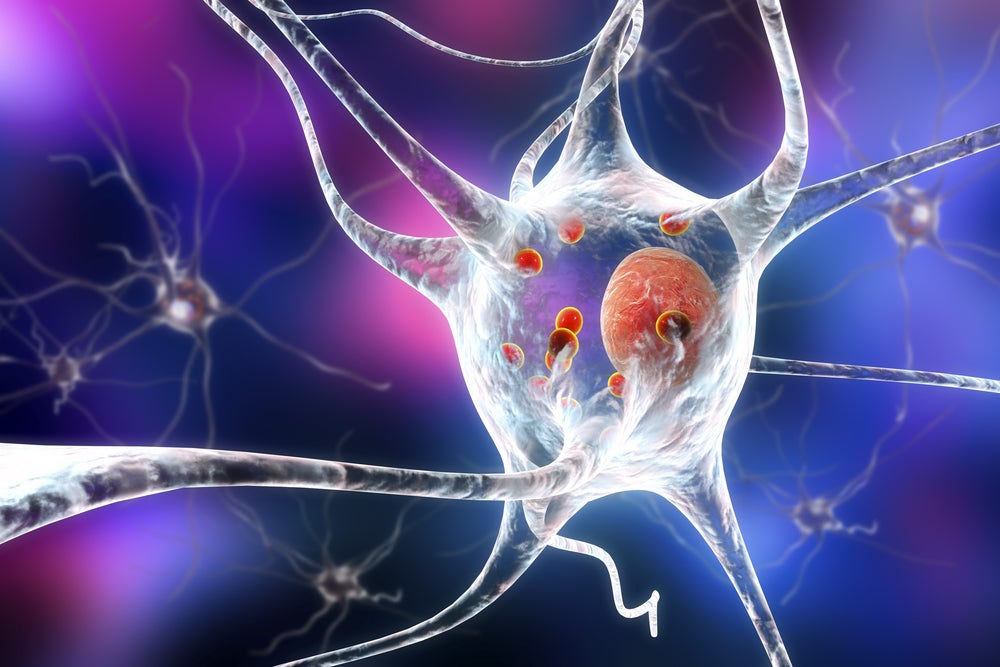 Neuronascent plans to start a potential Phase II trial of its neurorestorative agent NNI-362 in Parkinson's disease in H1 2024, said CEO Judith Kelleher-Andersson in an interview with Pharmaceutical Technology.
While the Clarksville, US-based company completed a Phase Ia study in healthy participants to eventually develop the drug for Alzheimer's disease, it is likely that the company will now focus on Parkinson's disease in its Phase II study first, said Kelleher-Andersson. 
Since a Parkinson's disease trial could be shorter and focus on outcome measures such as anosmia, or loss of smell, it would be a good strategy to study it first, she added. Since NNI-362 is disease agnostic, as it promotes the development of new neurons, the drug can be used across different conditions, she explained. NNI-362 is purported to increase the number of brain cells leading to memory improvement and inhibit disease progression by promoting the regeneration of nerve cells.
The company is in discussions with industry experts and the National Institutes of Health (NIH) about the prospects of moving into Parkinson's disease, said Kelleher-Andersson. Neuronascent is currently running long-term toxicity studies to make sure that the Phase II trial can be conducted over six months, noted Kelleher-Andersson. Additionally, the company is hoping to file an Investigational New Drug (IND) application for NNI-362 of Parkinson's disease this year, she added.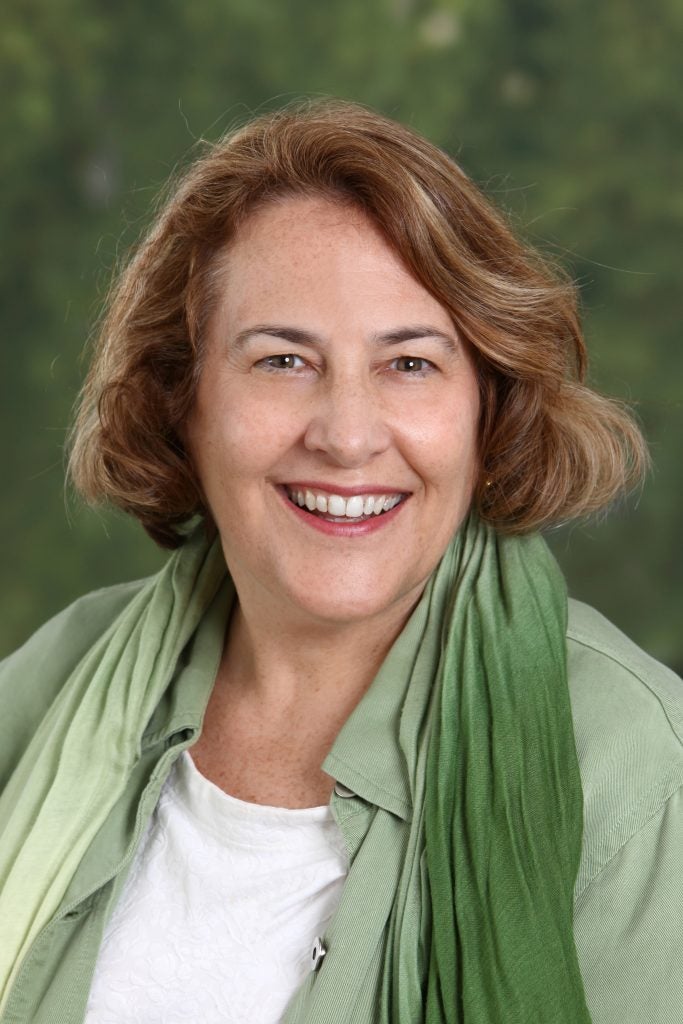 In September 2021, the company released positive topline results from the Phase Ia NNI-362 study for Alzheimer's disease. In the trial, the drug did not reach a maximum tolerated dose and was reported to have led to no serious adverse events and no dose-dependent adverse events. Neuronascent just completed a large rat study that looked at histology and anosmia, amongst other aspects, said Kelleher-Andersson, adding that the preclinical study showed that NNI-362 reversed anosmia in rodents.
The upcoming Parkinson's disease study will possibly look at anosmia through its primary endpoint, said Kelleher-Andersson. Specifically, this would evaluate the change from baseline measured using the University of Pennsylvania Smell Identification Test (UPSIT) over six months.
The potential Phase II trial in Parkinson's disease will recruit between 75 and 100 patients, said Kelleher-Andersson. While the study will enroll at multiple sites, the company has not yet decided if these would be only in the US, she said, adding that the company has not eliminated the possibility of European sites.
Among other plans, the company hopes to start a Phase I trial of its compound NNI-351 depending on their funding plans. In June 2022, the company announced that the US Food and Drug Administration (FDA) gave NNI-351 an orphan drug designation as a potential treatment for fragile X syndrome.
The company has already started a Series A round to raise between $20 and $25 million, with a scheduled close in H2 2023, said Kelleher-Andersson. If the funding goes through, the company could file an IND for NNI-351 at the end of 2023 and start the trial early next year, she added. But if it proves difficult, the company may be open to potentially licensing the drug, Kelleher-Andersson noted. Similarly, research collaborations are also a consideration.