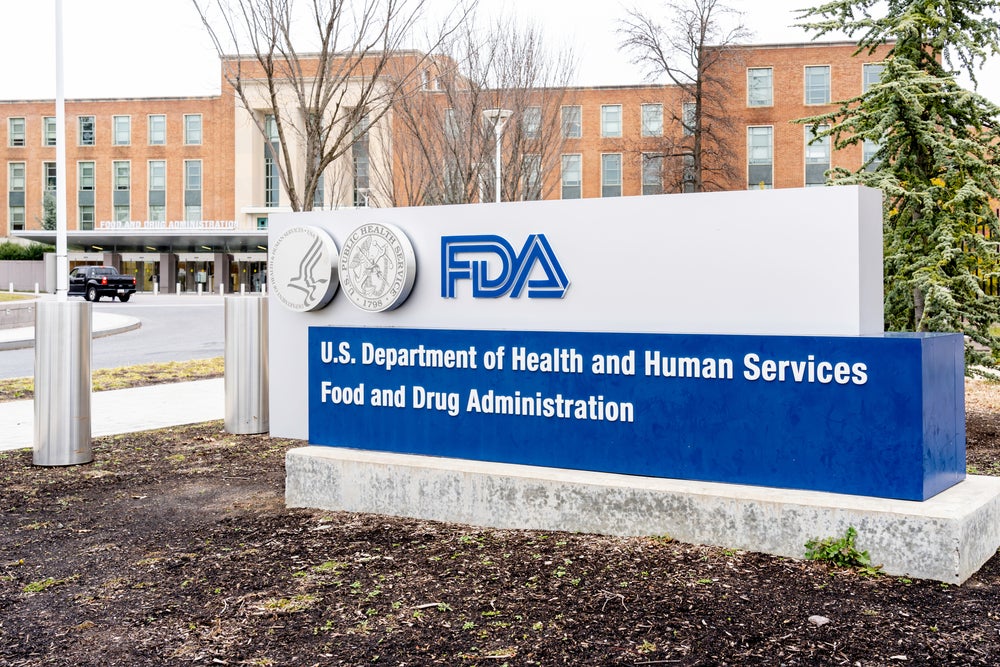 US House Energy and Commerce Committee chair Frank Pallone has introduced a new bill to ensure that drugs granted expedited authorisation by the FDA are "providing a proven clinical benefit" to the patients using them.
The Accelerated Approval Integrity Act, unveiled on Monday, would enhance the US regulator's ability to ensure medicines approved via the accelerated programme offer real clinical benefit, and make it easier for products to be taken off the market if clinical benefit cannot be demonstrated in "a timely manner".
"Under the current system, some products have been allowed to stay on the market for far too long without clinical trials that demonstrate a real clinical benefit for patients," Pallone said. "Patients deserve to know that the drugs they are taking are safe and effective."
Accelerated approvals
The FDA's accelerated approval programme allows drugs targeting serious conditions or meeting unmet needs to be authorised earlier, based on surrogate or intermediate endpoints. For the purposes of the approval programme, a surrogate endpoint is a measure – such as lab results or physical signs – that is thought to predict clinical benefit. Similarly, an intermediate clinical endpoint is a measure of a therapeutic effect that is considered reasonably likely to predict the clinical benefit of a drug.
Drugmakers that receive accelerated approval are still required to conduct Phase IV studies to confirm the predicted clinical benefit of their product. If a trial fails to show a drug's clinical benefit, the FDA can pull it from the market – but, as members at a recent Health Subcommittee hearing noted, the procedures that allow the agency to do so are "cumbersome, resource-intensive, and seldom used".
A revamped programme
If passed, Pallone's act would allow the FDA to remove unsatisfactory drugs from the market more quickly. It would also give the regulator more authority to ensure speedily authorised medicines provide clinical benefit to patients within a reasonable timeframe.
The new powers that would be granted to the FDA by the legislation include requiring manufacturers to sign agreements with FDA on how postapproval studies will be conducted before accelerated approval is granted; requiring more frequent updates on said studies; and specifying additional instances in which an accelerated approval can be withdrawn. F or example, this can be if a manufacturer fails to achieve agreed upon enrolment targets, milestones, or timely study completion.
The drugs' regulator would also have the authority to automatically expire a product's accelerated approval status one year after postapproval studies are scheduled to be complete, and in no case later than five years after its approval. The exception is unless the postmarketing study has been completed and verified the clinical benefit, or the Secretary of Health and Human Services determines that adequate progress has been made, the Energy and Commerce Committee statement said.