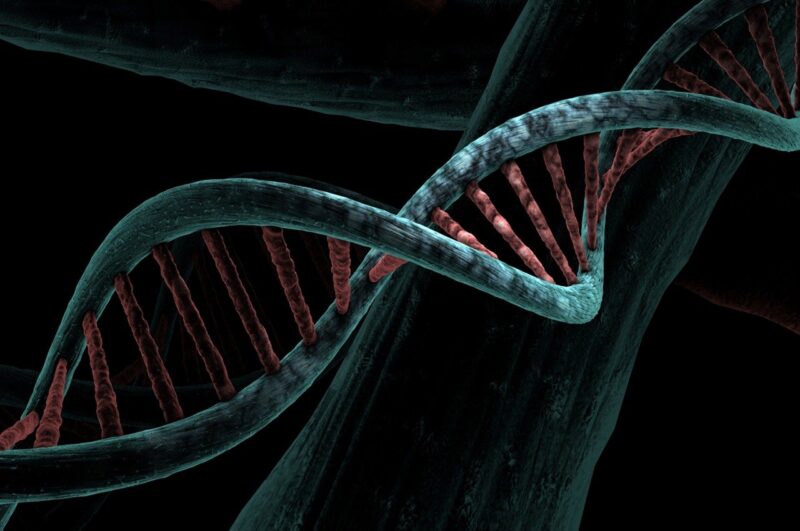 The UK's National Institute for Health and Care Excellence (NICE) has recommended BioMarin Pharmaceutical's elosulfase alfa (Vimizin) to treat mucopolysaccharidosis type 4A (MPS 4A / Morquio A syndrome).
As per the final draft guidance published by NICE, the therapy is intended for routine use in the National Health Service (NHS) to treat the rare, severely life-limiting ailment.
With the latest development, elosulfase alfa becomes the first disease-modifying therapy to be recommended by NICE for routine NHS use for MPS 4A.
Administered intravenously once every week, elosulfase alfa is a substitute for an enzyme that is deficient in MPS 4A patients.
The recommendation comes after assessing real-world data from 69 individuals treated with elosulfase alfa since 2015 under a managed access agreement.
According to the trial findings, data obtained through the managed access agreement and specialist clinical opinion showed that the treatment with elosulfase alfa offered certain long-term benefits that indicate deceleration of MPS 4A progression.
An inherited lysosomal storage disease, MPS 4A leads to a reduction in life expectancy.
Individuals born with the ailment are deficient in an enzyme that can disintegrate glycosaminoglycans or large sugar molecules that cannot be used by the cells of the body. 
The subsequent glycosaminoglycan build-up in the cells of tissues and organs leads to various symptoms that usually occur in early childhood and deteriorate over time.
NICE medicines evaluation acting interim director Helen Knight said: "The arrangement to give access to elosulfase alfa while further data was collected on its clinical and cost-effectiveness was the first of its kind to have been attempted in the NHS in England.
"The announcement demonstrates the value of this approach, with patient groups, clinicians, academics, companies, NICE and NHSE all working together to improve the lives of people with rare diseases."
In February this year, NICE recommended Seagen's tucatinib to treat advanced breast cancer patients.