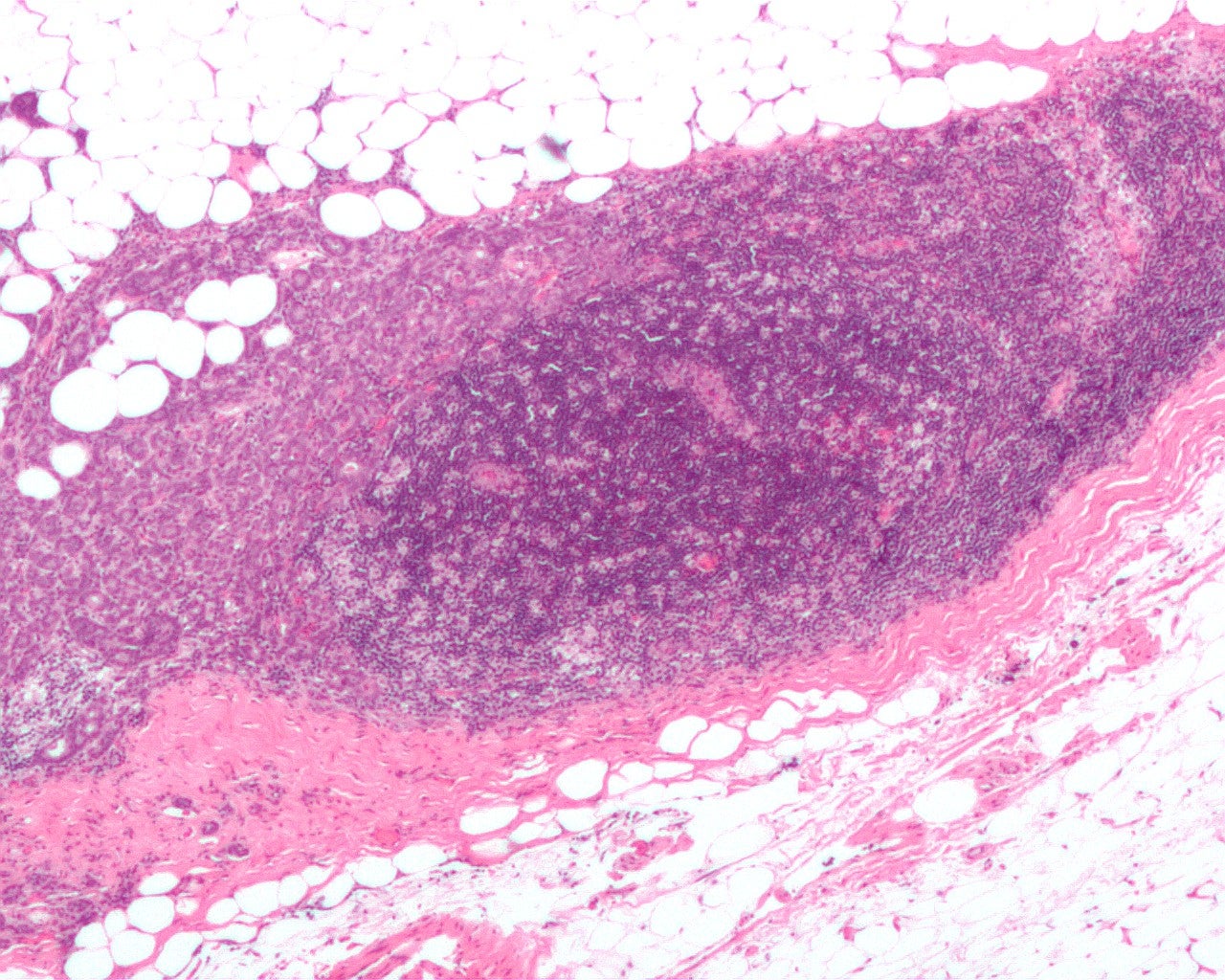 The UK's National Institute for Health and Care Excellence (NICE) has recommended Seagen's tucatinib for the treatment of individuals with advanced breast cancer.
Tucatinib will be offered as an option to treat human epidermal growth factor receptor 2 (HER2)-positive breast cancer that has spread in individuals who have been treated with two or more anti-HER2 therapies.
The recommended dosage is two 150mg tablets given twice a day along with anti-cancer therapies, trastuzumab and capecitabine.
Tucatinib combination acts by hindering a particular region of the HER2 gene in cancer cells, which prevents cell growth and spread.
According to the final draft guidance published by NICE, the new therapy will be available for routine usage in the National Health Service (NHS) and nearly 400 patients will benefit from it.
In the prior draft guidance, NICE did not advise the use of the tucatinib combination following which the company provided an additional assessment to show its benefit, particularly in brain metastases patients.
Furthermore, the company offered an additional discount on tucatinib's price to be paid by the NHS.
Final guidance on tucatinib plus trastuzumab and capecitabine from NICE is anticipated next month.
NICE Centre for Health Technology Evaluation programme director Helen Knight said: "Tucatinib is a promising, innovative new treatment that has the potential to increase the length of time before the disease gets worse and how long people live overall.
"And because tucatinib is able to cross an intact blood-brain barrier it offers people whose cancer has spread to their brain real hope of extending their lives and improving their quality of life."
In January, NICE granted approval to pembrolizumab (Keytruda) plus chemotherapy drugs, carboplatin and paclitaxel, for the treatment of a type of non-small cell lung cancer.