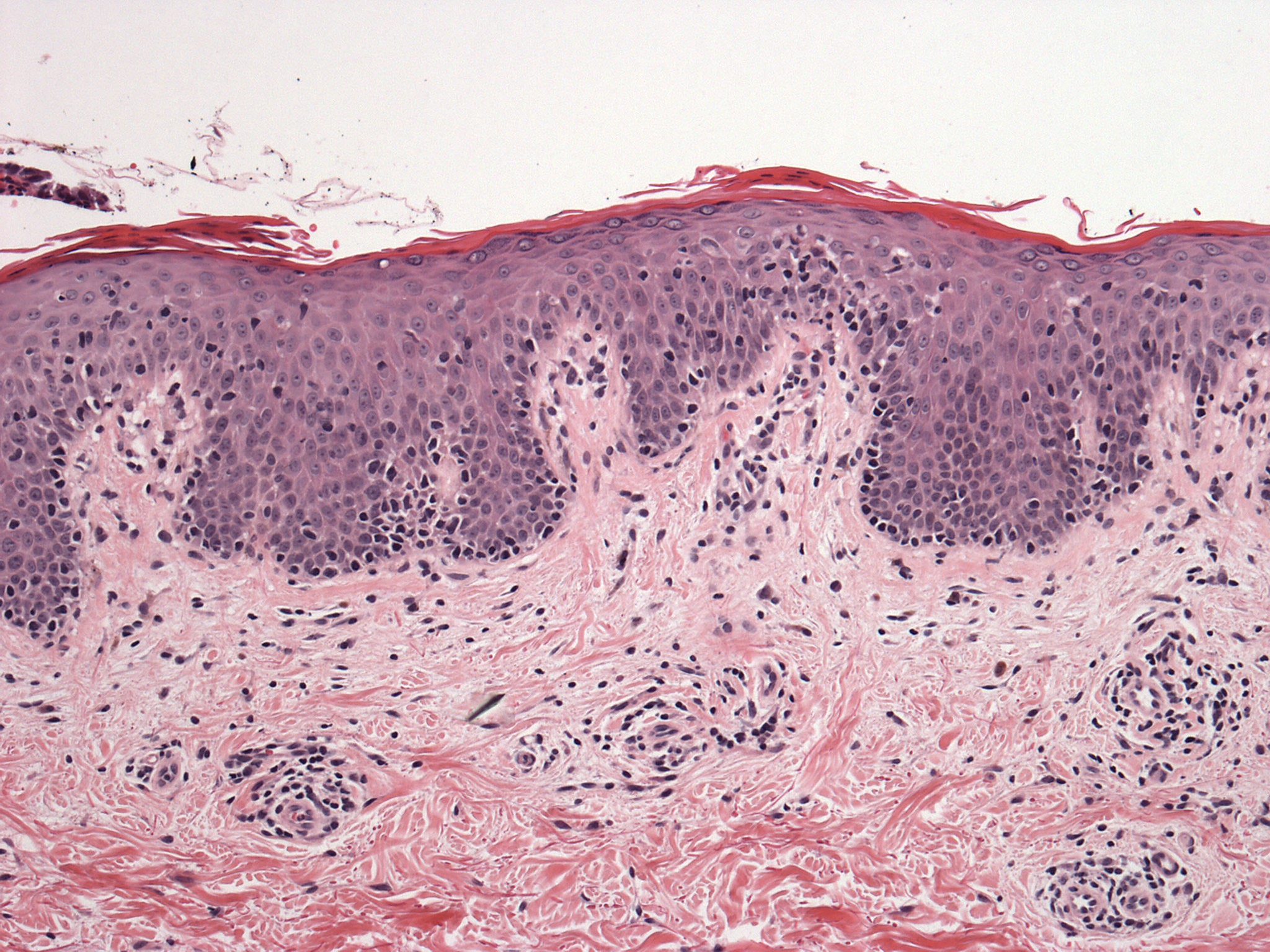 The UK National Institute for Health and Care Excellence (Nice ) has recommended Kyowa Kirin 's humanised monoclonal antibody, Poteligeo (mogamulizumab), to treat adult patients with ultra-rare blood cancers in England and Wales.
The positive guidance published by NICE noted that the drug is indicated for the treatment of two cutaneous T-cell lymphoma (CTCL) types, mycosis fungoides (MF) and Sézary syndrome (ss ).
Mogamulizumab targets and binds to the CC chemokine receptor 4 (CCR4), thereby boosting immune cells to kill cancerous cells.
CCR4 is a protein expressed on cancerous cells observed in MF and SS.
Poteligeo is approved for usage in MF patients who have already received two systemic therapies and for individuals suffering from SS and who received one systemic treatment earlier.
In March, NICE had decided not to recommend Poteligeo for routine usage in the UK National Health Service (NHS) citing uncertain clinical data.
The guidance was published in the form of a Final Appraisal Determination that comes after the company and various parties including Lymphoma Action, Leukaemia CARE and the UK Cutaneous Lymphoma Group (UKCLG) appealed for the use of Poteligeo to treat MF and SS.
Kyowa Kirin Northern Cluster general manager responsible for the UK Richard Johnson said: "By issuing positive guidance for Poteligeo, NICE has helped ensure that those with MF and SS who have few systemic treatment options available to them are now able to access an innovative therapy.
"This decision is also a testament to the dedication, commitment and long-term efforts of the broader CTCL community in advocating for a wider range of treatment options in the UK for those living with conditions like MF and SS."
NICE had recommended Bristol Myers Squibb's nivolumab (Opdivo) for the treatment of oesophageal cancer last month.