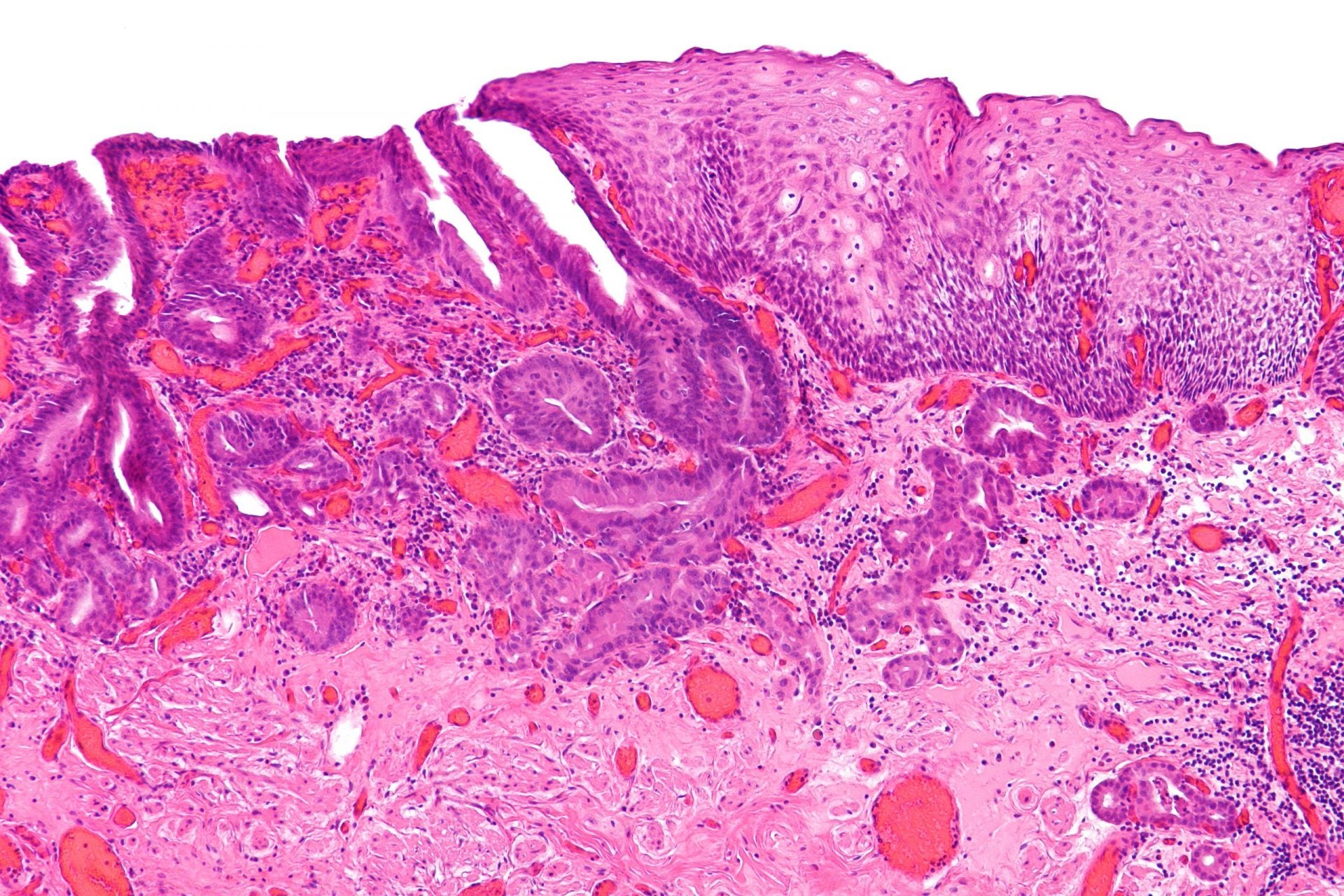 The UK's National Institute for Health and Care Excellence (NICE) has recommended the usage of Bristol Myers Squibb's (BMS) nivolumab (Opdivo) to treat oesophageal cancer patients.
With the development, the cost-efficient drug will be offered through National Health Service in England.
The immunotherapy drug works by hindering programmed cell death protein 1(PD-1) molecules present in immune cells from interacting with cancer cells.
Nivolumab is said to improve the ability of the immune system to detect and destroy cancer cells.
In June, the NICE had approved the use of the drug for already treated unresectable advanced or recurrent oesophageal cancer.
Furthermore, the use of nivolumab plus ipilimumab (Yervoy) was approved to treat a kind of advanced bowel cancer.
The latest recommendation is based on clinical evidence for the efficiency of nivolumab in Phase III CheckMate 577 clinical trial.
The international, randomised, placebo-controlled, double-blind trial analysed nivolumab and placebo in 794 subjects in 29 nations.
Findings showed that nivolumab boosted the time subjects were alive without the recurrence of cancer, with an average of 22.4 months in the nivolumab versus 10.4 months in the placebo group.
The trial enrolled subjects with one of the two kinds of oesophageal cancer, oesophageal squamous cell carcinoma or oesophageal adenocarcinoma.
Data demonstrated that nivolumab could be highly effective in squamous cell carcinoma patients but is also advantageous for both.
Cancer Research UK policy manager Ben Chiu said: "This group of patients currently has no treatments available after chemotherapy, radiotherapy and surgery.
"Clinical trials have shown that nivolumab can increase the time they live without their cancer returning."
Prior to this, NICE recommended Eli Lilly's selpercatinib for the treatment of people with a kind of advanced thyroid cancer.