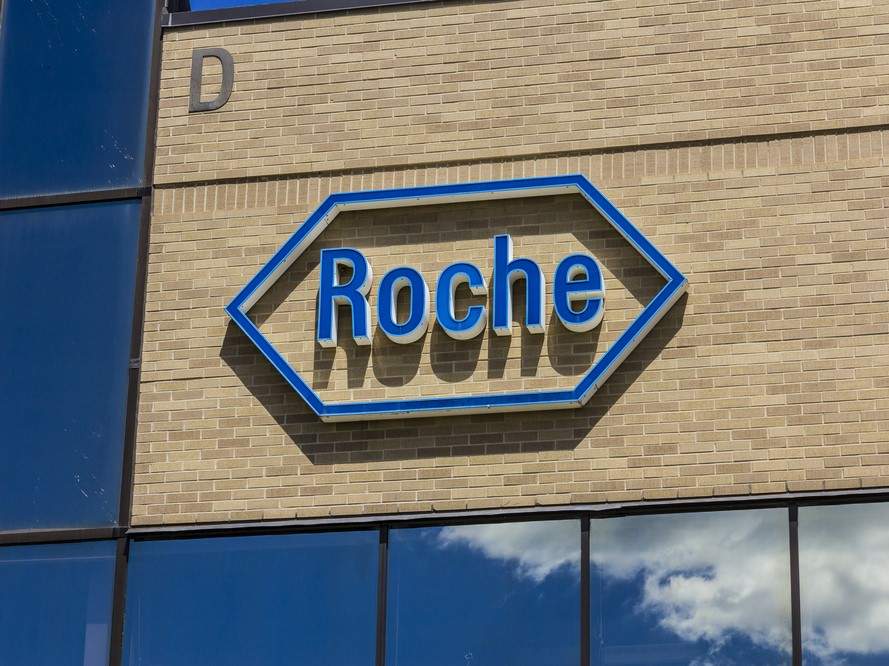 The UK's National Institute for Health and Care Excellence (NICE) has not recommended the routine use of Roche's Perjeta (pertuzumab) in combination with trastuzumab by the National Health Service (NHS) for adjuvant treatment of human epidermal growth factor receptor 2 (HER2) positive breast cancer in its latest draft guidance.
NICE first rejected the pertuzumab combination in June, however, it decided to review its decision following changes to the cost of the drug combination.
The latest decision was based upon uncertainty about how clinical effective the pertuzumab combination is in preventing HER2 positive breast cancer from recurring after surgery. NICE's committee also viewed the company's predictions of overall survival to be over-estimated, making cost effective estimates too high.
Roche provided evidence from its Aphinity trial to support its drug. However, overall survival data from the study was immature and primary analysis showed no apparent difference between pertuzumab plus trastuzumab and chemotherapy plus trastuzumab. At year three the difference in invasive disease-free survival event rates between the two treatment arms was 0.9%; this increased slightly to 1.7% at year four.
There was also little evidence that pertuzumab and trastuzumab combination was more effective for node-positive or hormone receptor-negative HER2 positive breast cancer patients; these two groups are considered to be at the highest risk of recurrence following surgery.
Roche's revised base case incremental cost-effectiveness ratios (ICERs) for pertuzumab combination compared to chemotherapy is £30,561. NICE's evidence review group's (ERG) ICER was £47,856.
NICE concluded that both prices relied on optimistic estimates for the relative effectiveness of the drug. It also noted that although a biosimilar for trastuzumab, which would reduce its cost, Roche's combination therapy would still not be cost effective.
The regulator also considered if pertuzumab in combination with trastuzumab could be recommended for use within the Cancer Drugs Fund. However, it concluded it did not meet the criteria for inclusion and it was unlikely that further data collection through the fund would confirm more benefits than those already established by Roche's studies.
The second and final drafts are expected in the next few months, with the final decision predicted to be published by December.
In February, Roche's pertuzumab was recommended by NICE for routine use by the NHS for women with metastatic breast cancer that cannot be treated with surgery.