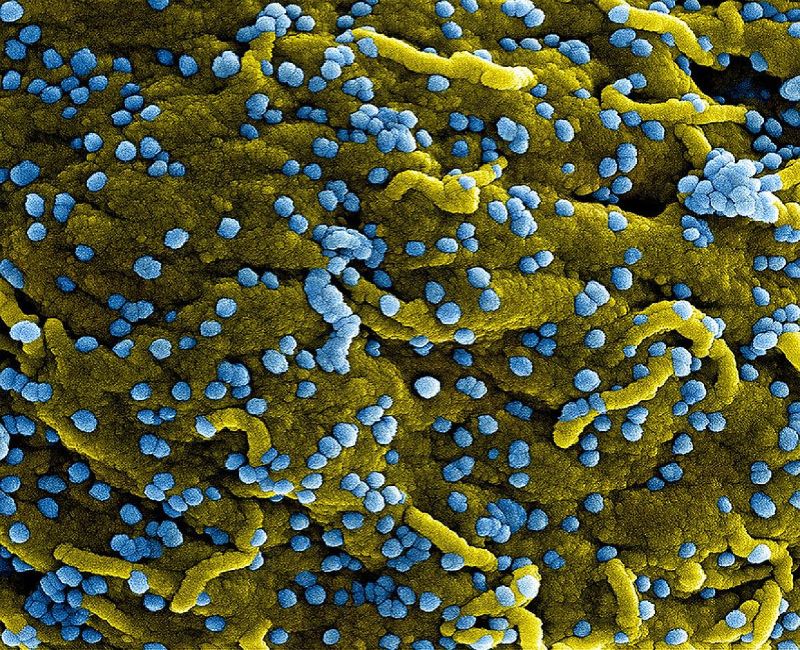 ---
Visit our Covid-19 microsite for the latest coronavirus news, analysis and updates
---
Follow the latest updates of the outbreak on our timeline.
A study by the US National Institutes of Health (NIH) has demonstrated that Gilead's antiviral drug, remdesivir, could prevent a type of coronavirus in monkeys.
Data showed that the drug prevented the Middle East respiratory syndrome coronavirus (MERS-CoV) disease when administered before infection. In infected animals, remdesivir improved their condition.
NIH noted that these results support testing of the drug against the new coronavirus that emerged in China last month, as MERS-CoV is closely related to SARS-CoV-2.
Remdesivir was originally developed to fight Ebola. Previous tests in monkeys show that the drug is an effective treatment for Ebola and Nipah viruses.
The latest study at the National Institute of Allergy and Infectious Diseases (NIAID)'s Rocky Mountain Laboratories in Hamilton, Montana assessed the drug for the treatment of MERS coronavirus.
During the study, all untreated control animals exhibited signs of respiratory disease, while those treated 24 hours before the infection had no signs of respiratory infection or lung damage, along with lower levels of virus replication.
Compared to the control animals, those treated 12 hours after infection also showed less severe disease, lower virus levels in lungs and less lung damage.
In a statement, NIH said: "The scientists indicate that the promising study results support additional clinical trials of remdesivir for MERS-CoV and 2019-nCoV.
"At least two clinical trials of remdesivir for 2019-nCoV are underway in China, and other patients with 2019-nCoV infection have received the drug under a compassionate use protocol."
The Biomedical Advanced Research and Development Authority (BARDA) of the US Department of Health and Human Services supported the study, along with Gilead.
NIAID published the study findings in the Proceedings of the National Academy of Sciences.