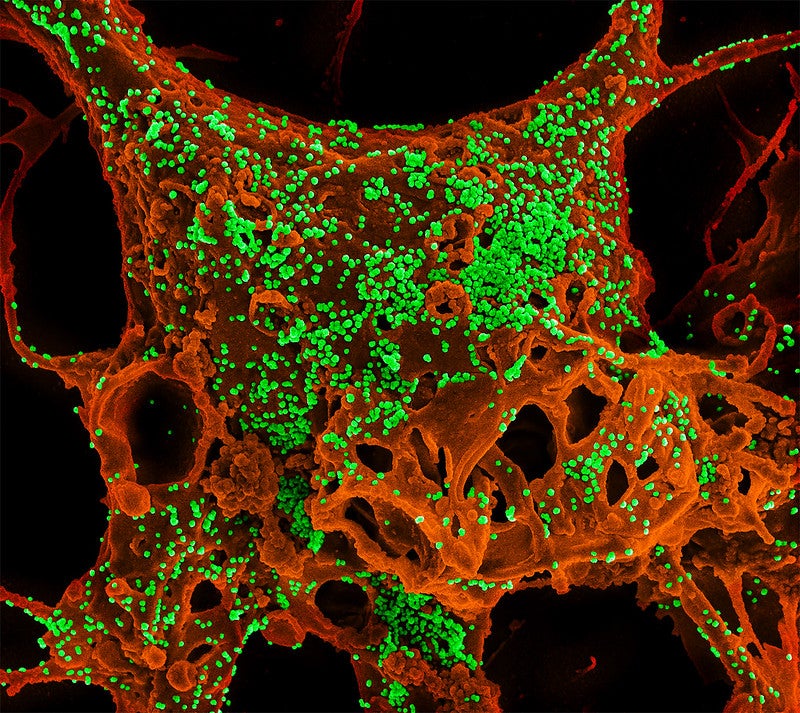 ---
Visit our Covid-19 microsite for the latest coronavirus news, analysis and updates
---
Follow the latest updates of the outbreak on our timeline.
At a time when multiple companies are announcing plans to develop vaccines for the new, deadly Wuhan coronavirus, Gilead Sciences is testing Ebola drug, while Purdue University researchers are working on oral treatments along with vaccines.
Gilead is exploring whether an investigational Ebola drug, remdesivir, can help address to combat the virus. Remdesivir is an experimental antiviral drug that was previously tested by the US National Institutes of Health (NIH) for Ebola and found to be ineffective.
NIH's National Institute of Allergy and Infectious Diseases (NIAID) director Dr Anthony Fauci said that in animal models, the drug demonstrated some ability to work against the coronavirus.
Coronavirus infections can lead to respiratory illnesses, including the deadly Middle East Respiratory Syndrome (MERS) and Severe Acute Respiratory Syndrome (SARS). The virus is said to be similar to the SARS virus that emerged in 2003.
Gilead said that the company is in discussions with researchers and clinicians in the US and China regarding the ongoing outbreak and the potential use of its drug as an experimental therapy.
Meanwhile, Purdue University researchers working on the virus, intend to assess their drug candidates over the coming two weeks.
Molecules developed by the university scientists, Andrew Mesecar and Arun Ghosh, inhibit two coronavirus enzymes and prevent its replication. The discovered drug targets are said to be more than 95% similar to enzyme targets found on the SARS virus.
Researchers note that identified drugs may not be available to address the ongoing outbreak but they hope to make it accessible for future outbreaks.
Furthermore, the researchers said that the intermittent nature of the outbreaks and small market for drugs slow the development by companies.