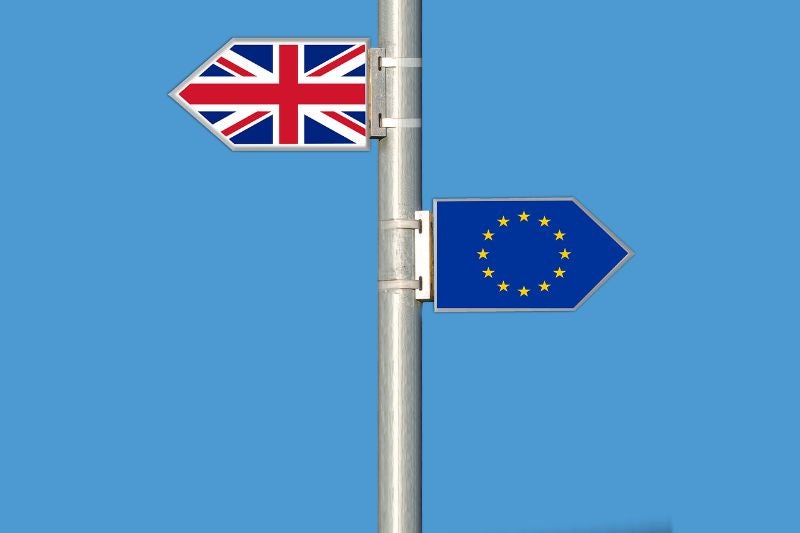 A report by the National Audit Office (NAO), UK has warned that a no-deal Brexit still poses a threat to the supply of medicines, indicating the need for more measures to ensure adequate supply.
NAO surveyed the preparations being made by the Department for Health & Social Care (DHSC) to address the supply challenges if the UK leaves the European Union (EU) without a deal.
Based on findings, the government watchdog highlighted the requirement for appropriate freight capacity. DHSC estimates show that 7,000 out of the 12,300 medicines used in the UK come from or through the EU.
However, the freight capacity chartered by the Department for Transport (DfT) may not be fully operational until 30 November, which is one month later than the scheduled Brexit on 31 October.
According to the government's 'reasonable worst case' assumption, the flow of goods across the Channel could be decreased by 40%-60% on day one.
Though DHSC called for stockpiling of medicines by suppliers and pharmaceutical firms, the department lacks information on the stockpile levels, said NAO. As of 20 September, the six-week stockpile created by the DHSC was 88% complete.
A statement from NAO read: "DHSC has asked providers of care in nursing homes and domestically to put in place robust contingency plans for the possible implications of a no-deal EU Exit.
"DHSC does not yet know how many providers have followed its advice, what preparations have been made and whether needs will be met."
Freight capacity for government-wide use can be leveraged by suppliers, added the watchdog. DHSC intends to use 91% of UK's total freight capacity.
NAO added: "DHSC is putting in place contingency plans to address any shortages in supplies. It is strengthening its ability to monitor the situation and respond quickly.
"It will get regular reports from local bodies about the situation in their area and it has set up a command centre to address getting supplies to places with potential shortage."
Earlier this month, the government published a document suggesting severe disruption to medicines supply for up to six months in case of a no-deal Brexit.